The water we drink in Anuradhapura | පුරේ අපි බොන වතුර
That news was annoying. The report indicated that "there is no standard for transporters of puried water in Anuradhapura." The real problem was that the Municipal council revealed that the water was being transported and sold as fake water avored with Ajinomoto.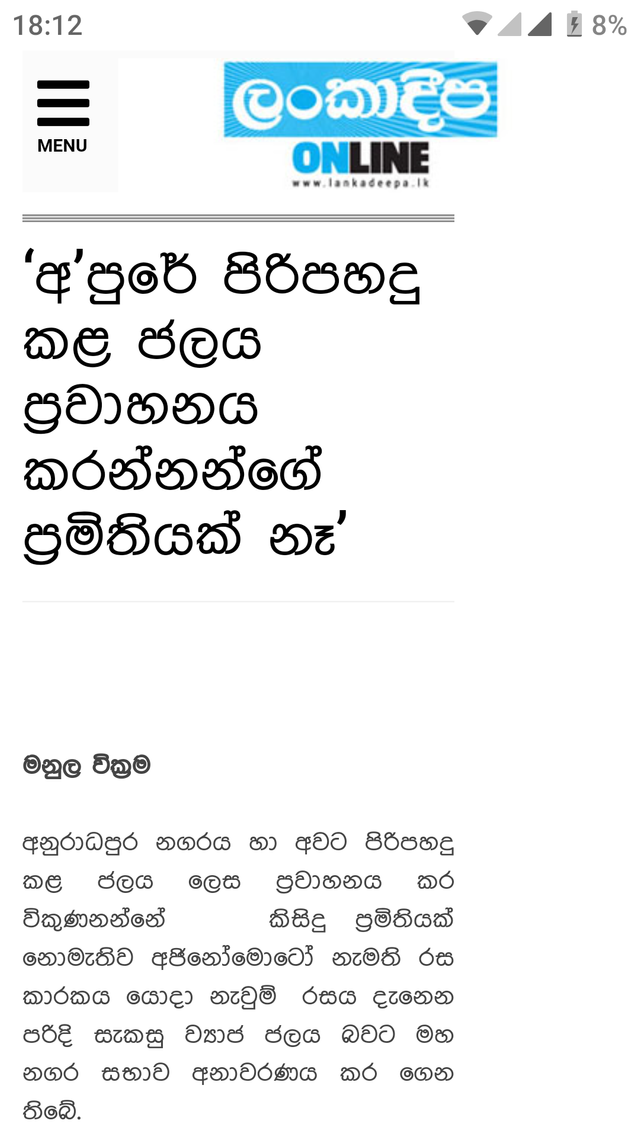 I feel this news is baseless. If MC found the poor quality water supplied by the distributors, they should take stern legal action against them
There are about 12000 consumers in the Anuradhapura New town water supply scheme. Nuwarawewa is the water Intake, and after water treatment, purified water is distributed after pumping to the three water towers. More Than 16000 m3 of purified water is distributed among the consumers. The main problem is with this water is its High TDS (Total dissolved solids) value, taste, and odor. It isn't easy to drink this pipe-born water in the dry season due to high TDS and the smell still within WHO standards.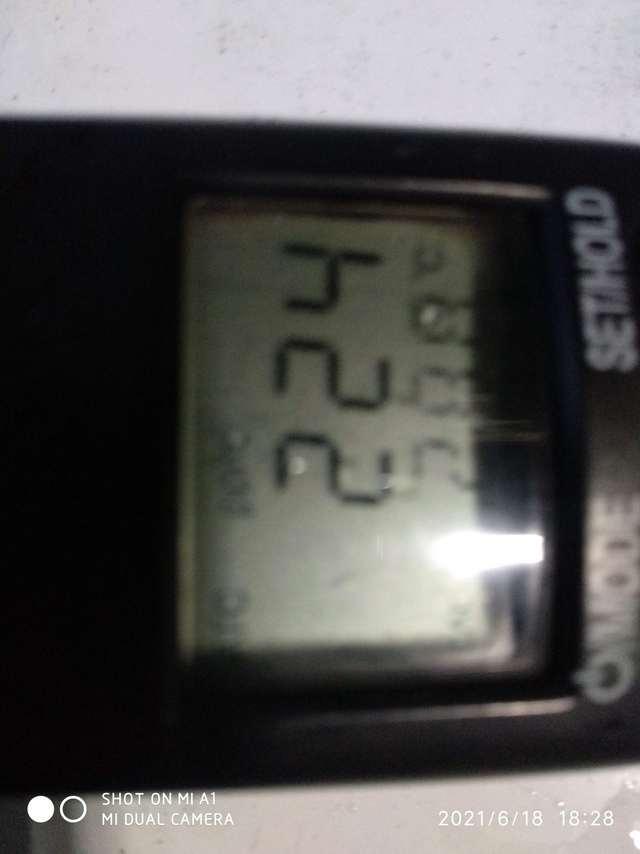 TDS value of pipe born water
Therefore, most consumers tend to use mineral water, filtered water using Reverse Osmosis plants, and domestic water filters. Some mineral water suppliers have SLS and WHO standards. In dry seasons where all the streams and waterfalls dried, they still can cater to their demand. It is very suspicious.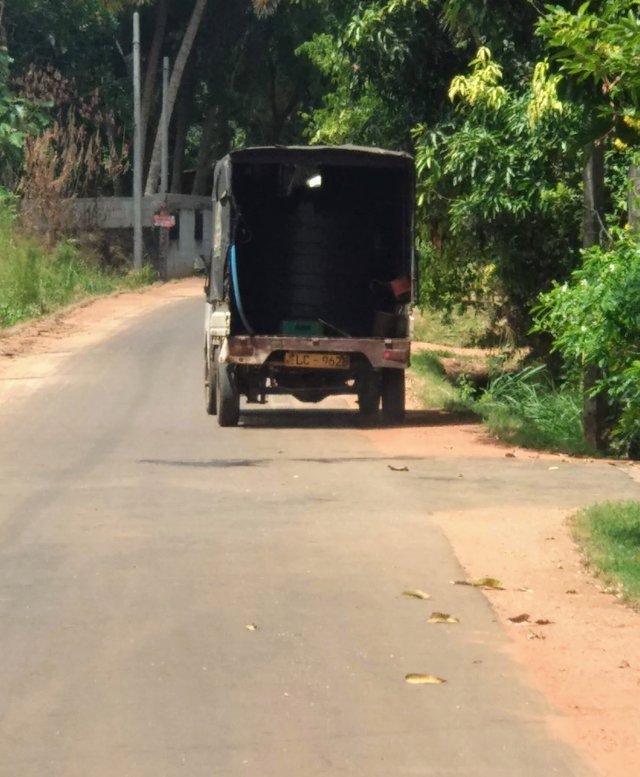 Mobile purified water suppliers. I check the Ph value and TDS value of the samples, but has a problem with taste
There are many reverse Osmosis water purification plants in the city limit. They purify pipe-born water , remove heavy metals if they exist, reduce TDS value and provide consumers with a reasonable price such as RS.3 per liter.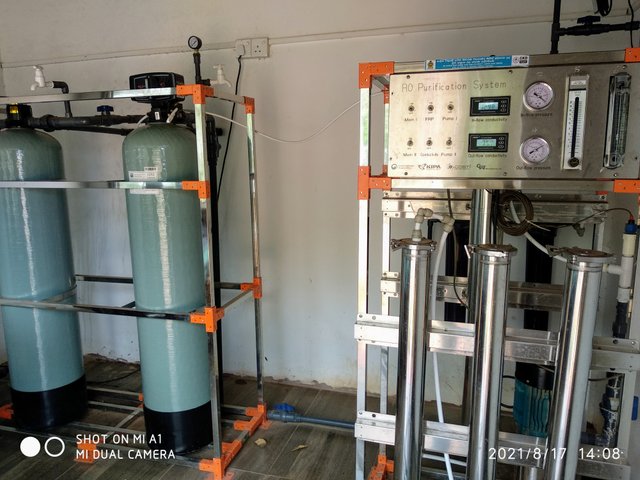 Large scale RO plant which produces more than 5000 litres per day
There are many mobile home-delivered water distributers and they also sell water at the cost of Rs.3 per liter. The daily newspapers mentioned the quality standards of their water.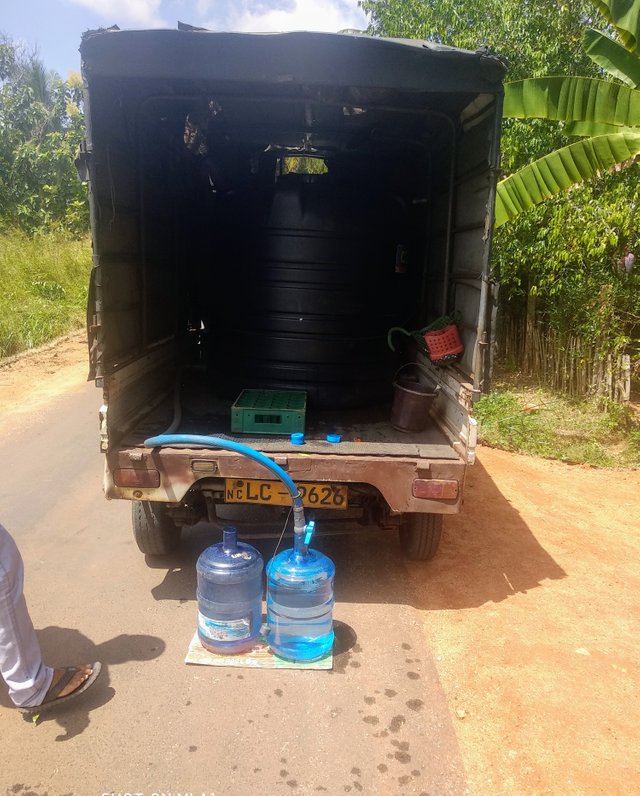 There are thousands of people depends on the mobile water distribution. Proper guidance needed to monitor water quality
Many consumers also use domestic water filters. Those water filters are mainly Reverse Osmosis ones and a bit expensive too. Those filter prices are varied from Rs.35000 to Rs.50000 depends on their treatment capacity. Most of the domestic RO filters with a rate of treatment of 10 liters per hour.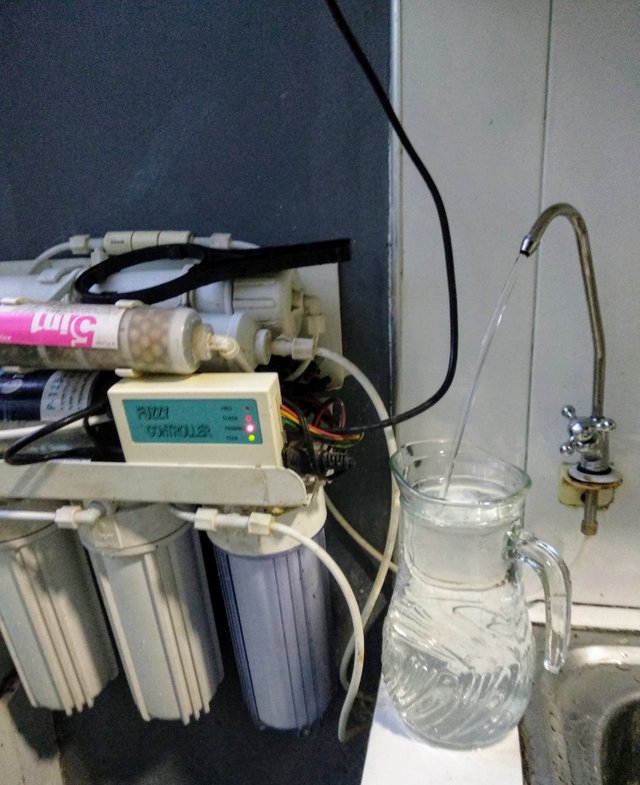 Domestic water purifier