MEET "ZIGZAG" - A LITTLE DEFORMED RED-EARED SLIDER WE FOUND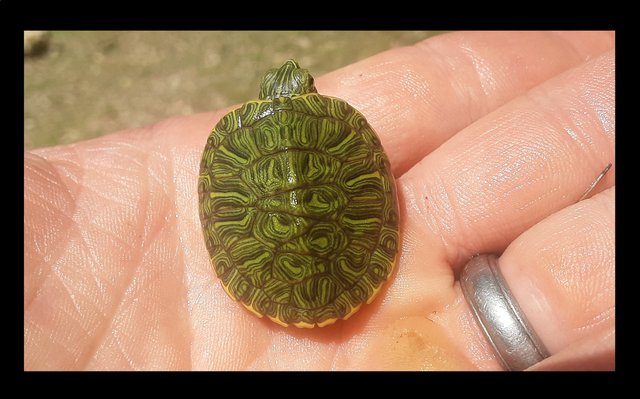 I've never seen a birth defect like this.
The scutes on the carapace of this little Red-Eared Slider hatchling are not exactly how they should be. Normally, a nice row of center scutes appears down the back, over the spine. In this case, they form a strange zigzagging pattern instead. I think that it's only an external issue and shouldn't affect the young turtles quality of life, but that's just my speculation.
Have any of you ever seen something like this before? I suppose that many aren't even familiar with what a normal one looks like, so I'll try to get some photos of it with a normal one soon. It's interesting to see, and one man I know suggested that it may have been something that happened during the incubation period, as he's see similar turtles before. Some of the ones he's seen were captive born, but this one was definitely wild. Here are some other photos. Enjoy!

ZIGZAG THE TURTLE HATCHLING PHOTOS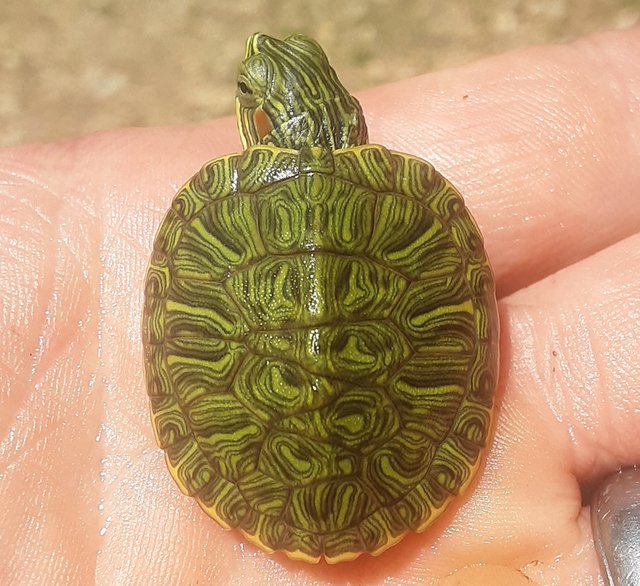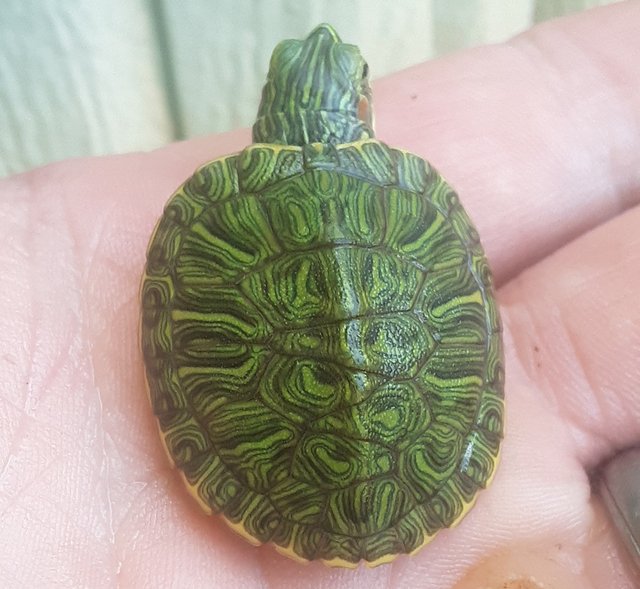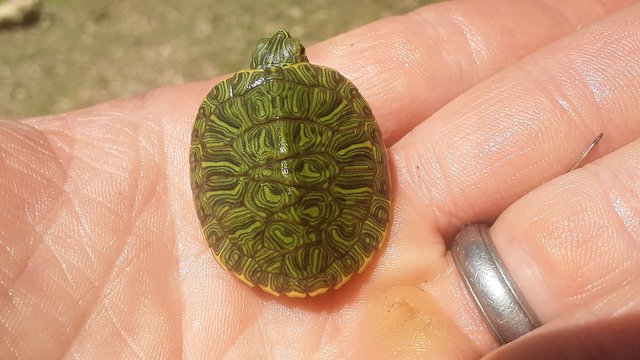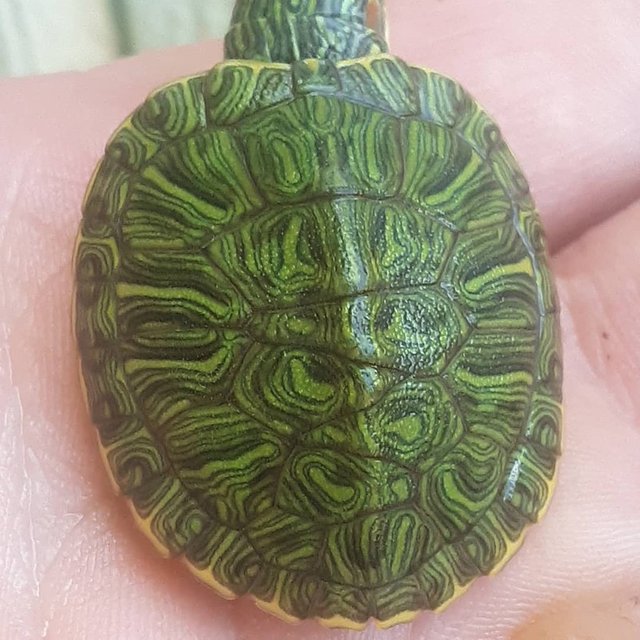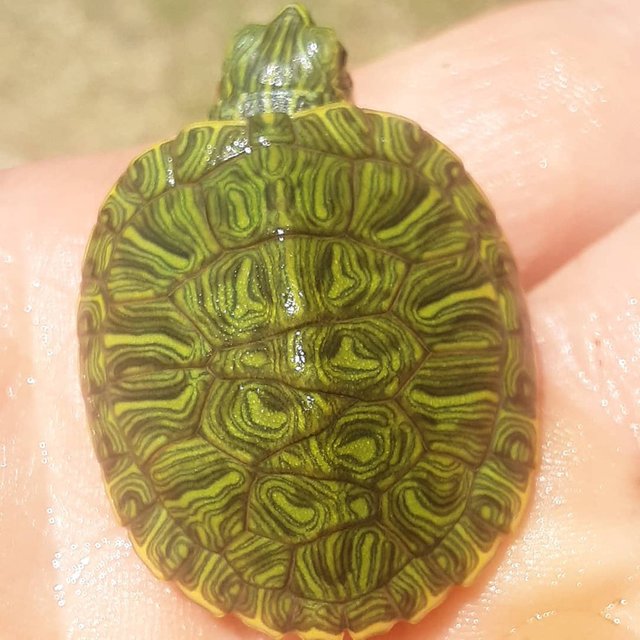 Until next time…
Make today special!
---