Build The Earth Construction Hunt #5: BTE Team United Kingdom, A Short Tour of UK
Hello Everyone
A welcome you all to my page, actually my first entry to BTE, a short Tour of United Kingdom (UK)
Firstly, I would like to commend the brain behind this contest @cmp2020, this is a nice initiative from you sir.
This is my participation in the build the earth construction Hunt #5 and I would use this opportunity to showcases an outstanding presentation from the build the earth team in United Kingdom.
For those you have not seen the video yet, I totally recommend you check it out via YouTube LINK!
At first, I couldn't choose any video because it is my first time and and not too clear on any one.. the videos are wonderfully built so I decided to choose these two..
1. Polperro United Kingdom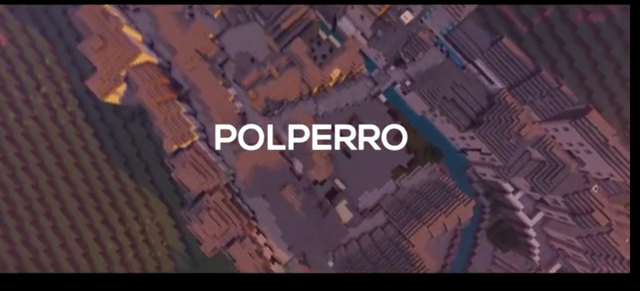 Polperro is a village located in Cornwall which is at the South West of United kingdom, it houses around 1500 resident who leave around a small habour.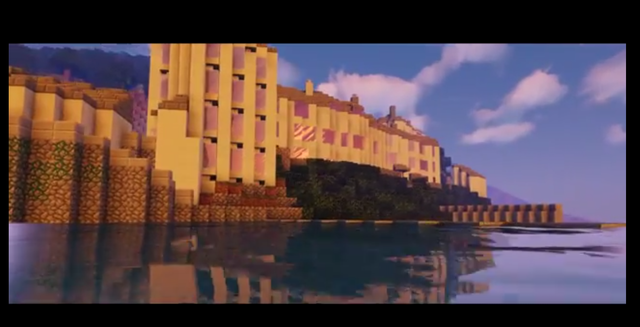 The village is surrounded by water which makes its economy receive around fishing and tourism.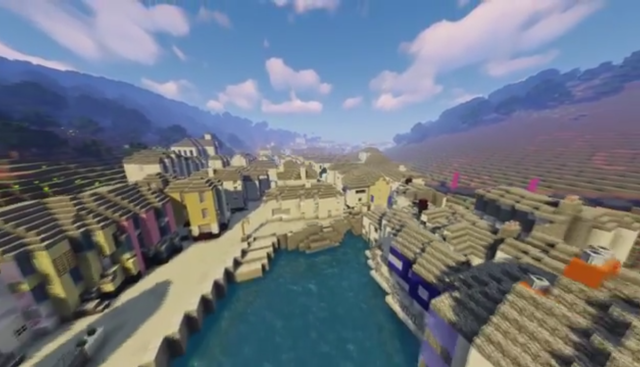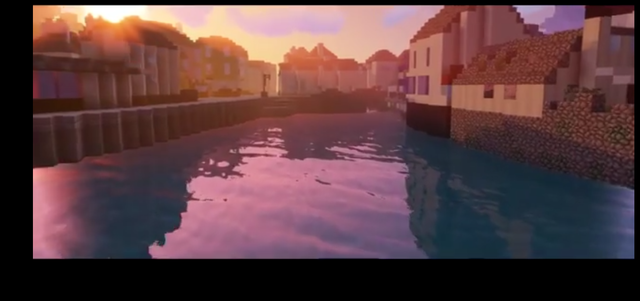 The builder did an amazing Job by carefully recreating every single house in the village both the ones at the bottom of the valley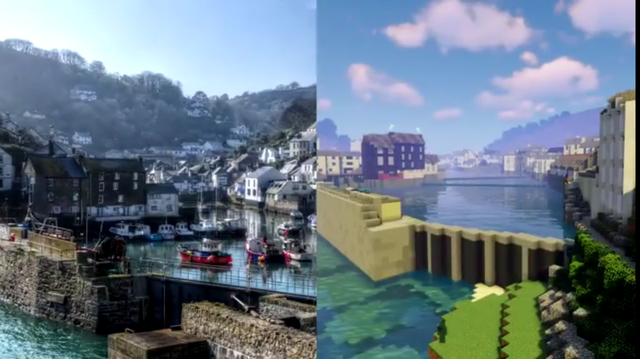 2. Glasgow, Scotland UK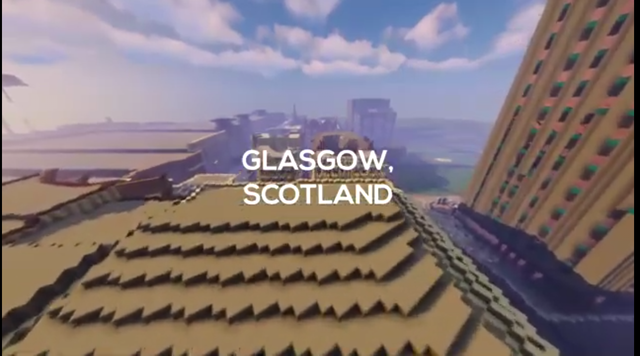 This built was created by concon225, Jen mercy and this construction is of Glasgow. Glasgow is referred to as the biggest city in scotland, United kingdom.
This city is known as one of the vibrant cities in the world with world-class visitor's attraction centres. The builder did a good job in trying to replicate the numerous buildings in the city.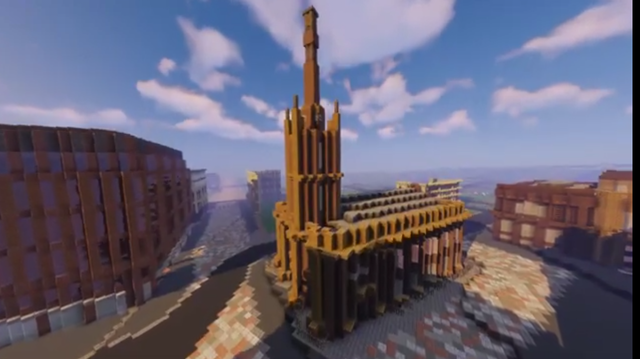 Also, the high buildings created by the the builder played a major role in bringing out the beauty of the city.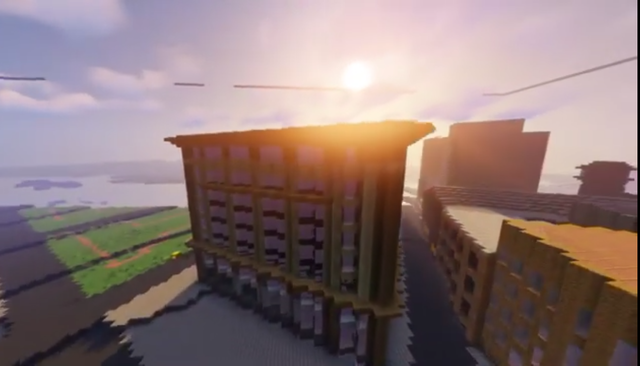 Without writing much, I hope you enjoyed this short Tour of United kingdom. It was an interesting moment for me as the narrator helped in giving me a decent clue on what to write.
Special thanks to @cmp2020 ones again for bringing up this contest. You can join the BTE community on steemit with this LINK!
Please feel free to share your thoughts in the comment section below!!