THAT TIME OUR COW CAME WITH US TO TOWN... IN THE TRUCK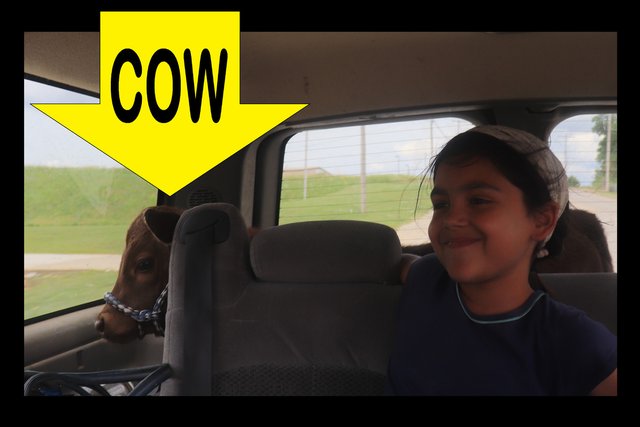 This wasn't my idea, but I went along with it.
Homestead animals can be interesting, and the ways that people take care of them and treat them varies. Yes, our calf did get to go for a ride in the truck, but I wasn't just making up for the lack of "purse puppy" in my life. Actually, we took her to the vet. The goal is to eventually have here as a milk cow, which means that there will (hopefully) be a lot of interaction with her over the coming years. But... she is a breed that can have horns, and that can pose a danger.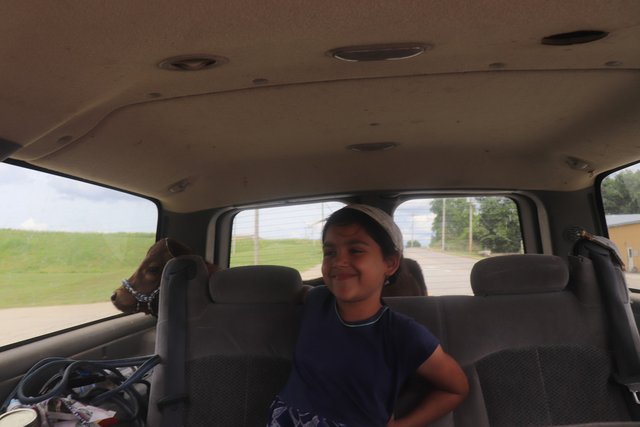 A lot of people have been hurt by cow horns over the years, and we actually know one family who had one of their daughters lose an eye when a young cow tried to nudge her to encourage her to pet it. While I would rather just leave animals as "natural" as possible, having her horns removed seemed like the best option, so we took her in. Being a smaller breed and a younger calf at that, I didn't want to put her in a full sized cattle trailer, and decided just to let her hop in the back of the truck instead. Pinkie-Pepper came with for the ride, and all went well. She seems fully healed up too, so at least the story has a happy ending and some interesting photographic evidence of our trip. Enjoy!

A COW IN THE TRUCK - PHOTOS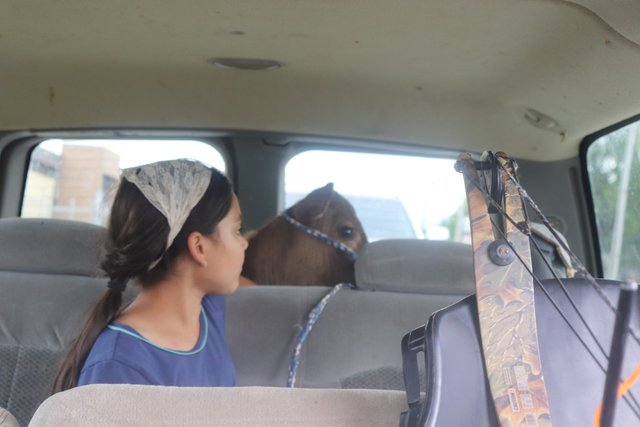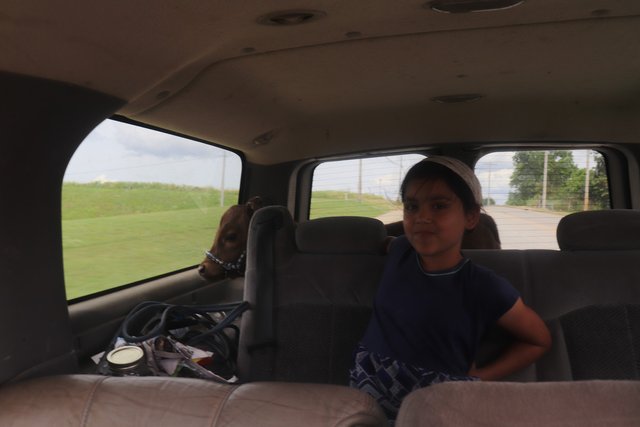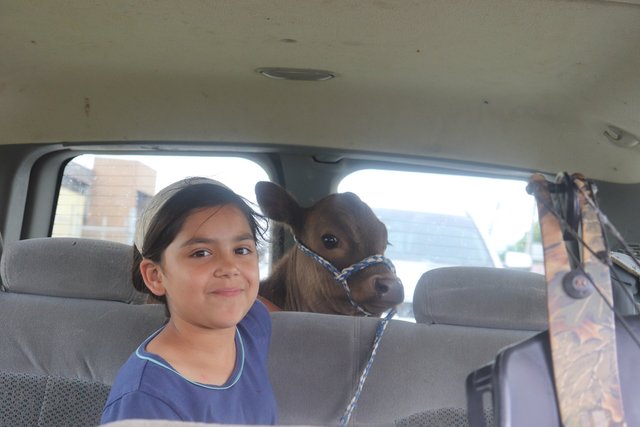 Until next time…
Make today special!
---