Heimat ist, wo mein Herz schlägt....Home is where my heart beats .... HomeArtPictures Originalcontent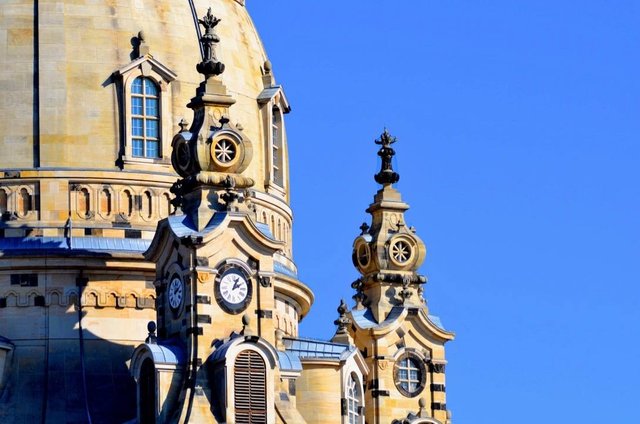 Die Frauenkirche in Dresden / The women church in Dresden

Hallo liebe Steemians,
jetzt wo die Communitys offiziell am Start sind, will ich es natürlich nicht versäumen, auch unsere Sachsen Community mit Bildern unserer Heimat zu befüllen. Es gibt hier in Sachsen unzählige schöne Orte, die ich euch natürlich nicht vorenthalten möchte. Aber seht selbst, was ich meine. Euch liebe Steemians wünsche ich einen entspannten Tag.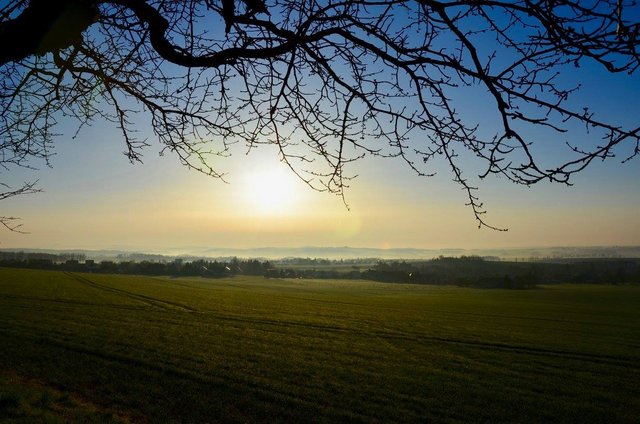 Der Blick vom Landberg in Richtung Herzogswalde / The view from the Landberg towards Herzogswalde

Hello dear Steemians,
Now that the communities are officially at the start, I don't want to miss filling our Saxony community with pictures of our homeland. There are countless beautiful places here in Saxony, which of course I don't want to withhold from you. But see for yourself what I mean. I wish you dear Steemians a relaxing day.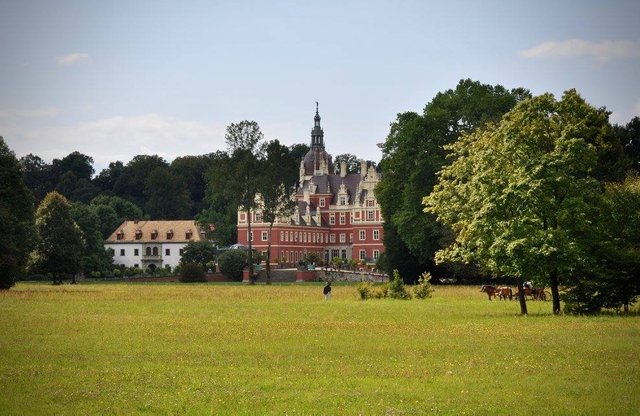 Das Neue Schloss im Fürst-Pückler-Park Bad Muskau / The new castle in the Fürst-Pückler-Park Bad Muskau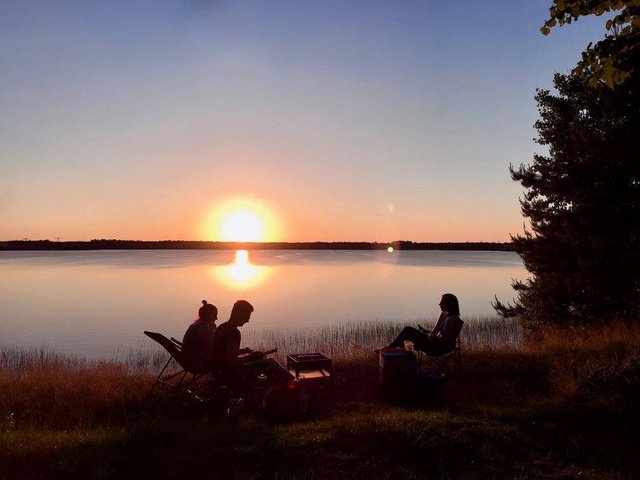 Die neuen Seen bei Lohsa / The new lakes at Lohsa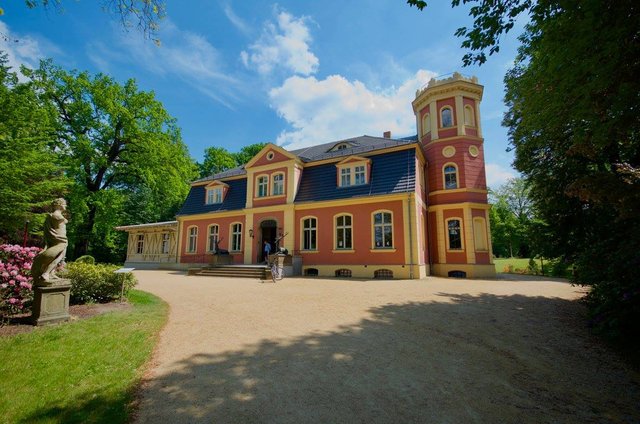 Hochzeitsschloss Kromlau / Wedding castle Kromlau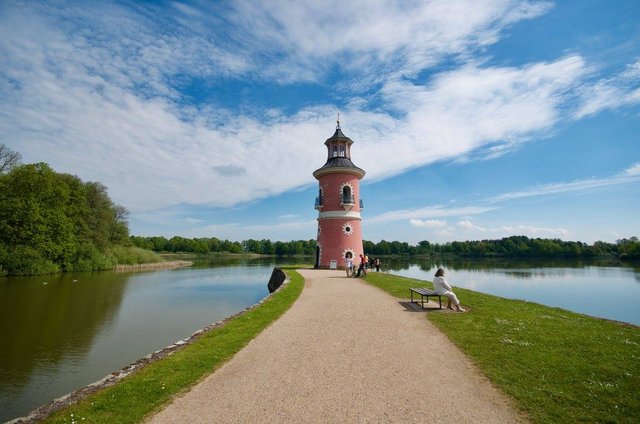 Der Leuchtturm an den Moritzburger Teichen / The lighthouse at the Moritzburg ponds

Photos by @HomeArtPictures