Turn Right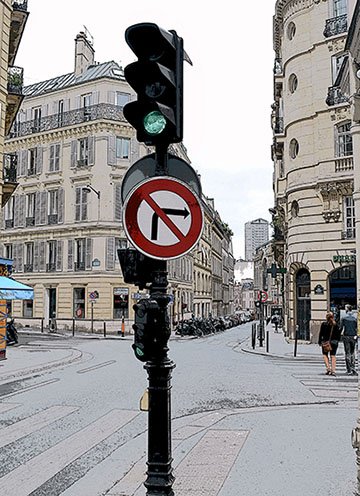 Turn over a new leaf,
To find a worm of grief.
Turn right at the traffic light.
Turn left when you feel bereft.
Turn up whenever you please.
Turn over and back to sleep.

---
Some news will soon be flashed. I have created a new community, NONSENSE, on Steem. I hope that those people who participated in my Nonsense Writing Contests will rejoin the fray. More details to come. In the meantime, feel free to cross-post in NONSENSE - this is a community, not a prison. Anything wildly inappropriate will be mercilessly lampooned - and then harpooned.
Till next time.
---
Image: Photo by Dmitriy Nushtaev on Unsplash, edited.