STEEM Poker League - 100 STEEM NLH + 100,000 SPORTS NLH Freerolls!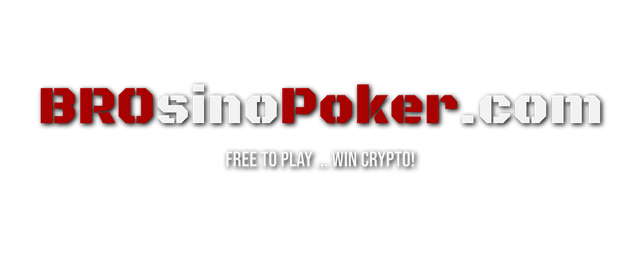 100 STEEM Freeroll
This Friday, December 20th @ 3PM ET @guiltyparties is hosting the "My Precious" Holiday 100 STEEM No-Limit Holdem Freeroll on BROsinoPoker.com and everyone is invited to play and win some STEEM!
100,000 SPORTS Freeroll
The very next day on Saturday, December 21st @ 3PM ET @inthenow and @brosgn will be hosting a SPORTS Freeroll for 100,000 SPORTS.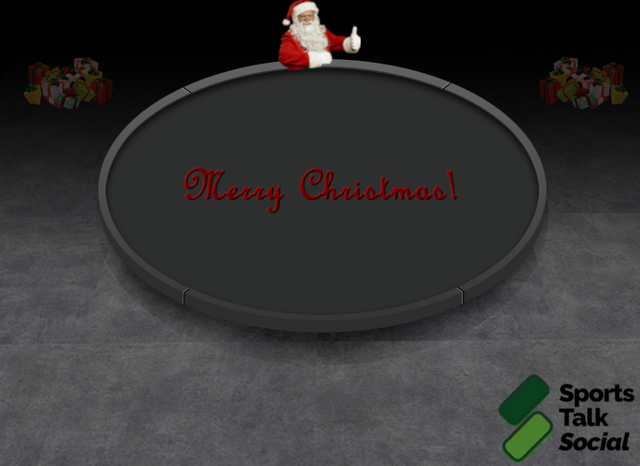 Daily/Weekly/Monthly Freerolls
Every single day we have Poker Freerolls for STEEM, SPORTS & XRP running as well as some weekly & monthly games! Here are just a few ...
1 STEEM BRO Top Series NLH AM/PM Qualifiers
1 STEEM Dos Uno No-Limit Holdem
1 STEEM Four Banger No-Limit Holdem
1 XRP Warmup No-Limit Holdem
1 STEEM Wingman Exclusive No-Limit Holdem
500 SPORTS Wingman Exclusive No-Limit Holdem
1000 SPORTS No-Limit Holdem Fiddy50 (1/2 of Table Wins)
10 STEEM No-Limit Omaha Hi/Lo
10 STEEM H.O.R.S.E.
20 STEEM Pot Limit Omaha
20 STEEM No-Limit Omaha
25 STEEM Friday Night BROmaha
50 STEEM No-Limit Holdem
200 STEEM No-Limit Holdem
Even m0ar Freerolls!
Even more Freerolls are running thanks to sponsorships by other Steemians : @followbtcnews - @guiltyparties - @bethalea - @c0ff33a - @derangedvisions - @honeychip - @fitcoin - @ericwilson ... so what are you waiting for?
---
Not Gambling Sites
BRO Sports & Gaming Network's suite of sites are not gambling sites and are always FREE to play on to win STEEM, SPORTS and other Tribe tokens and cryptocurrencies. Our websites operate like a faucet with fun multiplayer and single player games that you can play for FREE daily. Deposits are not allowed, but you can still win your favorite tokens!