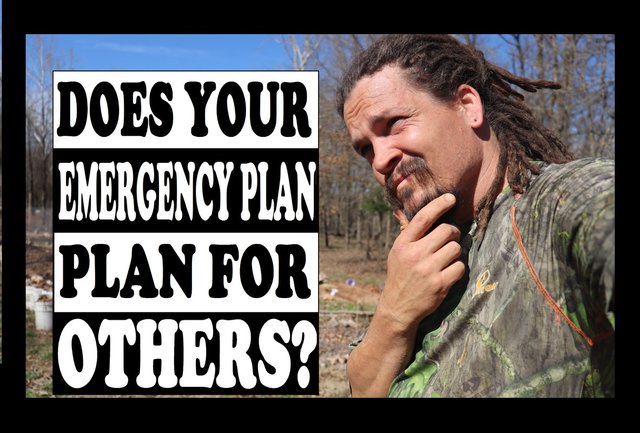 To be selfish, or to bless?
In light of recent events, I thought it would be best to put this out there. When people are planning their lifestyles or prepping for an emergency, it's important not to forget about others. Whether friends, family, or strangers, those who either did not prepare or couldn't prepare may come looking to you for help. If we set ourselves up to help others, then we'll be more ready to when the situation arises.
In this video I share some of my thoughts about setting things up on our property to not only make our lives more intentional and self-sufficient, but also with the perspective that we may one day need to be taking care of others too. Hopefully it'll provide some good food for thought. Enjoy!

Does YOUR Emergency Plan Plan for OTHERS? - VIDEO

Until next time…
Make today special!
---


Want to sell sustainable, handmade products in the Homesteaders Co-op?