ANOTHER STUNNING GRAY TREEFROG!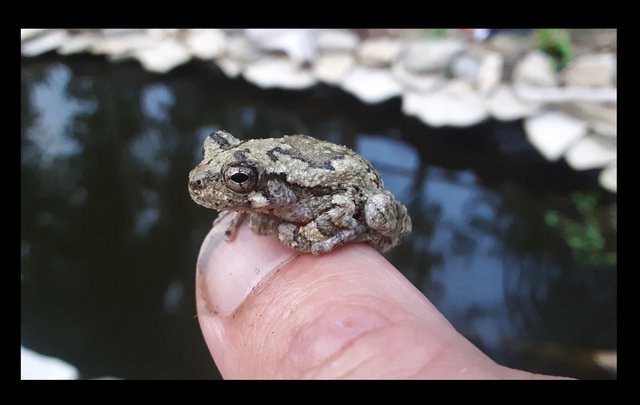 Just another member of our Organic Pest Control Posse.
This little guy was so stunning when I first encountered him, that I decided to temporarily detain him so I could photograph him. Unfortunately, he switched colors on me while he waited, so it looks different than when I first found him, but it's still an impressive specimen. We've got quite a few of these on the property right now, so they must be helping with the insect population. Enjoy the photos!

GRAY TREEFROG PHOTOS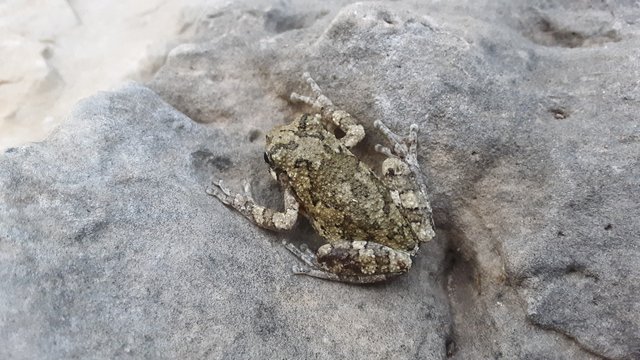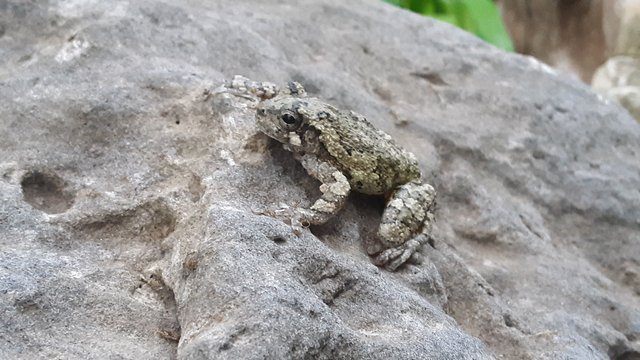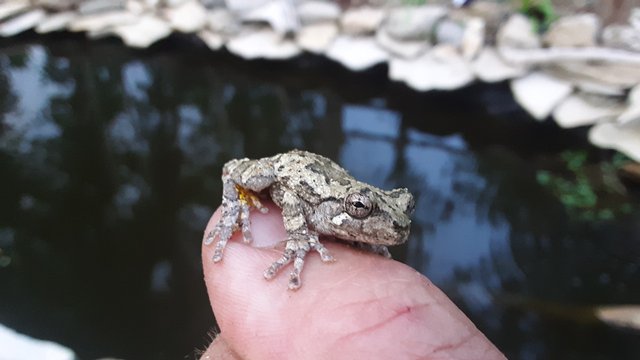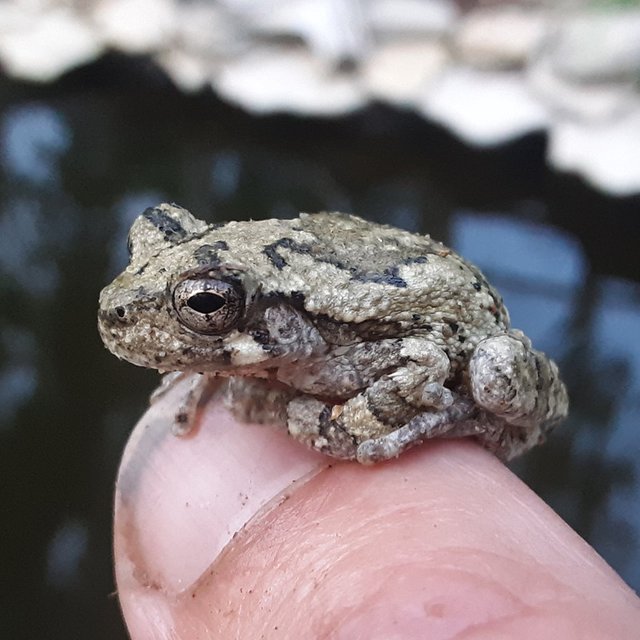 Until next time…
Make today special!
---