Stop Abortion!!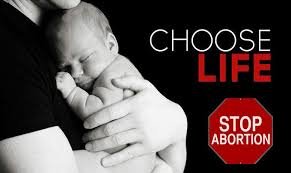 Abortion is a process of terminating a pregnancy, it ends pregnancy and cause the death of the foetus. Many youths engage themselves in pre marital sex which end up in pregnancy and most of the times, the pregnancy are unwanted and so they decide to terminate it.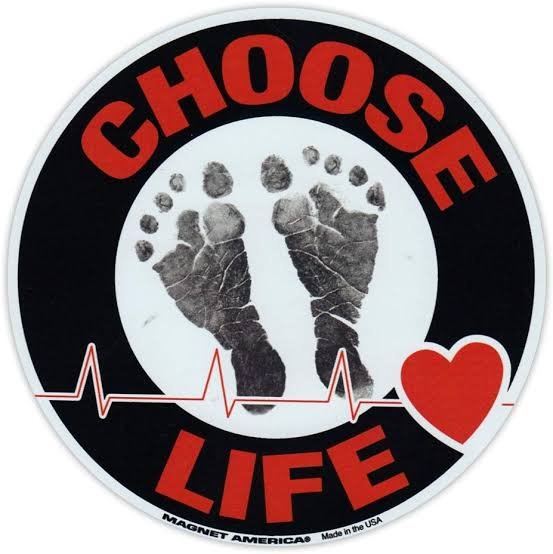 Like any other medical treatment, abortion could go wrong if it is not properly done. Abortion comes with a lot complications and risks. Some of the complications abortion is associated with are;
Womb infection: if a lady carries it out for like 5-10 times, womb infection can occur. Persistent evacuation of the foetus can infect the womb and can reduce fertility rate.
Remains of the pregnancy: if the abortion is done by an incompetent doctor, the abortion may not be completely done. He or she might not remove the foetus completely and this could lead to death.
Excessive bleeding: if the abortion is done by an incompetent doctor, it can result to excessive bleeding and this could also lead to death.
Damaging of the womb/ womb entrance: If the abortion is done through dilation and curettage persistently, it could damage the entrance of the womb making it difficult for it to hold another pregnancy.
Mental problem: it's possible for a lady to be lucky not to have any complications but she will surely have one or two effects on the body like depression.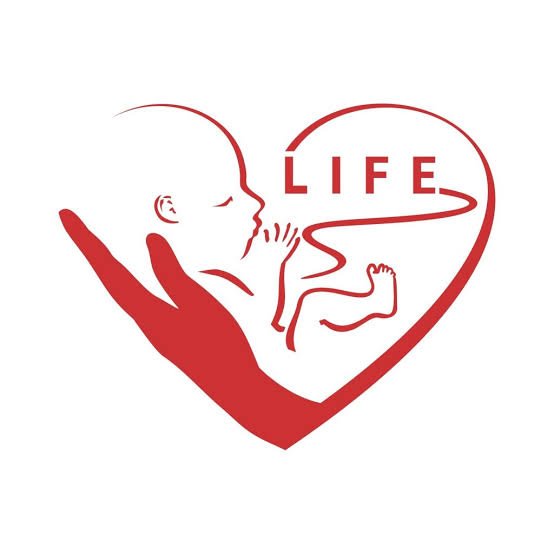 Abortion does not only lead to the death of the unborn baby but also has an effect on anybody engaging in it. It's dangerous to human health and can lead to untimely death.
So, if you are not ready to have babies, abstain from sex that could lead to unwanted pregnancy that could terminate a life.