Let's Talk About Crypto! What Tokens Are You Buying?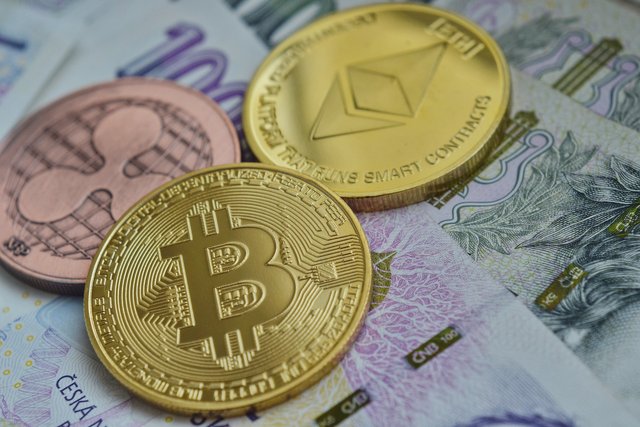 Yoohoo steemies! This past weeks have been bloody difficult in the exchanges... all of them! Bitcoin got really low leaving many with nervous breakdowns... I bet some lost hair or got new white hair because of it... all the red numbers were a bliss for some (I bought a lot) and a curse for others.
I've been reading a lot and watching those evil damned ha candle charts like a hunter watch its prey lately and even tho most of times I have no idea what the hell I'm doing, so far 90% of the tokens I bough are doing good. All this makes me wonder... Which tokens people are buying? Which ones they are selling? Which tokens they are staking?
So, let's talk about that! Let me show you the tokens I bought last week... just the latest ones..
PAX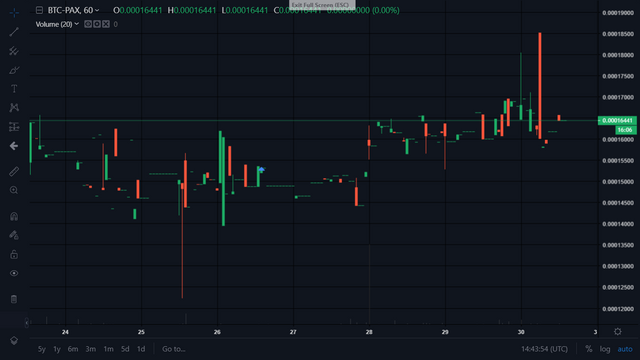 Yup, I bought some Paxos, so far I'm not regretted it... dunno if I will regret it later but is steady... for now...
IGNIS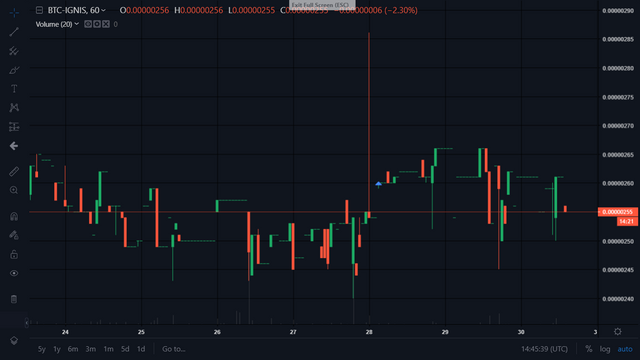 This one goes up and down and up and down and.... you got the idea... but so far (at least for me) is going good.
PIVX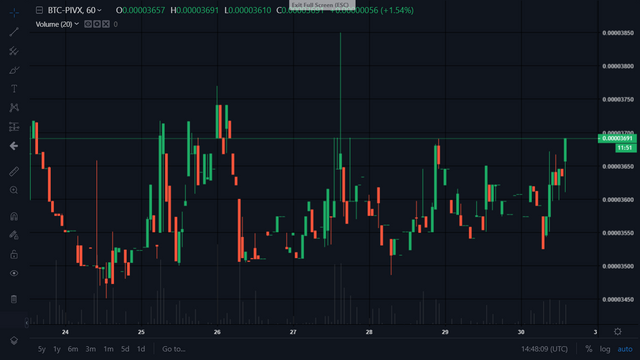 I don't even remember why I bought this but well, like I said before sometimes I have no idea what the hell I'm doing. So far I have zero complaints about it.
TRX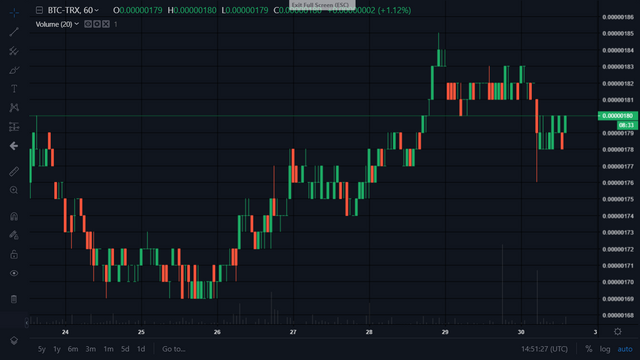 Eh... for obvious reasons I bought a bunch of this one....
TUBE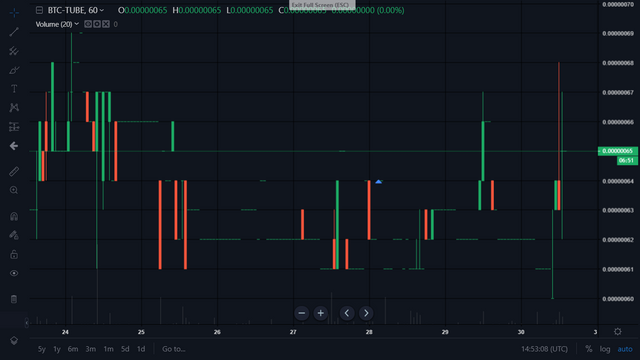 Ok, I saw potential in this one! BitTUBE is like a youtube alternative. So far the token is doing good... me thinks... me not an expert... but like I've said, I think this one have possibilities. Only time will tell!
MTL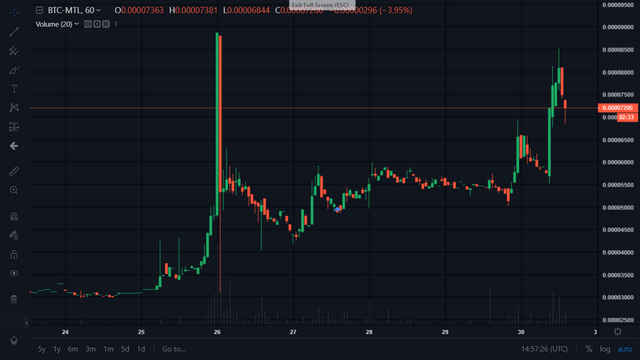 Metal, you need to keep an eye in this one. They are going places!... if they don't screw it up (and I really hope they don't!). They announced in their twitter they are gonna open an exchange market too, so let's see how things goes.
So there you go, those where the newest addition to my (apparently long or maybe not long enough) crypto assets. For location issues (stupid restrictions!) I can't use the exchanges I want, basically the best ones have my island/USA restricted... so I have to "play" in exchanges where they have just a few tokens... and definitely not the ones I wanna buy... sigh...
So... dear steemies, which tokens are you buying lately? Do you have those tokens I bought last week? What tokens are you staking? How low or high you think BTC will go in this upcoming weeks?
All the tokens charts screenpics where take from Bittrex... but you already knew that, right?... the first image was taken from Pixabay
---