Color Circle from @ARTSteemit: Announcement of the winners of the week #2 and the beginning of the week #3 III // Learn and Play (eng/ru)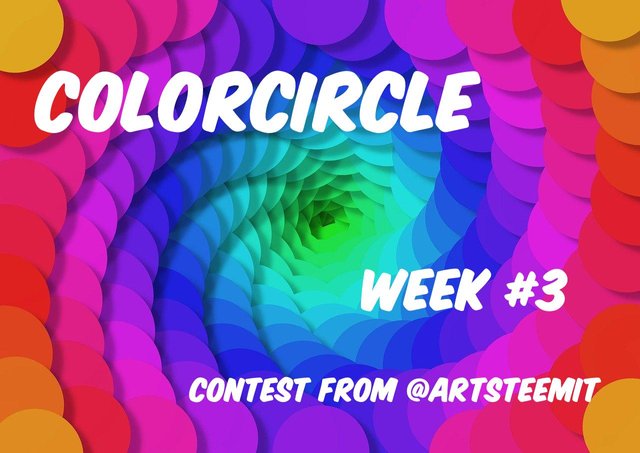 Hello, friends!
Today we are summing up the results of the second stage of our contest. The second task was to publish a photo of blue objects. We got 28 entries. We are glad that you are actively participating in it. Our contest was supported by the Steemit team and @steemcurator01, so the prize pool will be increased. We also give out prizes of author's likes to participants who did not win prizes, but made beautiful posts.
Привет, друзья!
Сегодня мы подводим итоги второго этапа нашего конкурса. Вторая задача состояла в том, чтобы опубликовать фотографию синих объектов. У нас 28 участников. Мы рады, что вы активно участвуете в конкурсе. Наш конкурс был поддержан командой Steemit, поэтому призовой фонд будет увеличен. Также мы раздаем призы авторских симпатий участникам, которые не заняли призовых мест, но сделали красивые посты.
Prizes
1 place - 6 STEEM 10 STEEM
2 place - 4 STEEM 6 STEEM
3 place - 2 STEEM 4 STEEM
Congratulations to the winners!
1 place @vngraphy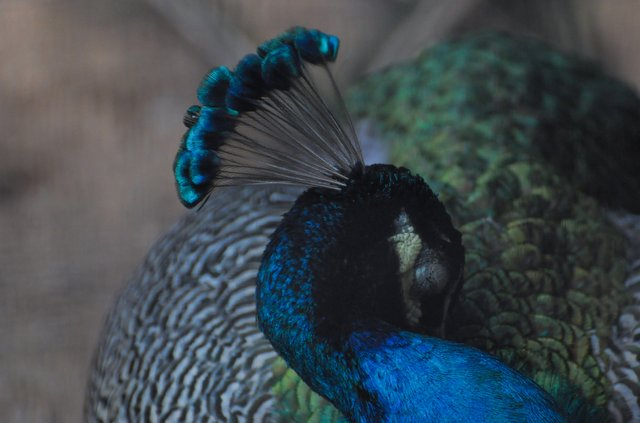 2 place @roshanee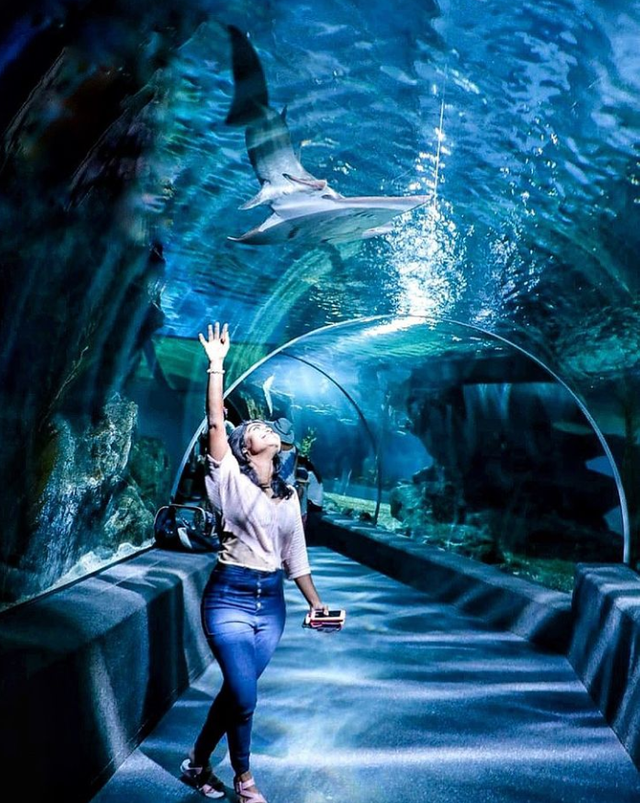 3 Place @keithboone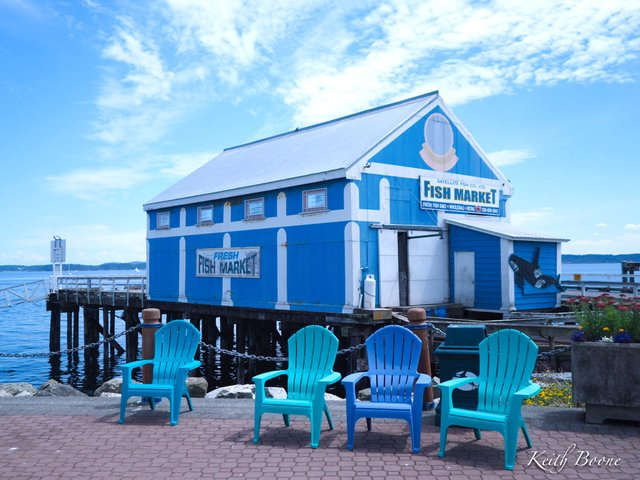 Prizes of author's sympathies - 2 STEEM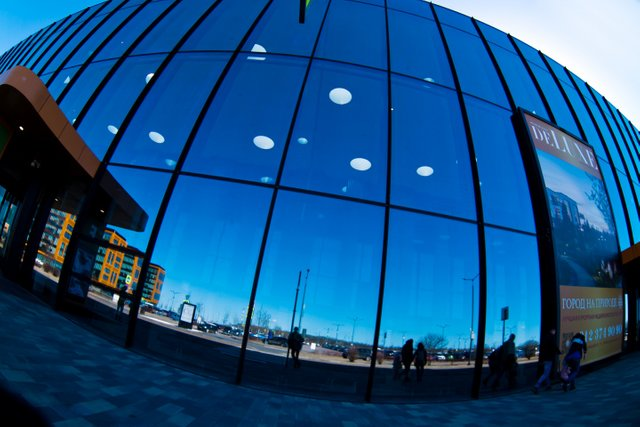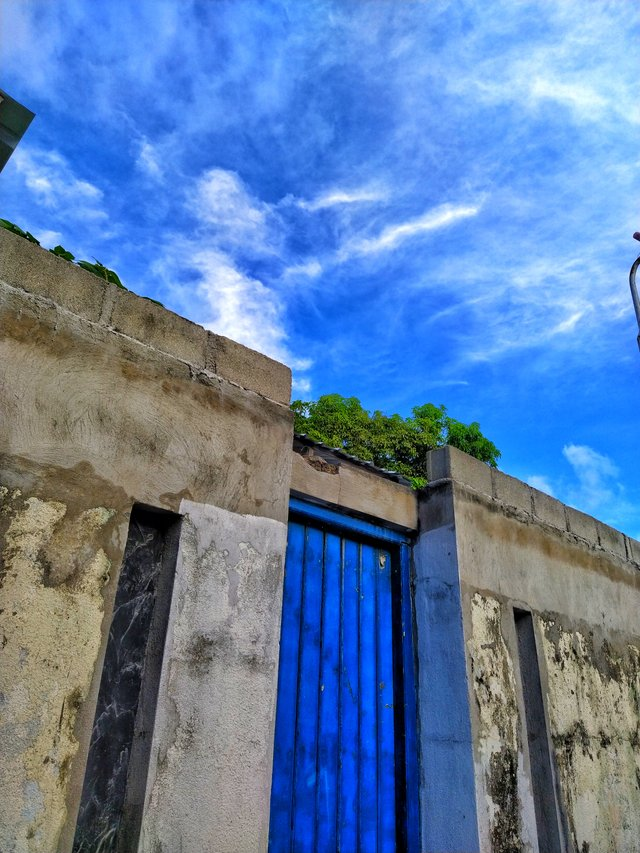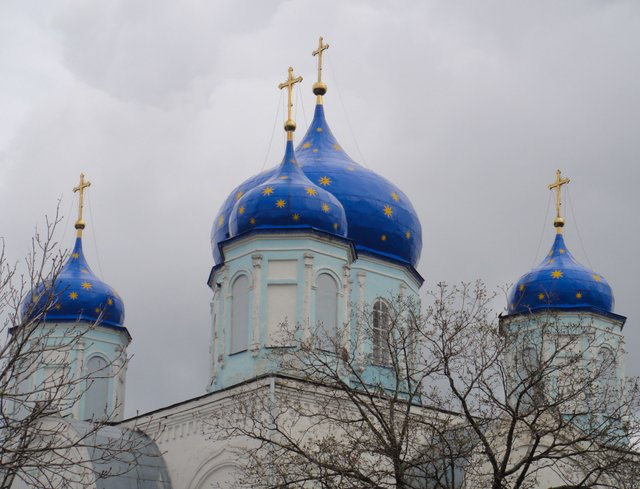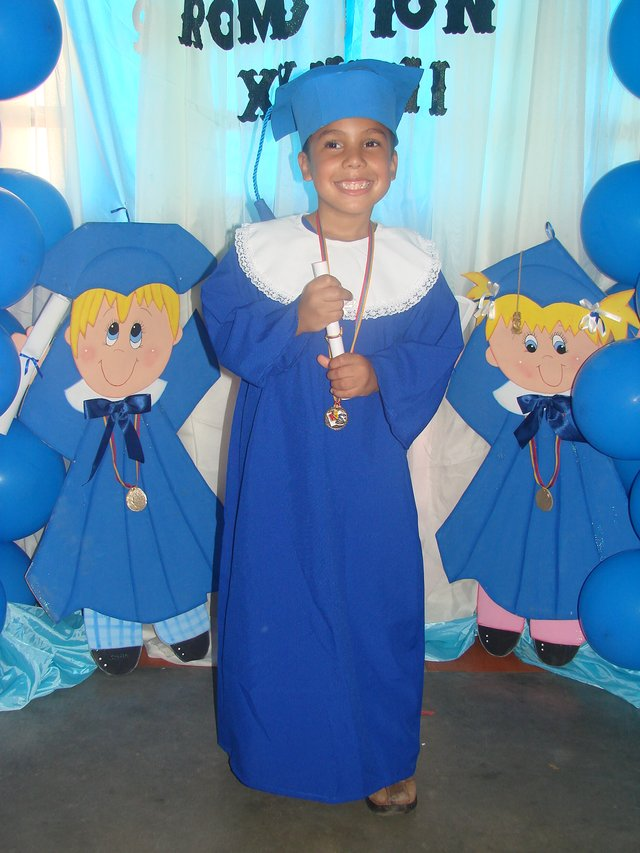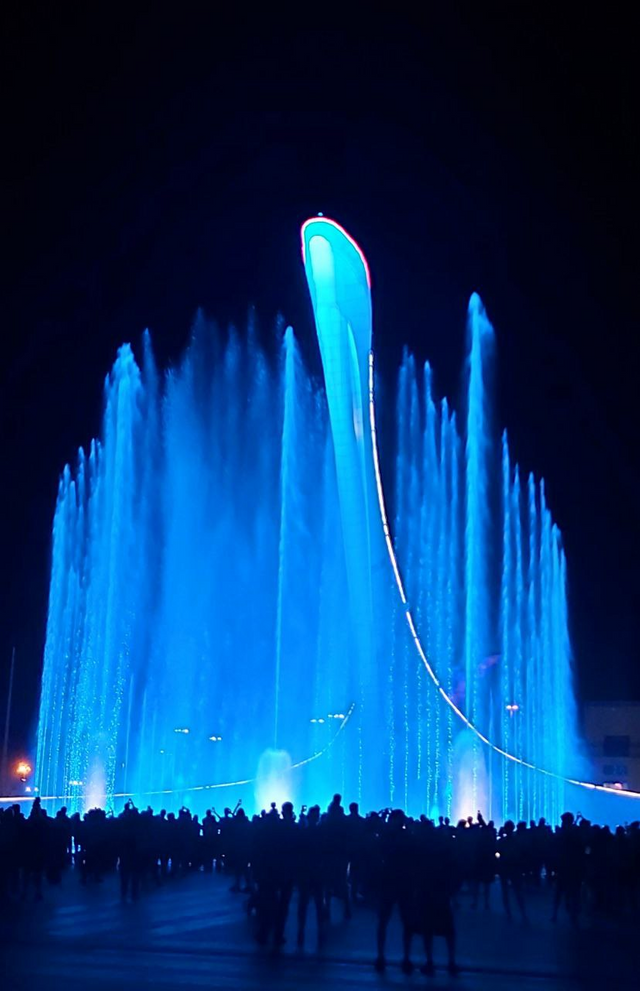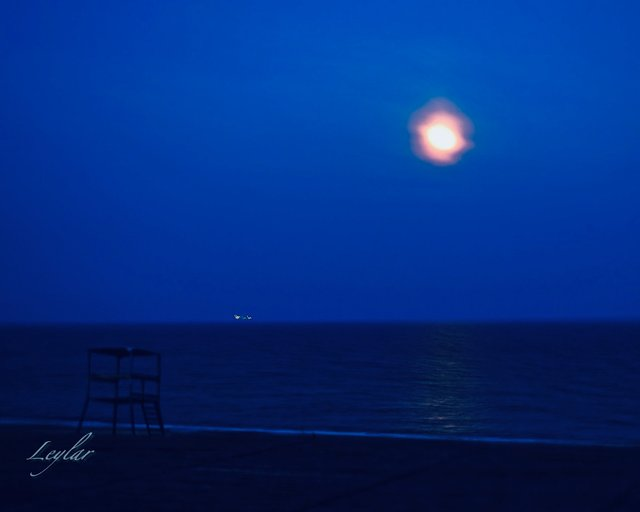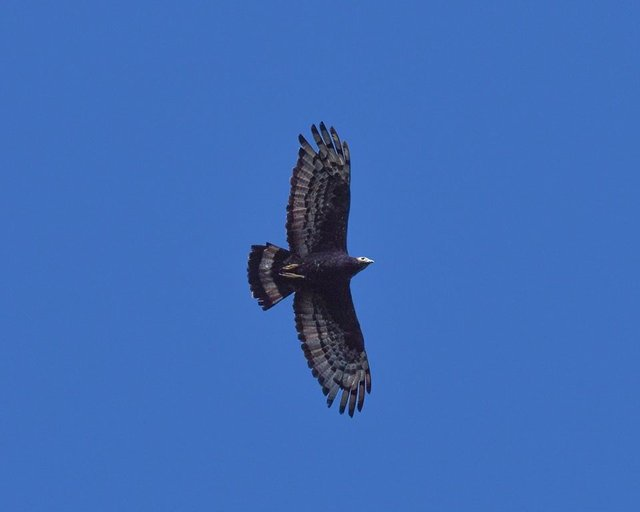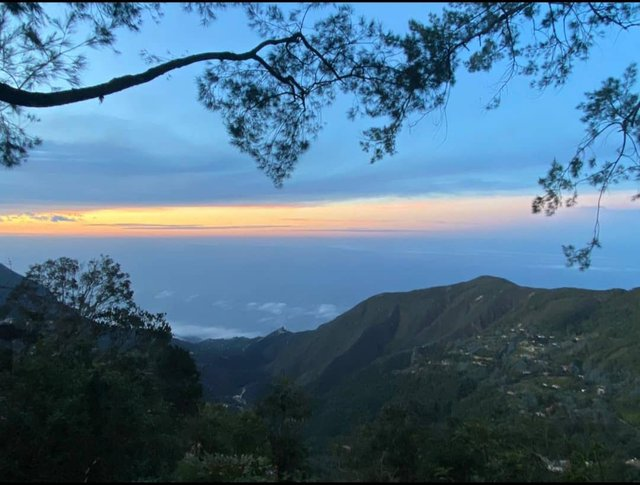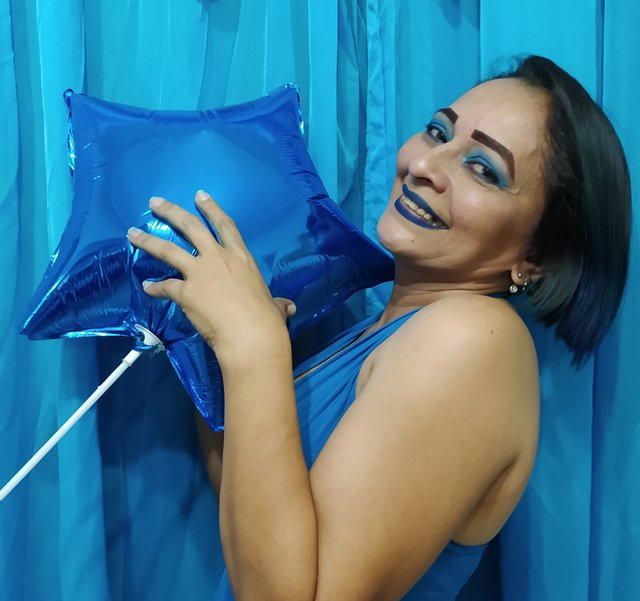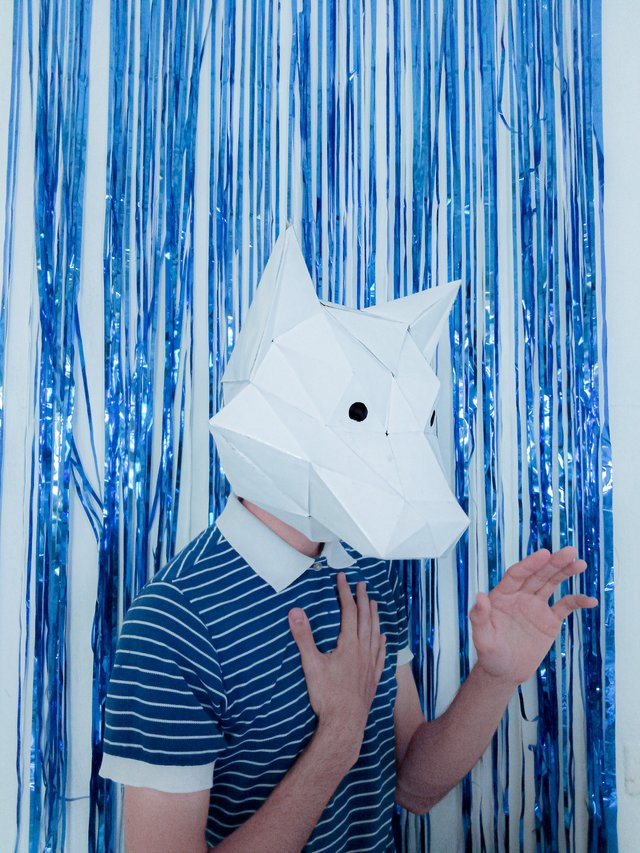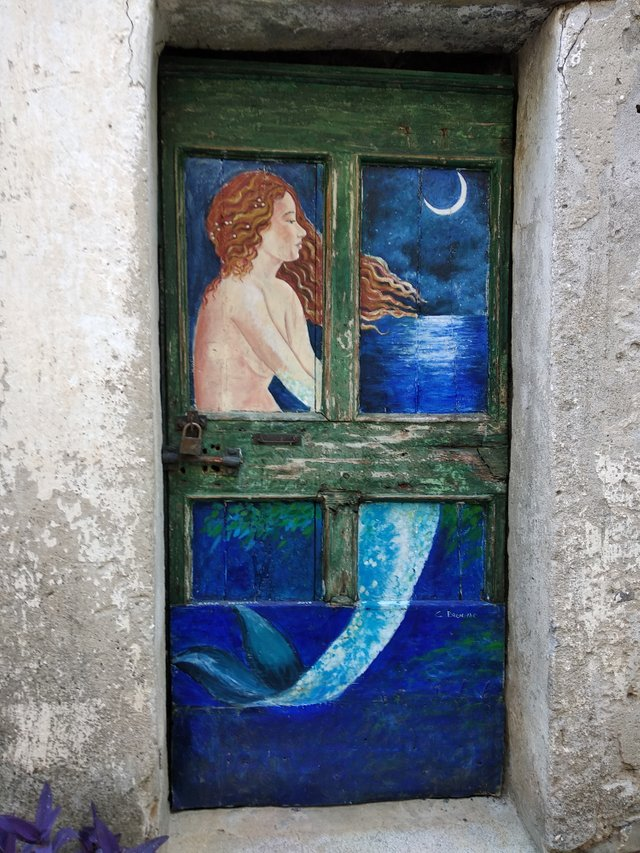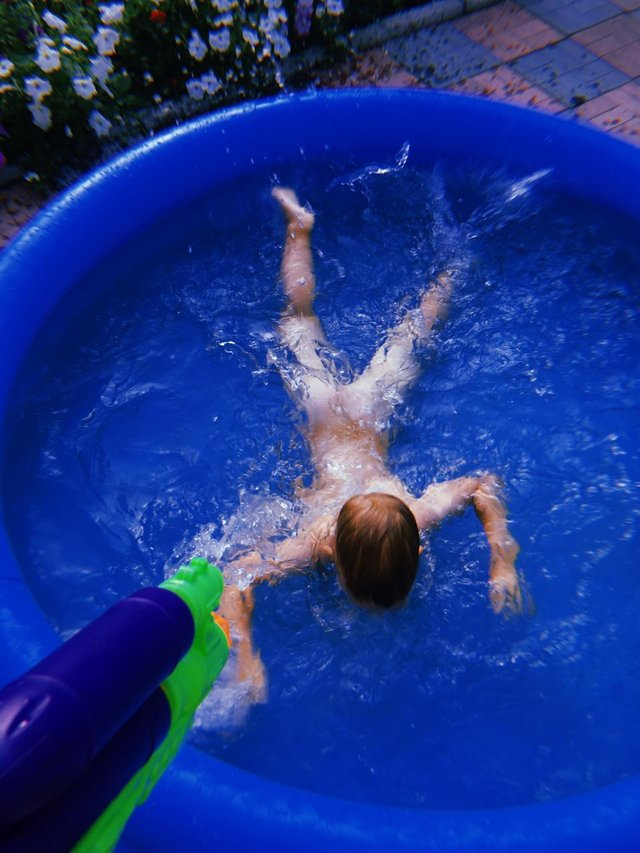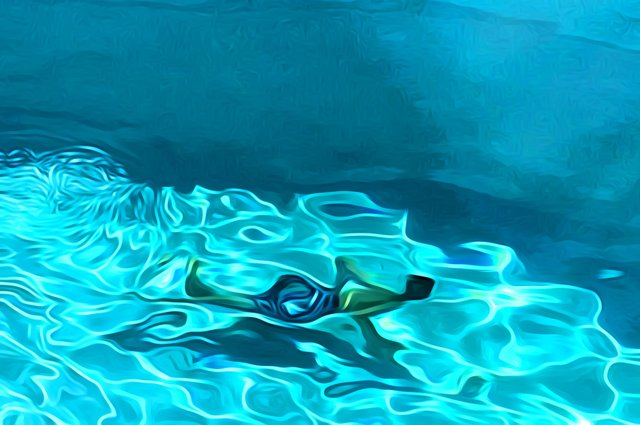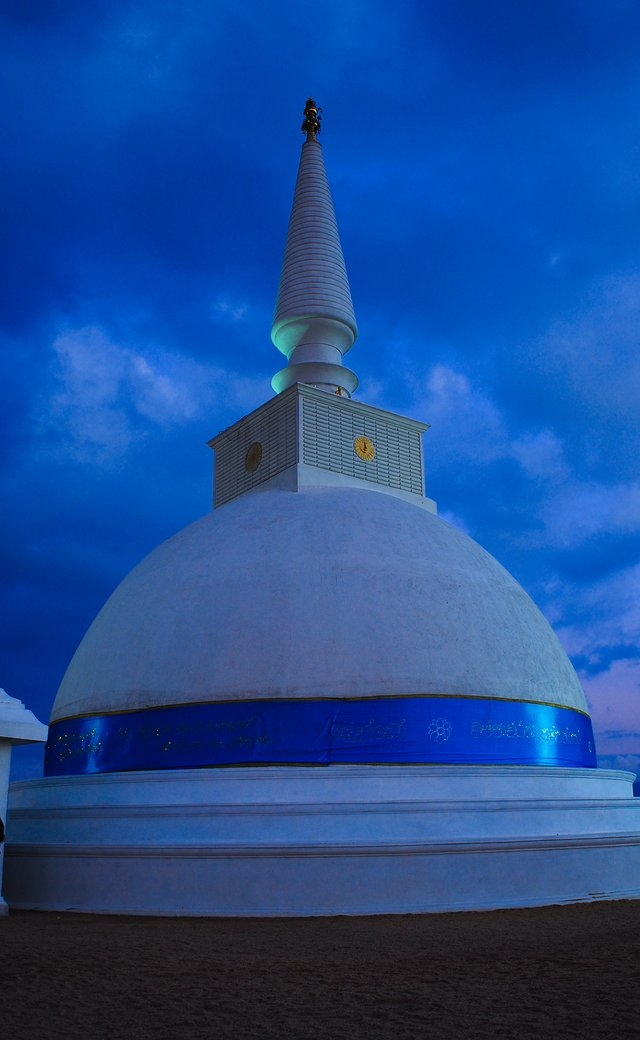 Participants receive 1 STEEM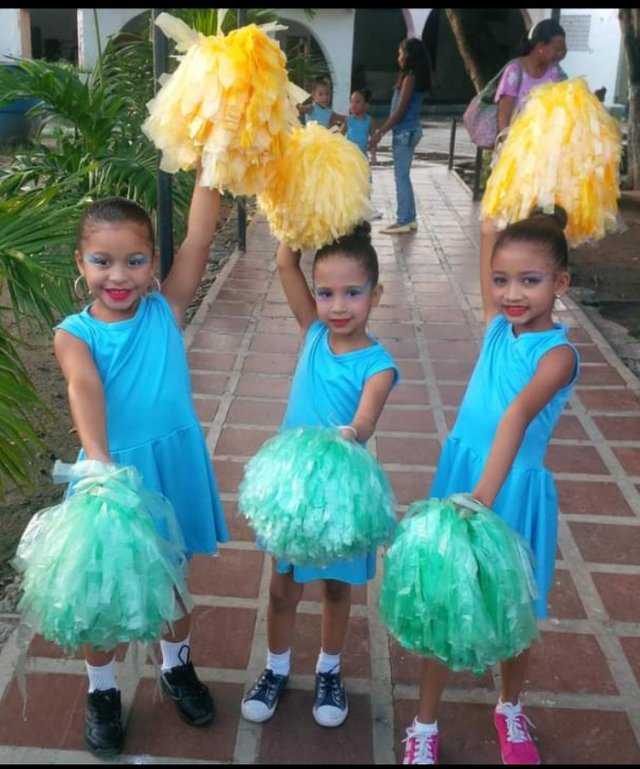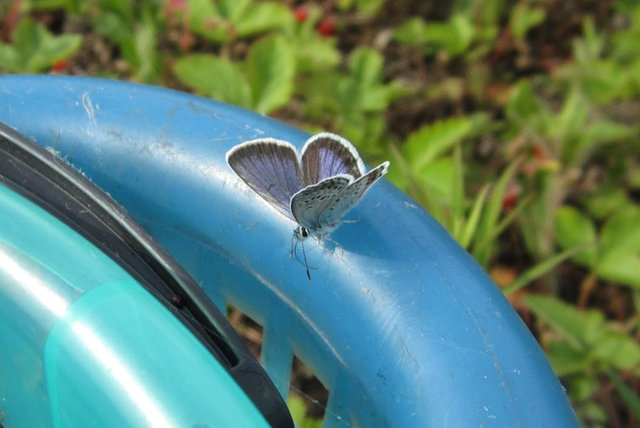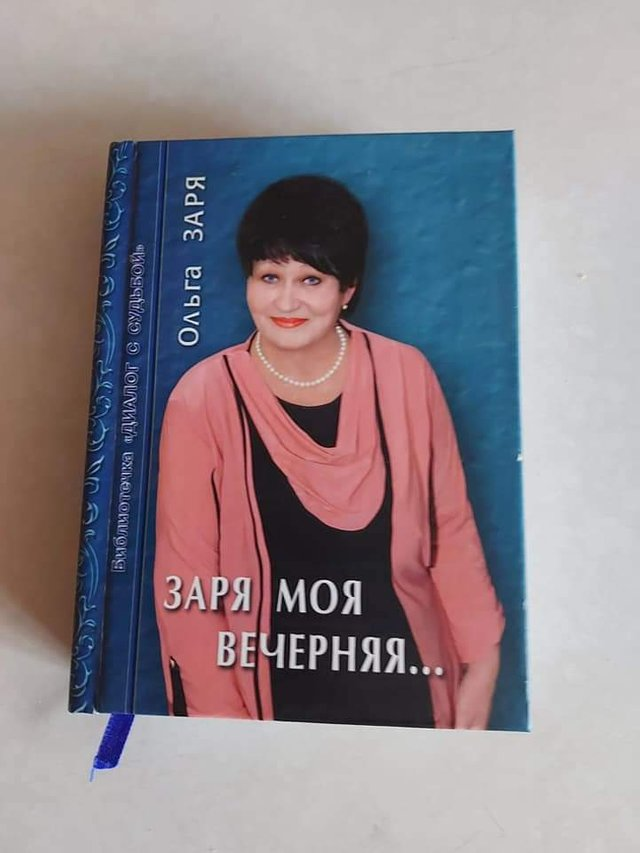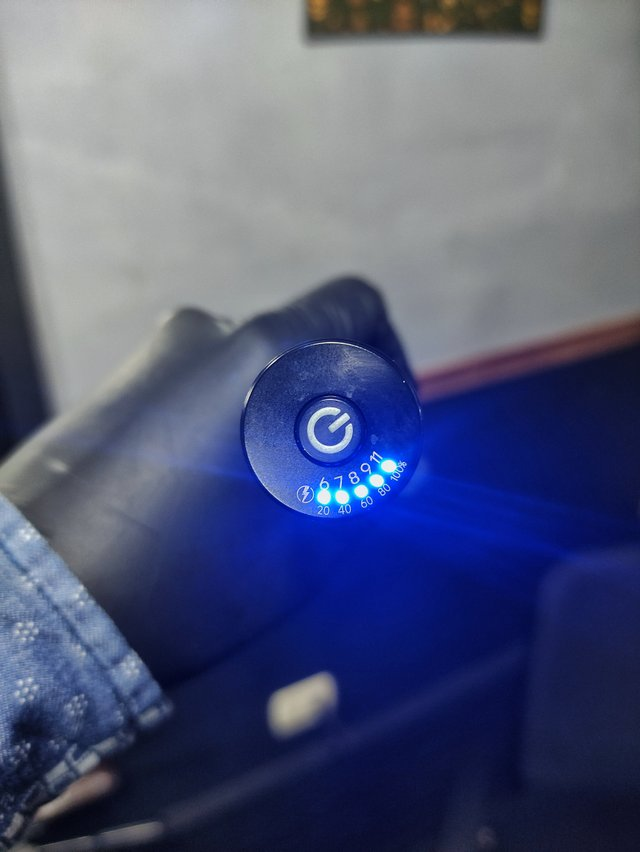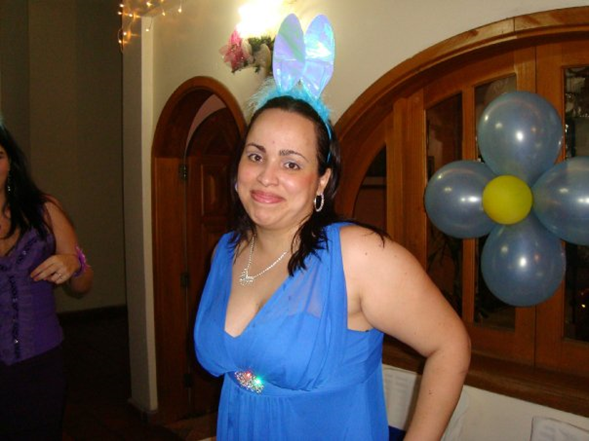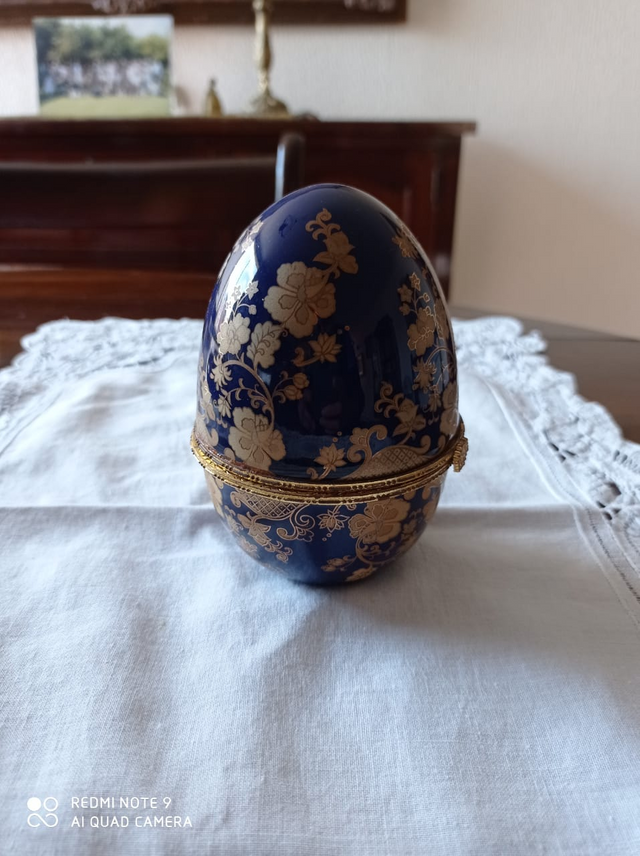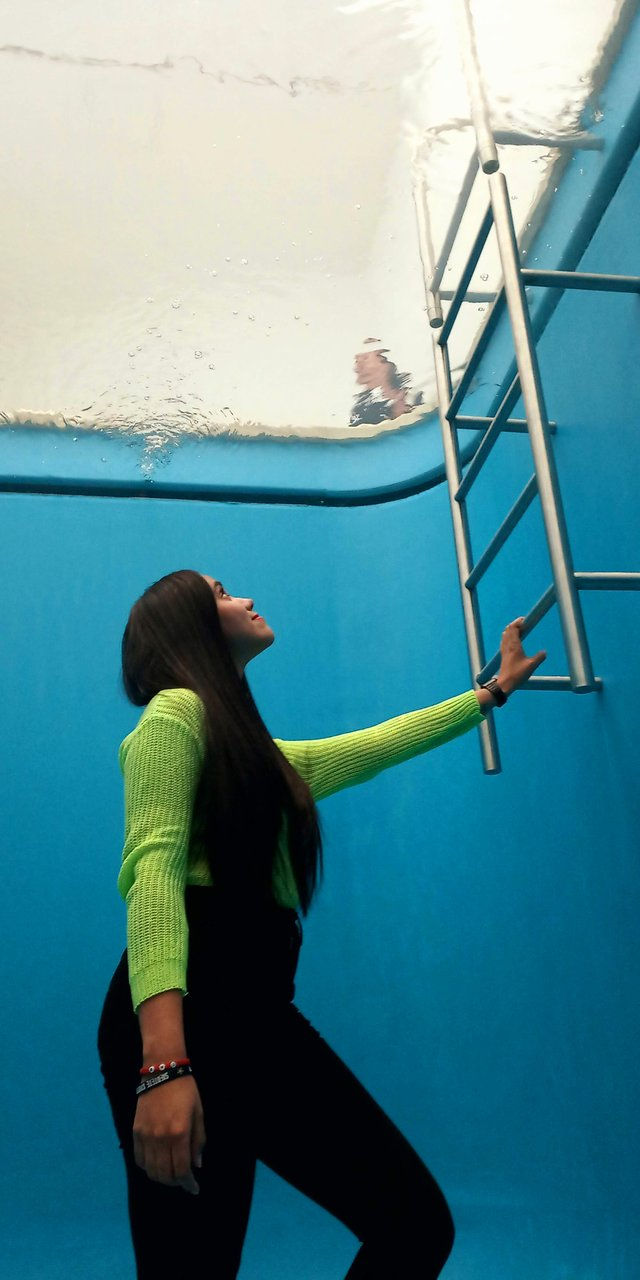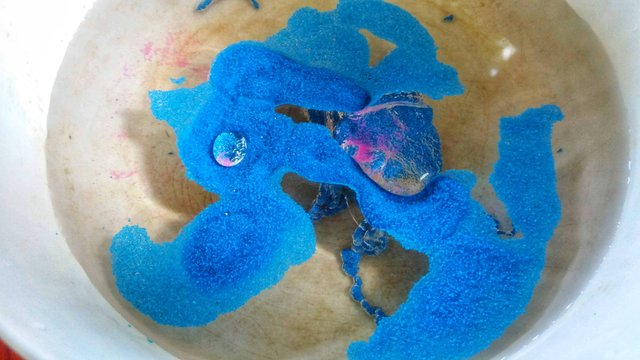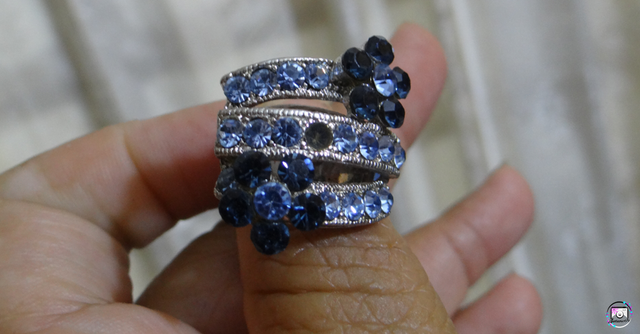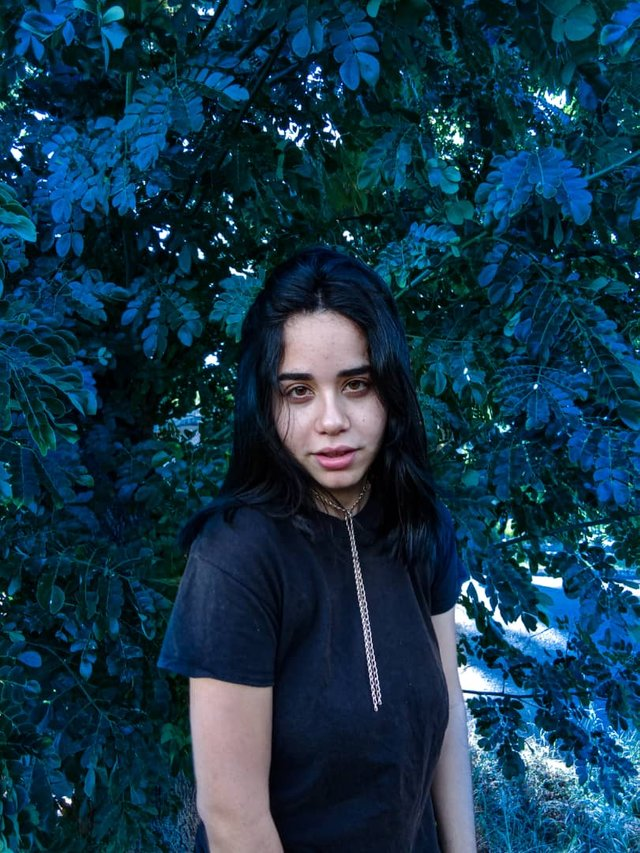 I hope you enjoyed this blue photo feed

Last time we collected the colors yellow and blue. Now the last primary color is red.
В прошлые разы мы собирали цвета желтый и синий. Теперь остался последний первичный цвет - красный.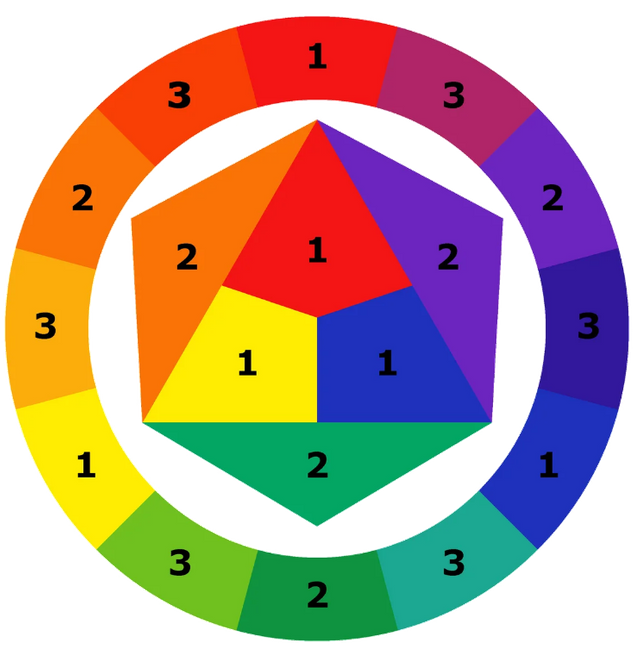 Task of the week 3- RED!
The task of the third week is to post a photo of red objects
Задание третьей недели - разместить фото красных объектов.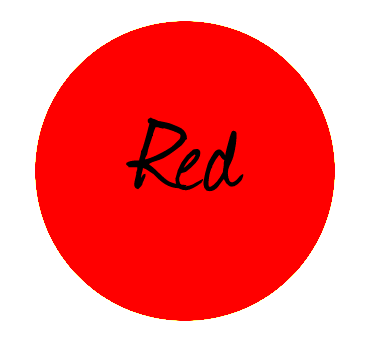 The primary colors that we have already reviewed and done tasks on them.
Первичные цвета, которые мы уже рассмотрели и сделали по ним задания.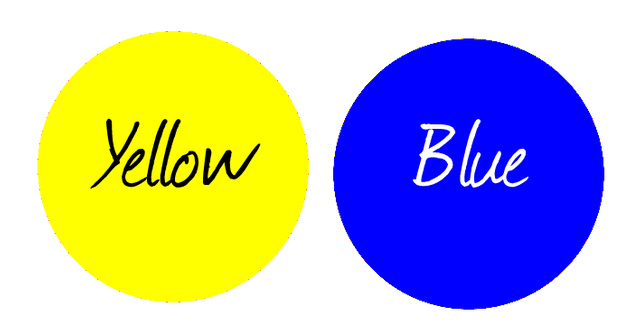 RULES
The entry is posted in the ArtSteemit community
The link to the entry is published in the comments to this post with one photo!
use tag #colorcircle #artsteemit and your country tag for example #russia
only your own photos, not plagiarism
any language, any post title, any number of photos
welcome upvote and repost of this post
Prizes
1 place - 10 STEEM
2 place - 6 STEEM
3 place - 4 STEEM
plus Prizes of author's sympathies
The contest ends on June 25, 2021 at 23: 00 Moscow time
ПРАВИЛА
запись опубликована в сообществе ArtSteemit
ссылка на запись опубликована в комментариях к этому посту с одной фотографией!
используйте тег #colorcircle #artsteemit и тег вашей страны, например #russia
только ваши собственные фотографии, а не плагиат
любой язык, любое название поста, любое количество фото в посте
приветствуется upvote и репост поста
Конкурс заканчивается 25 июня 2021 года в 23: 00 по Московскому времени

I invite our team of curators to support this contest @steemitblog, @steemcurator01, @steemcurator02, @steemingcurators
Cheers

and
Veta