Campus Related Post || The Campus And Its Environs During The Holiday In A Nutshell || #Club5050✅
Greetings Everyone!👋 It is Christmas/New Year holiday and the campus is EMPTY, this is ideal I guess😥. Everywhere is so quiet and lonely. This got me thinking🤔...without the students in a place where a university or an institution is situated, the place is a village in a simple word. Here is not anyway, but empty without the students!😃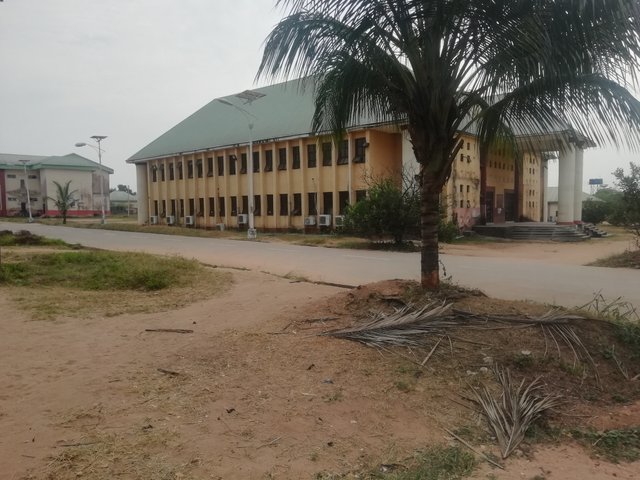 my shot



I don't travel during short holidays, and the fact that we are writing exams made me feel like not travelling for just a week holiday. It is Christmas and New Year in advance, I would definitely eat more than learn!😁
I went out today to see how the campus is, and it was so empty and quiet, I didn't expect to see it this quiet due to the fact that we are writing exams, I had thought that students will not travel that much. But no, it seems I am the only one here😂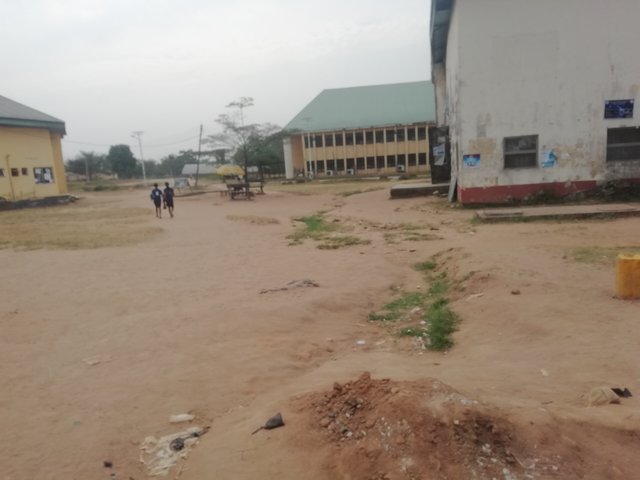 my shot



The school environ is so empty that one could hardly see where to buy what to eat or what to prepare food with nearby. One would have to trek/go to the main road to find available stores to buy from. I am so supprised to see that streets off-campus were also empty when I was passing, everywhere was so quiet.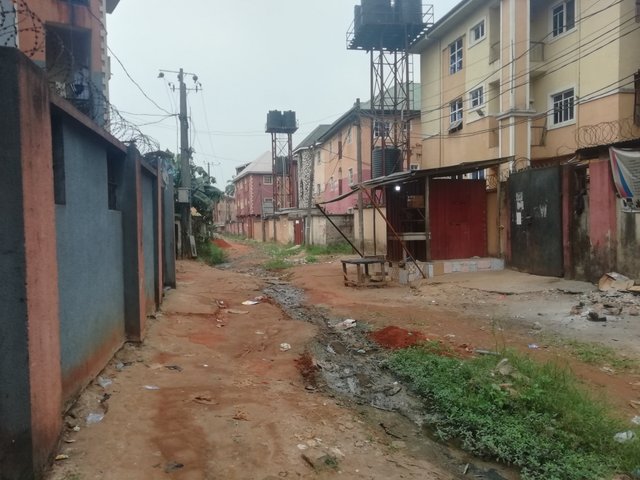 my shot



As someone that have stayed in the campus during short holidays, comparing the school environment when there are students with when there are no students, I would say that we enjoy more when there are no students. There is steady light, constant availability of water, calmness. But to be honest, it is super lonely!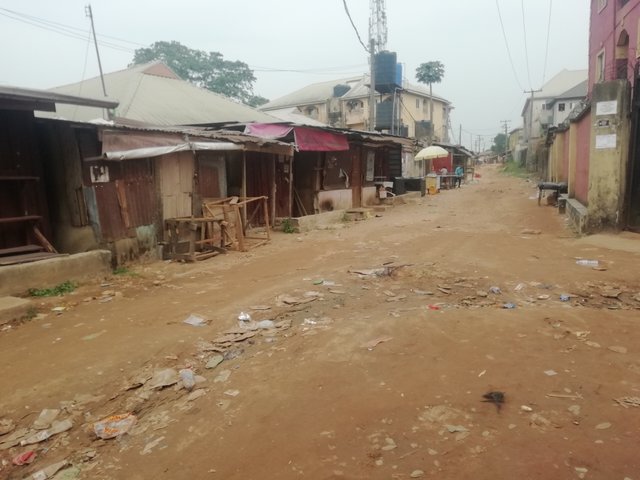 my shot



Thank your for reading through to this part of my post. I wish you a Happy New Year in advance.🤗 What do you think about the university during a break? What would you tell me, I should GO HOME?😃😂


I appreciate the work of @campusconnectng in this wonderful community, and also the moderators.
I am in full support of #club5050 and have powered up all earning from last week, I hope to powered up more as times goes on.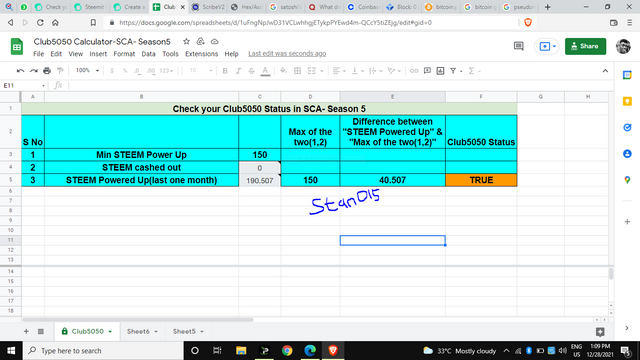 my screenshot
Thank You!
https://steemit.com/hive-172186/@stan015/my-introductory-post-to-this-great-community