Campus Diary || 4-11-2021 || A Happy Day Today As I Was Happy Teaching My Course Mates About Steemit.com In the Classroom || 20% Payout To @campusconnectng
Goodday wonderful people! 👋 Today I was so excited telling my mates about steemit.com while in the classroom waiting our lecturer. I was about participating in compusconnect contest of the week and thus I showed them how to post and told them the basics of steemit.com and it's benefits. It was COOL🤩 like WOW!!😍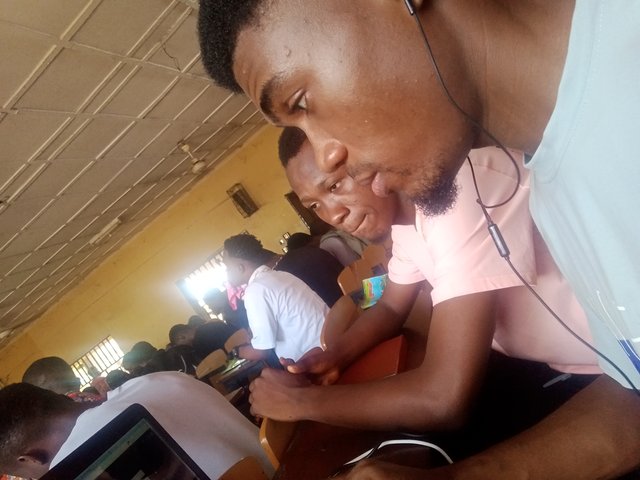 You ever tried telling your friends about steemit.com? Try today and see how happy you will be🤩. This is not the first time I am doing this anyway, I have some users I introduced to this wonderful platform and they are happy with the benefits and the lessons they have learnt so far. Oh! What a great platform to be in especially as a student, you will learn a lot about writing articles and creating contents.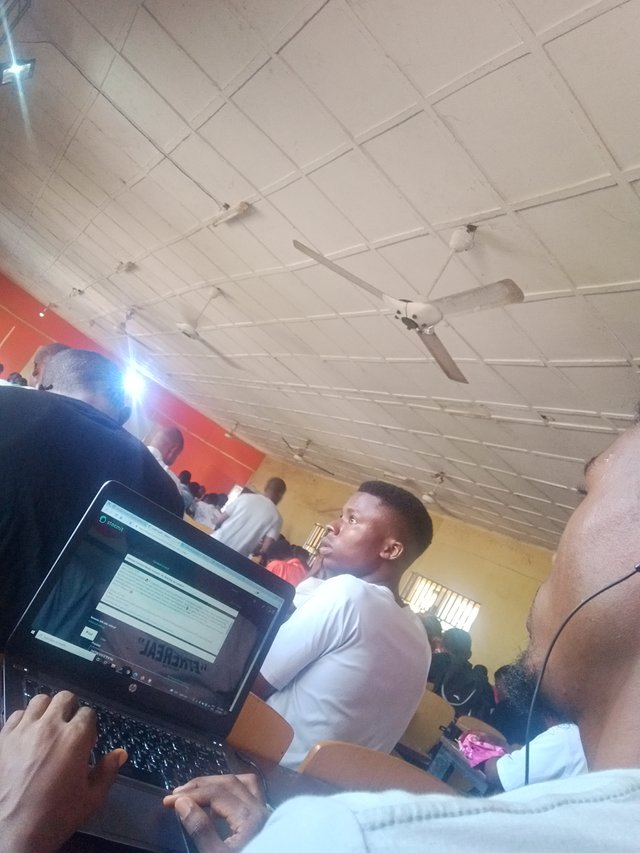 It is not that easy to walk up to students and tell them about a platform, but they see you using the platform and they see your achievements, many will believe! Just as they say, seeing is believing. When your fellows see your quality contents and they rewards you gain, of course they will like to be part of it. SO AS USER, PLEASE ALWAYS TRY TO POST QUALITY CONTENTS AND TRY AVOID PLAGIARISM BY ALL MEANS SO YOU CAN BEAT YOUR CHEST AND TELL PEOPLE ABOUT THIS WONDERFULL PLATFORM.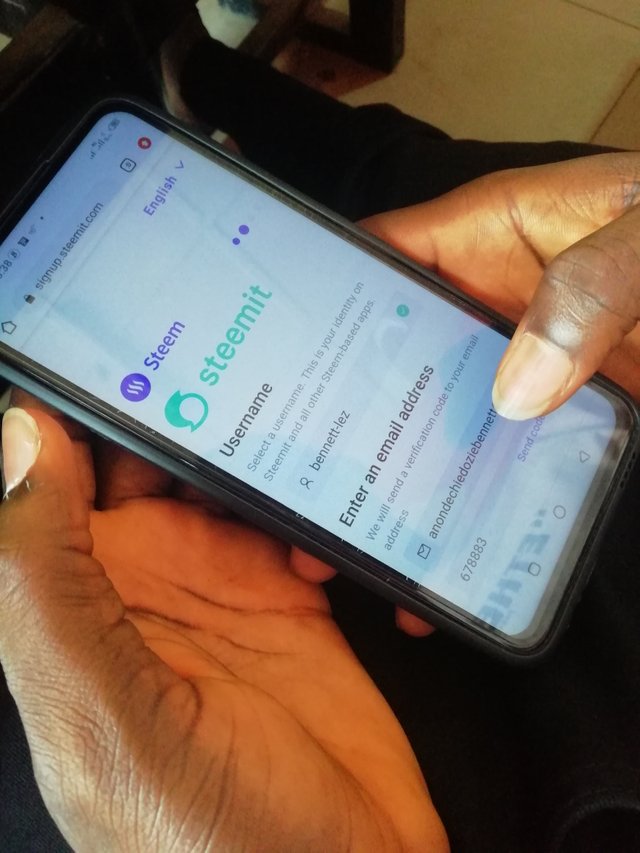 When introducing steemit.com to a newbie, you can go extra mile to guiding the person to register. Although, if the person is technically inclined, it wouldn't be a big deal for the person go sign-up.

Most importantly, make sure to tell the new user about steemit keys, how to secure and keep it private. It is very helpful to let the new comer know about these keys until they reach the achievement post that will teach them more about keys, achievement 2 I guess.
Thank you for reading through to this part of my campus diary of today.
https://steemit.com/hive-172186/@stan015/my-introductory-post-to-this-great-community
Best regards to the moderators and coordinators of this wonderful community:
cc
@campusconnectng
@whitestallion
@bright-obias
@chibuzorwisdom
@swaylee
@alphafx
@pricelesspresh
To support the community, with my current strength, 20% Curation reward of this post goes to @campusconnectng