The Winners - Steemit Engagement Challenge Season 7 Week 2 | TIME FOR REVIEW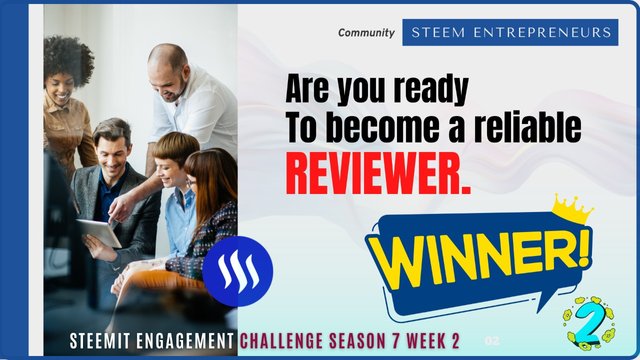 Our greetings to contestants who have participated in the "Steemit Engagement Challenge Season 7 - Week 2" with the contest theme "TIME TO REVIEW". From this theme has provided an interesting idea for those who like to review a place they visit be it a coffee shop, super market, restaurant and review interesting items they buy online which they usually review the product.
From the number of participants who participated in the theme "TIME FOR RIVIEW" with a total of 70 links participated by various countries. Of all the participants who participated, we were professionally assessed by the Steem Entrepreneurs community team and all participants reviewed well in accordance with this theme.
Each link that we selected for the winner in "TIME FOR RIVIEW" was a joint decision of the Steem Entrepreneurs team meeting and met the requirements that we have applied to the theme.
After going through the process of judging the entries and the contestants' level of engagement with other users - the Judges decided the names below as the winners of the Steemit Engagement Challenge Season 7 Week 2 contest.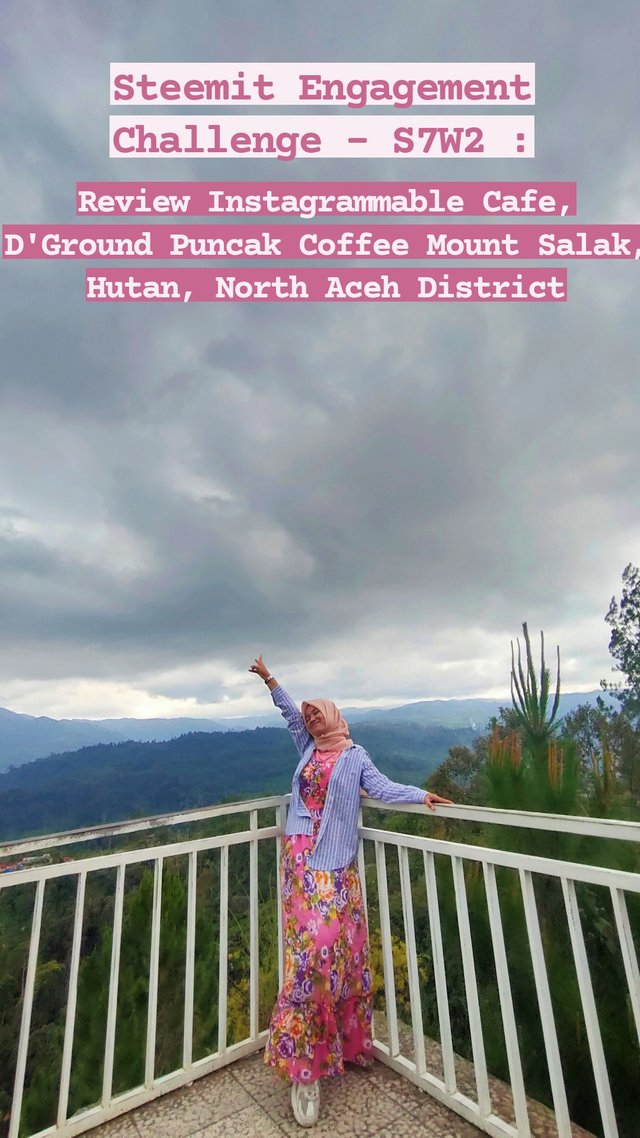 Account name: @asiahaiss
club status: #club5050.
Reason: From the post, he has explained well that fits the topic of the contest theme and has been reviewed like the theme we made, and he reviewed a coffee shop located in North Aceh.
In his review, he gave a good and complete review with a location map of "what3words.com". From the review he has given a price that has been converted according to the crypto market.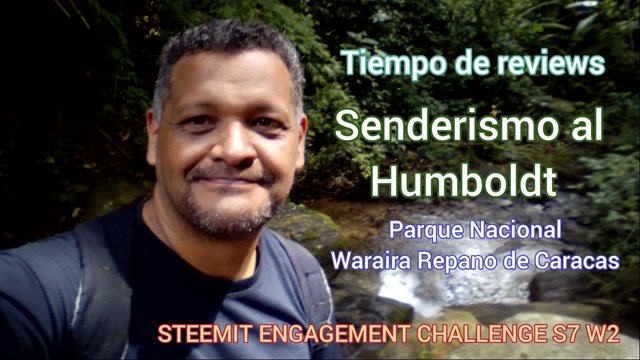 Account name: @marvinvelasquez
club status: #club5050
Reason: He reviewed a mountain he hiked in his town that has a myth that is so legendary as he said "As for the tales and myths woven around the path, I didn't see any aliens, ghosts, or Spanish conquistadors caught in a time vortex, although they said they also saw natives, but none appeared along the way. Although I must admit, there are some parts of the trail that are a bit spooky, especially when the fog is low. You have the feeling that someone is watching you, but perhaps it is your imagination suggested by fairy tales and legends."
The second point, he has also made a video that has been published on the Youtube channel and it is interesting and from the reviews he is quite good, complete.
(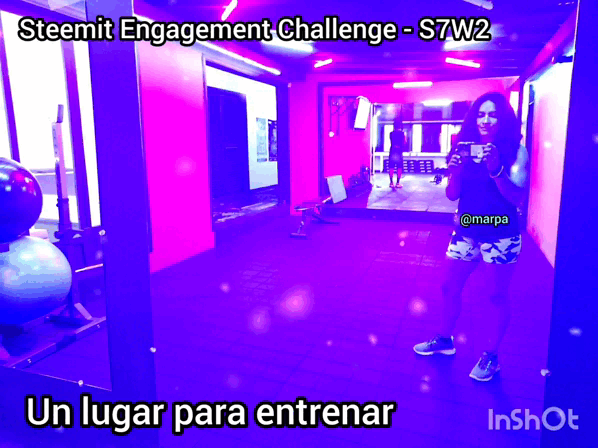 )
Account name: @marpa
club status: #club5050
Reason: Olarahga's place is a place that is favored by many people in general and she has reviewed a GYM place in her city with a very complete review. What she said about the gym was great and she also gave a map and converted prices, which was nice.
---
Thanks to the Steemit Team for their trust and support for the contestants. The Steem Entrepreneur Community also expressed the attitude that this program is very beneficial for the growth of STEEM.
Indonesia - January 24, 2023
Respectfully
to the contest organizer