My visit to a local palm oil processing factory
Quest for more knowledge led me to a tour inside a local processing factory.
---
I visited a local palm oil factory in my community. I went there for site seeing and to observe how they function. I have interest in doing a similar thing in my multipurpose farm. At first, their workers denied us entry to the factory, but after some negotiations, they allowed us in. Maybe they thought we're government officials that came for investigation and some sort.
Let me quickly take you around the factory so that you can also see some machines and what they do.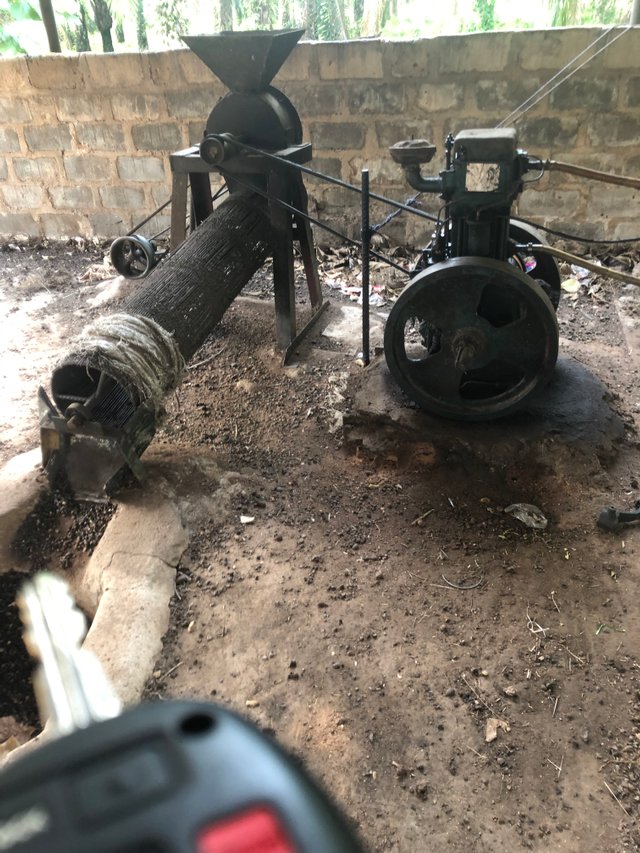 Palm kernel cracker and separator
Seeing this machine in action is very scenic. According the operator, this equipment has serviced the factory for more than 10 years.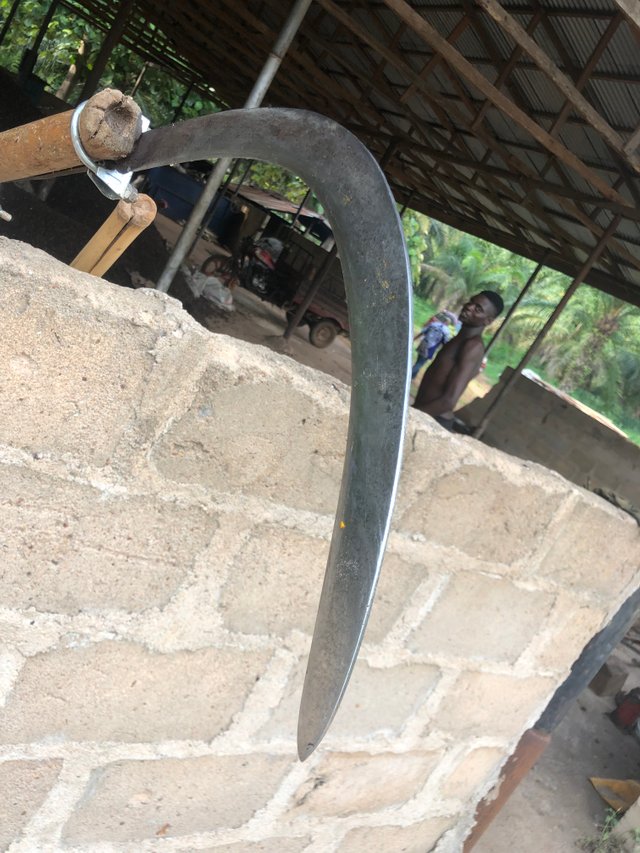 Palm head harvester
This one works like a magic wand; it's used to harvest palm heads while standing on the ground.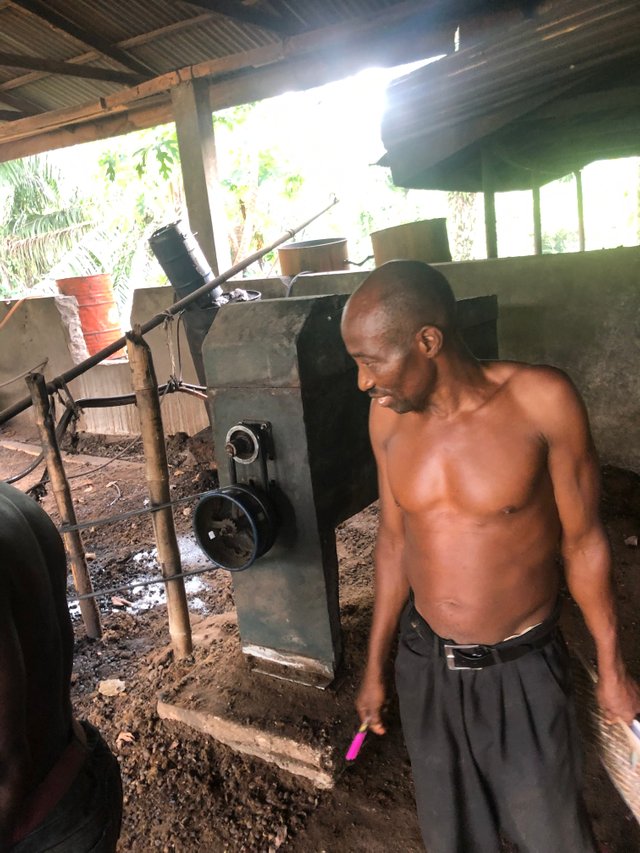 This is oil processing unit where boiled palm nuts are poured for grinding.
Visited the factory to me was very exciting because I learned a lot. I used to climb the palm tree before getting access to the heads, but now I've seen a cutter that one can use while standing on the ground.
I hope you enjoyed the pictures and the explanation. Thanks for reading.