LUCKY FOR US, I'M PART HOBO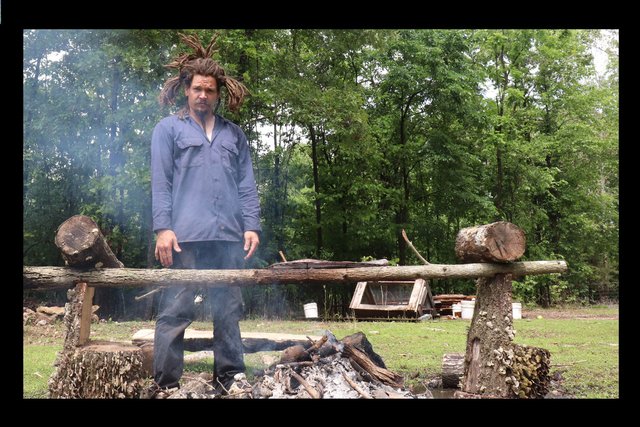 Time to pull out the skills.
What so you do when your wife wants you to cook some venison backstraps on the fire, but it's been storming with torrential downpours for hours? Thankfully, I'm part hobo, so I've got some skills that can cover that. With soaked wood and a firepit surrounded by a puddle, I was soon at work on firemaking, and before too long, we were cooking meat. Yup, part hobo indeed... but can you guess which part?

SUCCESSFUL HOBO LIFE-HACK PHOTOS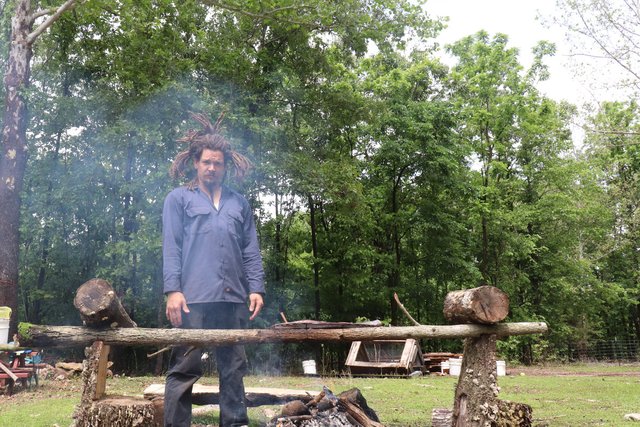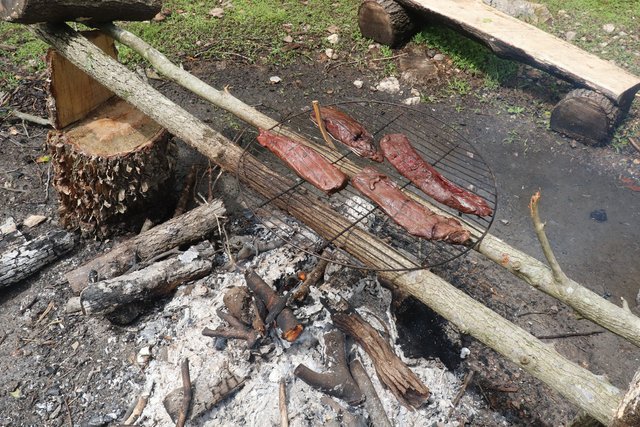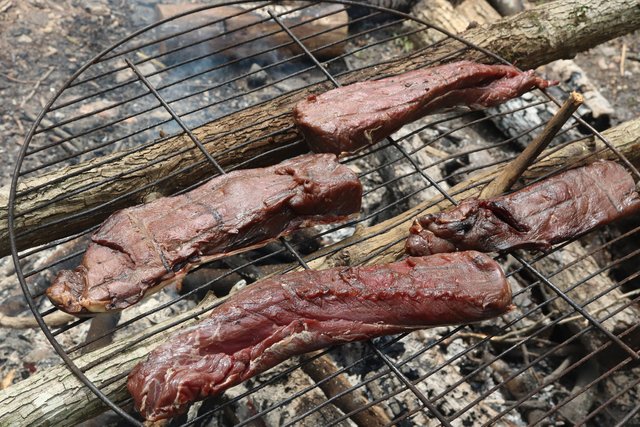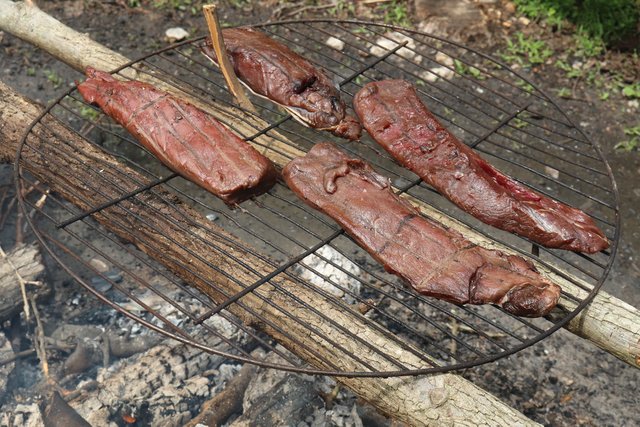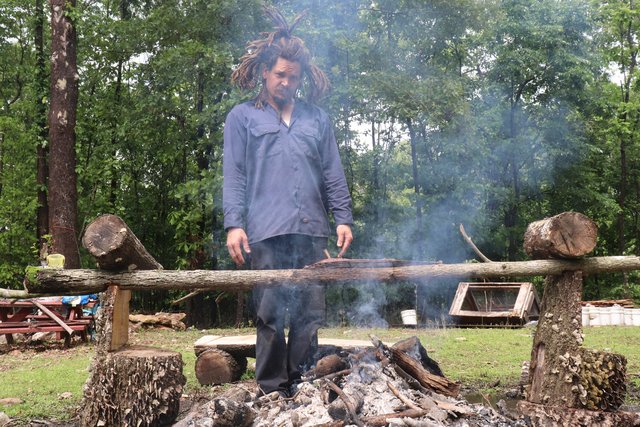 Until next time…
Make today special!
---