Ingredients saver bread varieties / たくさん材料のいらないパンあれこれ
Due to the corona crisis, we may have to spend more time indoor. Bread baking is one of nice ways to spend time at home.
I go shopping as less as possible these day. Anyway not all but some products are missing at a supermarket ... such as eggs. I'm not sure it was also because I visited a neighbor supermarket on Monday morning.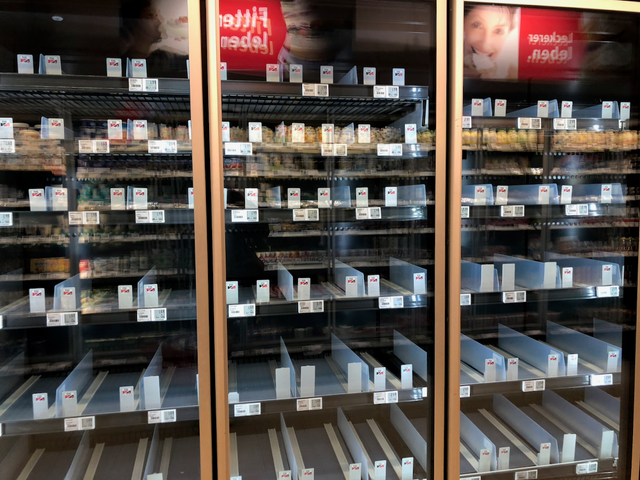 I must bake lean bread without butter, egg, milk more than usual. So no frequent zombie baking for my daughter 😅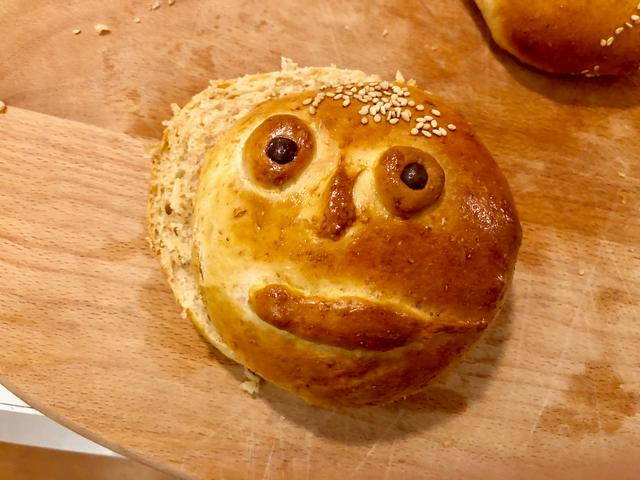 But we can bake quite a lot without them. Here are photos for your inspiration!
Lean bred only needs flour, water, salt and yeast. Even yeast is not needed when you spend few days to make your own sour dough with flour and water.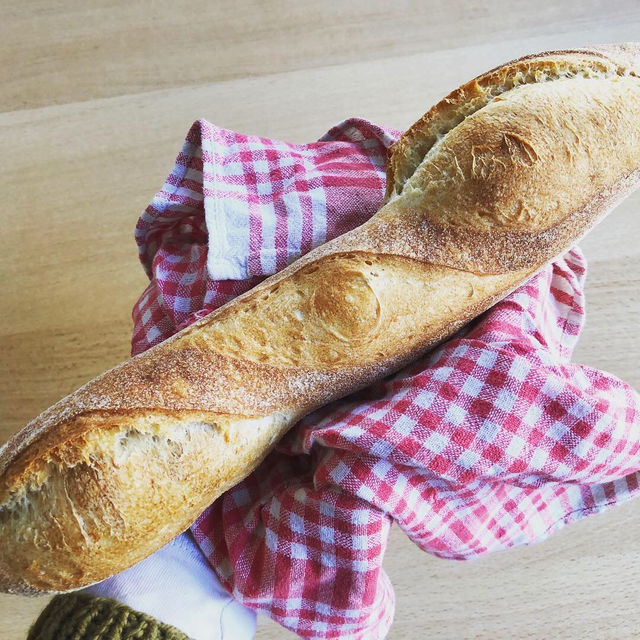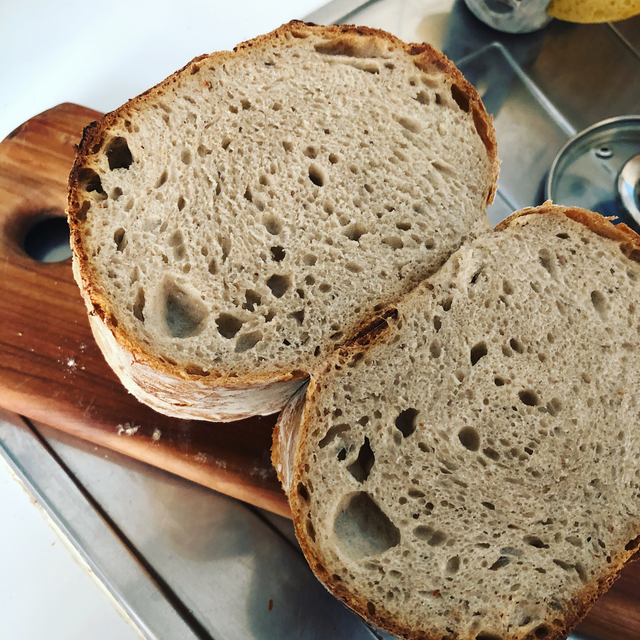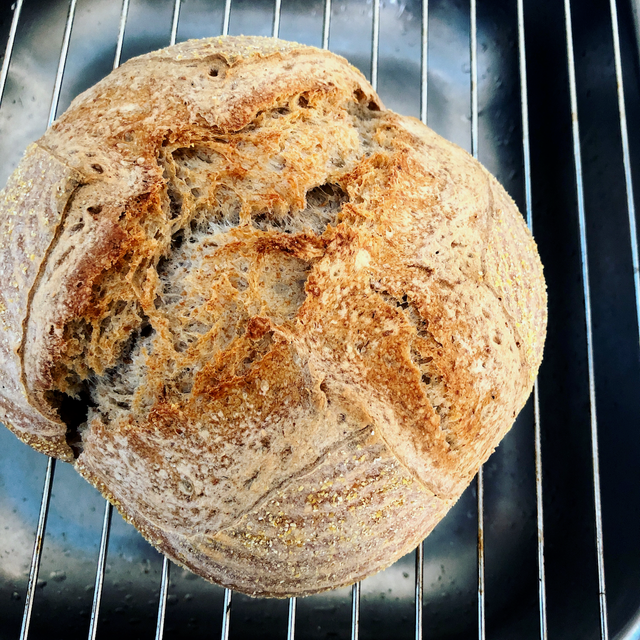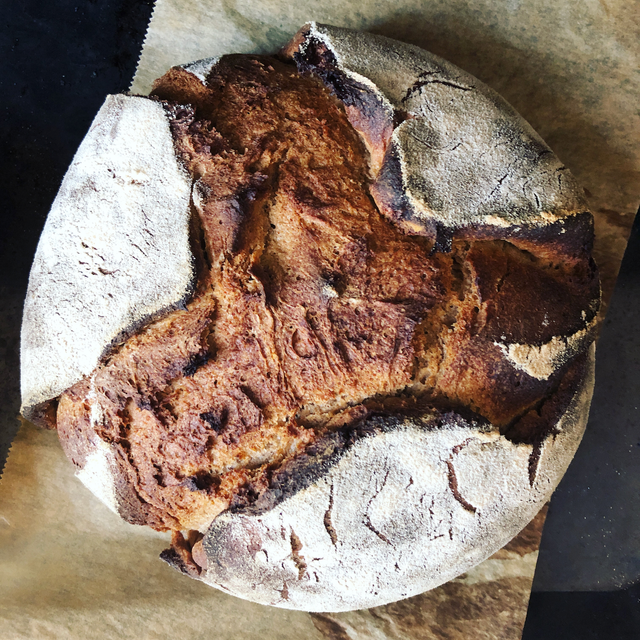 If you don't mind using sugar and honey (or molasses) a bit, you can bake bagels too :)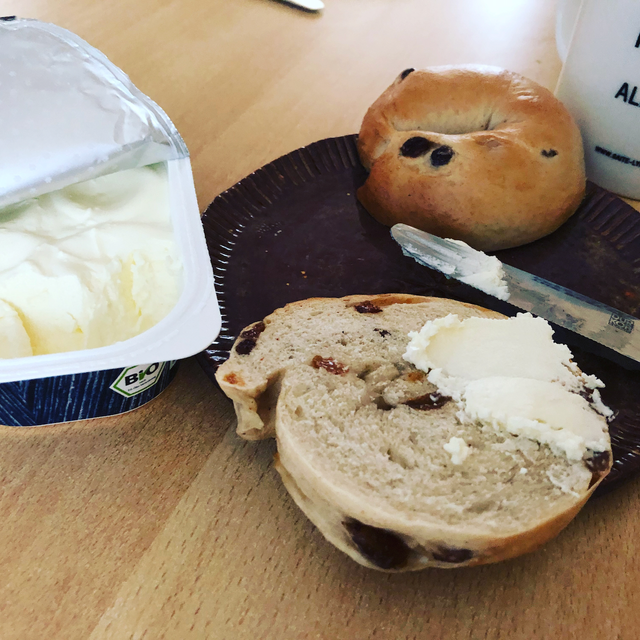 Italian bread such as focaccia and ciabatta (also pizza dough) doesn't need much. They need olive oil in addition to the lean bread ingredients.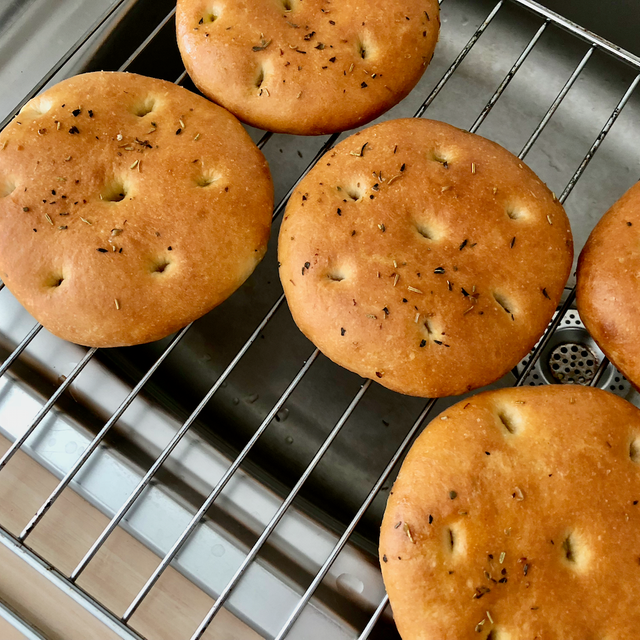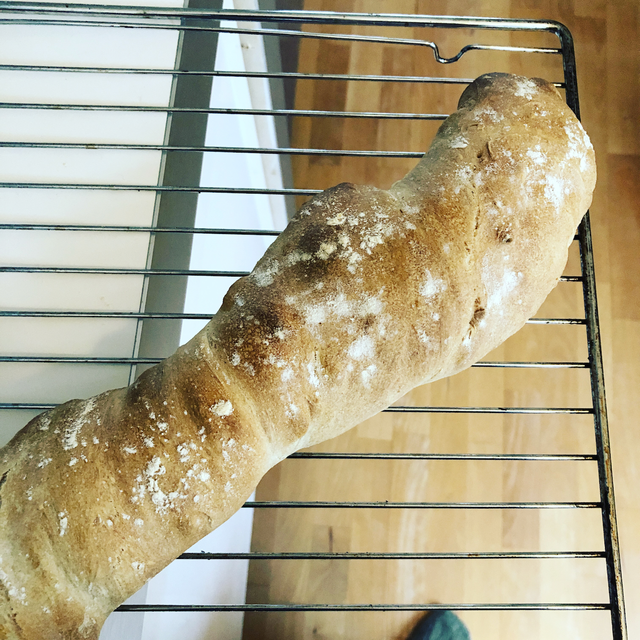 Happy baking and enjoy home baked bread!
---
コロナウィルスが広がっているということで、買いだめかな、品物によってはスーパーマーケットの棚がすっからかんです。。。月曜の朝に行ったのもあるのかもしれないけれど。
バターは品薄、卵は売り切れで、バターロールや食パンなどはちょっと控えないと。でも、小麦粉と水と塩とイーストだけで結構いろいろなパンが焼けるんですよね。サワードウを家で作ればイーストもいりません。
そんなリーンなパンを写真とともに紹介してみようと思ったのでした :) パン作りは家の中でできるよい趣味ですよ!