Welcome To The Cryptid:Community 👋👽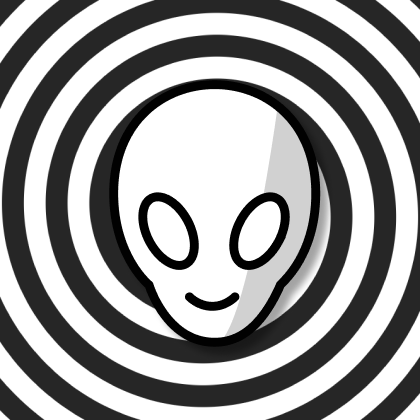 Cryptid:Community is the go-to place for all things cryptozoology.

What Is Cryptozoology?
Cryptozoology is a subculture that studies & explores the legends of mythical creatures from folklore. Entities such as Big-Foot, Loch Ness, Yetis, Aliens, and more! The community collectively refers to these entities as "Cryptids".
What Makes A Creature A Cryptid?
Cryptids are simply the default term used to classify these creatures that don't have any real proof of existence. They're all based on conjecture, rumors, and theories. Any creature that is not proven to exist can be referred to as a cryptid. In fact, you're free to create your very own cryptid right now! Just think up a name, origin, and interesting backstory.
What Posts Belong In Cryptid:Community?
Anything & everything related to cryptids / cryptozoology in any way, shape, or form. We are a relaxed & friendly community that welcomes all sorts of different posts, such as:
📰 Blogs ( lore, new original cryptids, sightings, theories, etc. )
🎙️ Audio ( songs, podcasts, alleged cryptid calls, etc. )
🖋️ Art ( pictures, drawings, paintings, comics, etc. )
🎥 Videos ( documentaries, exploration vlogs, theories deep-dives, etc. )
If your post has to do with cryptids and / or cryptozoology subculture, feel free to post it here!
Who's Behind This Community?
That would be us, @cryptidcurious! We are a cryptid-inspired content company that has just formed and is excited to share our creations with all of you! Cryptid:Curious was started by @stuffbyspencer and we create all sorts of different content, all based in a world full of cryptid-heavy lore! We release new content every Saturday. Check out our website to explore more about us: www.CryptidCurio.us

Welcome To The Cryptid:Community.
Come Hang-Out With Us 👽
👽 🦄 🐲 👹 👻 💀 😈 🧞 🧜‍♀️ 🧚 🧞‍♂️ 🧛 🧝 🧟