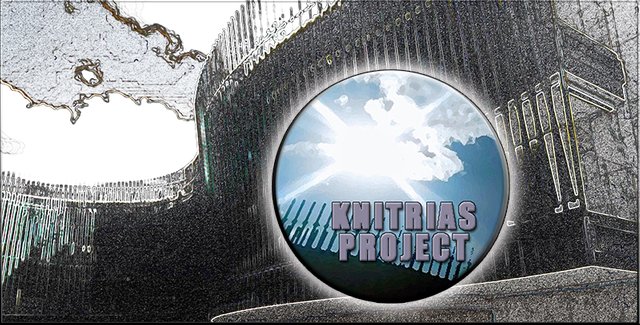 This is just a quick post to make a special Announcement. The Comminity for the Knitrias Project has been configured.

All the Members are invited to subscribe to the Knitrias Project Community in the next link:

The Knitrias Project is much grateful with @SteemitBlog and @SteemCurator01 for launching the PoD Project in which this Community is participating.
---
The site SteemAuto through which Knitrias' votes were made is disabled now. Knitrias is testing the operation in SteemVoter. It will be an announcement on automated votes and curation trail on Monday's weekly report.
It has been a Hard Fork in the blockchain (HF 0.23), all Members are invited to stay informed and with clear criteria about the sources of information on these events. Knitrias Project continues its work in the Steem blockchain.
For more information about automated-votes and curation trails please look at the post by @AdelJose: Automating Voting with SteemVoter. Open Source
---
Knitrias Project will participate as Sponsor in the Discussion initiative by @Cmp2020. @Remlaps and @Cmp2020 have created a great system to reward all commentors in their discussion initiatives. Once a post is set for discussion any commentor on the post will receive a portion of the post rewards delivered by the account @penny4thoughts. The @Knitrias and @Leveuf accounts will be voting weekly on those posts on behalf of the Members of the Knitrias Project. Everyone is invited to participate.
Here's the last post: [Discussion Post] What is the best way to recruit new users to STEEM?
---
Our Member @NataliMarisa2019 have expressed, due to personal matters, that she will stop posting for a while. The delegation support has been retired, but she is invited to return to the working group if she decides to publish again. Suggestions for new Members are open.
See you on the next Weekly Report!!

KNITRIAS PROJECT