Creating Positive Energy - Natural Medicine Project - Free Account Creation
Hello my friends!
I have been meaning to share this post with you for some time, but you know how life gets sometimes... health, finances, or just everyday things... so here I am now! As the title says, that's right FREE account creation! How is this possible you might ask? Well, let me try to explain...


@alchemage
For those who haven't met this gentleman, you certainly should! Right around Christmas, I had the pleasure of doing so... and was given a wonderful gift...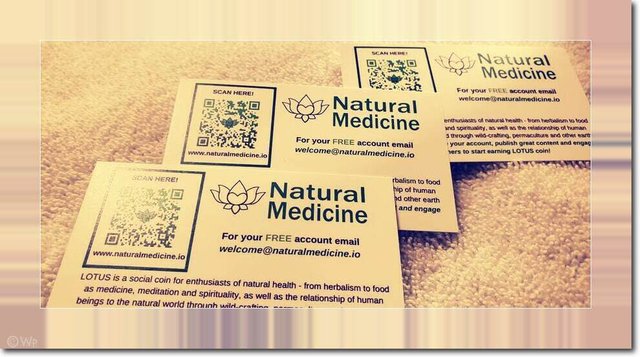 Photo taken with Galaxy S9|Edited with LunaPic

These cards were given to me, not only as a gift but to help promote the onboarding taking place by the Natural Medicine Community... I don't know about you, but to me, this was an amazing act of kindness and transparency. This was first shared last month in a post from the https://www.naturalmedicine.io/ site... @alchemage took it upon himself to have these cards created for the sole purpose of allowing others to try out the blockchain, without the extra burden of account creation... If you look through the content he provides from his account, you will see that he already has quite a busy life going on. From one of his posts twenty-three days ago, he explained the hardships he was facing in regards to sobriety and academics...
"Now that the new solar year is fully upon us, with the lunar new year fast approaching, I plan to fully engage myself back in my health regiment. I successfully earned a 4.0 GPA in my first semester in premed as I study to become a licensed naturopathic doctor, and I am starting my second term in less than a week. This term is the medicinal preparations course and I plan to take as much from it as I possibly can in order to boost my abilities in this area of my expertise."




Source




---
So you can see that this was again, a labor of love, as well as a means of "reaching out" to help not only new possible members but also himself... while coming to terms with his 2020 goals...
As I mentioned above... the post referencing these QR Code cards announced the following statement:
The @NaturalMedicine project has recently put together promotional cards for free accounts. These cards feature a QR code which directs users to www.naturalmedicine.io where they can easily browse the website's contents, as well as a short description of the project and a contact email for users to receive a free account to start posting on the blockchain to avoid having to pay for an account or wait extended periods for their account's approval.




Source
If you would like to see the complete details of this initiative, as well as getting some of the awesome cards, I would invite you to check out the following link and see what the fuss is about!

https://steemit.com/hive-120078/@alchemage/naturalmedicine-io-project-promotional-cards-for-free-accounts

---
From the group description:
"Natural Medicine is the first collective on Steemit focussed on all things natural health. It rewards both in STEEM and also with LOTUS, a social coin for enthusiasts of natural health - from herbalism and essential oils, to food as medicine, meditation and spirituality, as well as the relationship of human beings to the natural world through wild-crafting, permaculture and other 'healthy' earth centered practices. Earn LOTUS by having it staked, and try posting and curating on our front end, https://www.naturalmedicine.io/ . We have one main rule here which is BE KIND. Once you've delegated, you can post links in the channel"
---
Should you care to come and say hello... see what the Natural Medicine Community is about... or again... get a chance for a free account, I would invite you to join their Discord Group
Also... check out the Natural Medicine Community on Twitter!!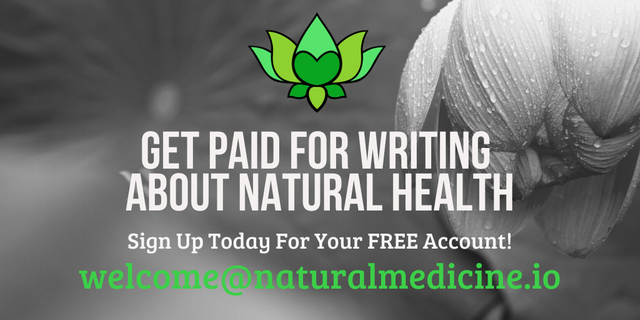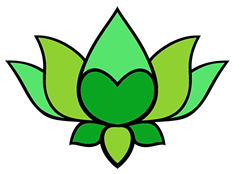 Thank you for taking the time to read my post... Remember to always take the time to seek the natural things that are here for us to help us in our every day lives...
Wes...