VIBRANT SKIN: 9 Healthy Habits to Shine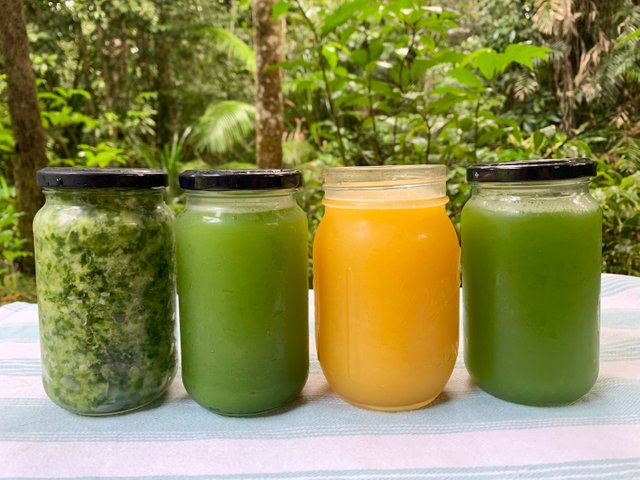 If our skin isn't clear and healthy it can make us wish to have one of those invisible coats from Harry Potter. Everyone who had some skin issues before, certainly knows what I am talking about.
I've also been there. After stopping to take birth control pills some years ago to get rid of the heavy side effects, my skin started to explode. Step by step, I gained back my healthy skin, starting with raw foods and some other powerful habits. Here is what helped me the most:
🍉 HYDRATION: Through juicy fruits and veggies, living water, green juices or herbal teas
🥬 CELERY JUICE: Drinking 500ml in the morning and after two weeks my skin already looked so much better
🥑 LOW-FAT: Limiting my fat intake and only adding fats at dinner time
🥫FRESH FOODS: Avoiding any processed foods and focusing on fresh fruits and veggies instead
☀️ SUNSHINE: Moderate sun bathing according to my skin tone and location
🌳 NATURE: Spending more time outside, deeply breathing in some fresh air
🏃🏼‍♀️ EXERCISE: Especially running and other sports that get me to sweat properly
🧘🏽‍♂️ BALANCE: Mindfulness, meditation or yoga practices to find inner peace in stressful periods
🌿SKIN CARE: Letting my skin breathe (without any make-up), using just water for washing, spreading some fresh aloe vera gel on my face before bedtime
Have you every had any skin challenges? What healthy habit helped you the most?


➡️ In case you need some inspiration for healthy meals that can help you on this journey, take a look at my new recipe ebook RAW VEGAN ABUNDANCE with 55 raw vegan recipes for healthy, delicious taste adventures.
Have a beautiful day, everyone!
Anais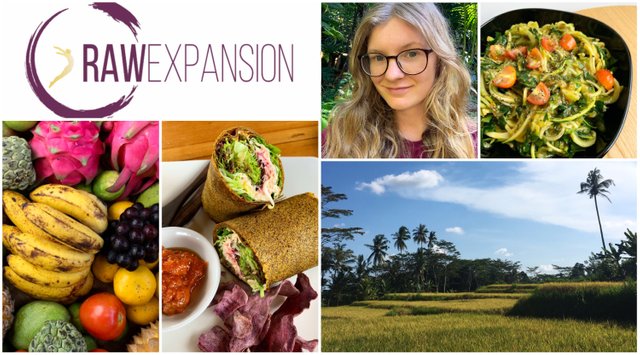 🍓Hungry for some healthy nuggets?
🚲 Inspiration for a more compassionate, conscious lifestyle:
✨ Explore your full potential with me: