4 Ingredients Homemade & Healthy Baby Teething Biscuits 🍪🍪👶
Hello steemit friends and mostly, Hello Mamas! 
Today I come with a very simple recipe of biscuits for your small little cute babies, but this recipe is just right for no mather the age of your kids. 
You need four simple ingredients as bananas, oats, cinnamon and coconut butter. Because I can find it here and because my baby was so little when I did this for the first time, I used organic products. (it was around 8-9 months or so, when baby wants to chew on something). But again, no matter the age of your kid, if you have the possibility, buy organic products.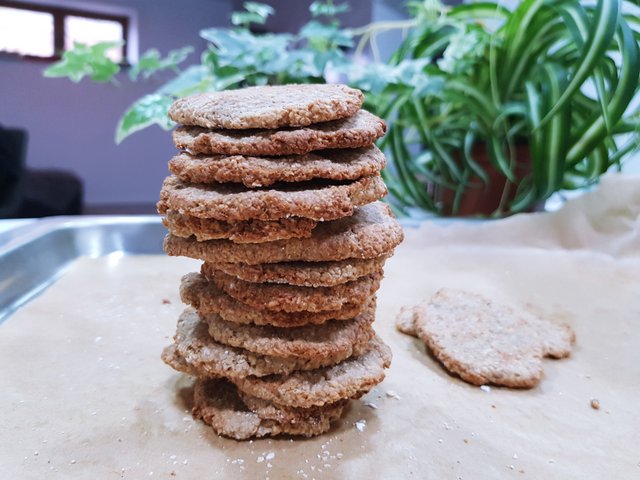 I hate to say it, but oghhh my.....The food products available in supermarkets are so questionable. I feel that is so hard to find REAL FOOD, Healthy Food, Organaic Food, rich in NUTRIENTS, FREE OF ADDITTIVES. 
In order to make money, many suppliers from Food Industry don't give a sh** about quality. They use pesticides in veggies and fruits, colorants and preservatives,  GMO-s (genetically modified organism), MSG, artificial sweeteners, sulfites etc etc etc etc etc ETcccccccccccccccccccc. Sorry, I'm just so sad and frustarted because of this situation. 
That's why, mamas, be careful about the food you and you family buy! Buy simple ingredients and cook as much as you can in your homes! That's my advice for all world's population! :)
So, about this recipe, NO much to say!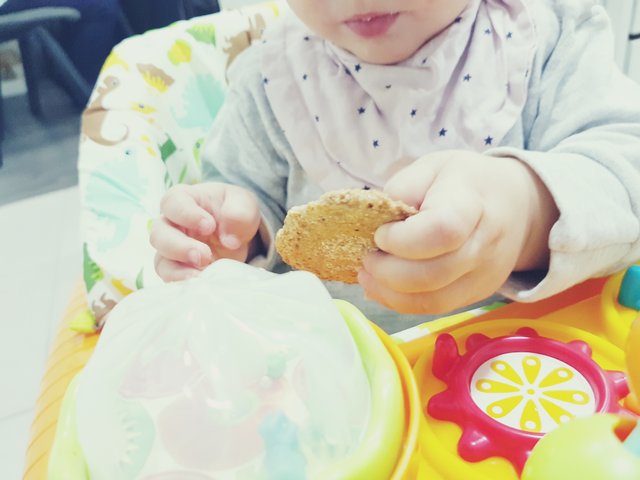 INGREDIENTS:
2 medium ripe bananas
3 cups oat flour (whole oats ground in flour using a food processor)
4 Tbsp Coconut Butter
Cinnamon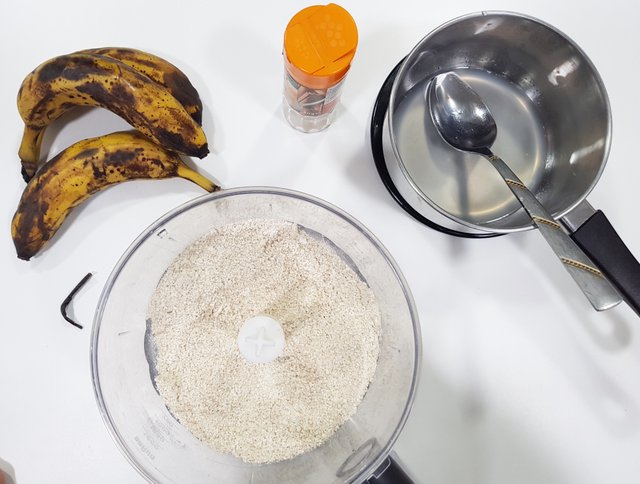 INSTRUCTIONS:
1. First, preheat oven at 180 C.
2. Add the oats in a food processor and mix blend it until you have a flour consistency. 
3. Add all the remaining ingredients and mix well.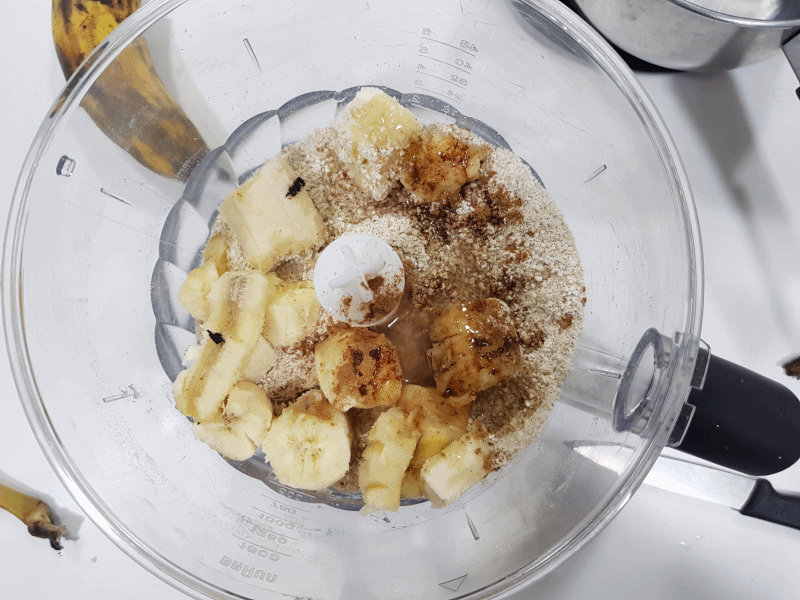 4. On a baking paper, scoup out the 'biscuits' and form them in a round shape.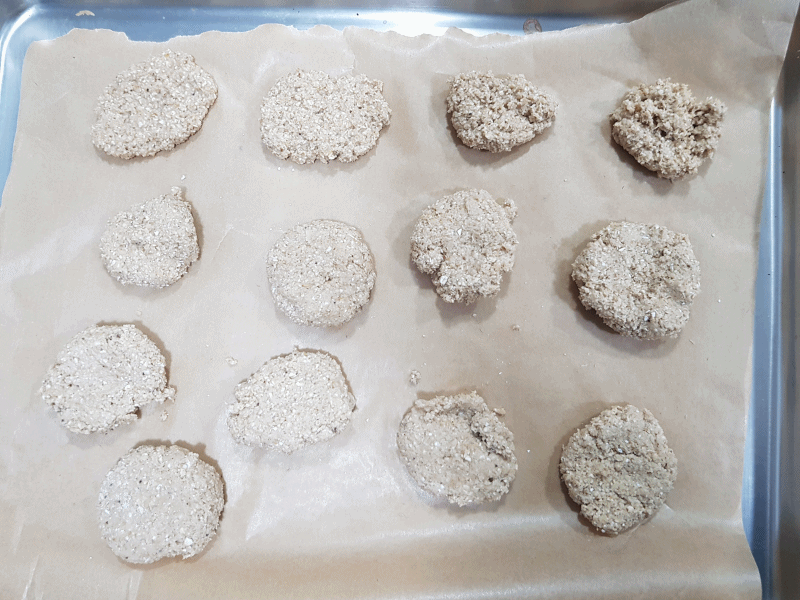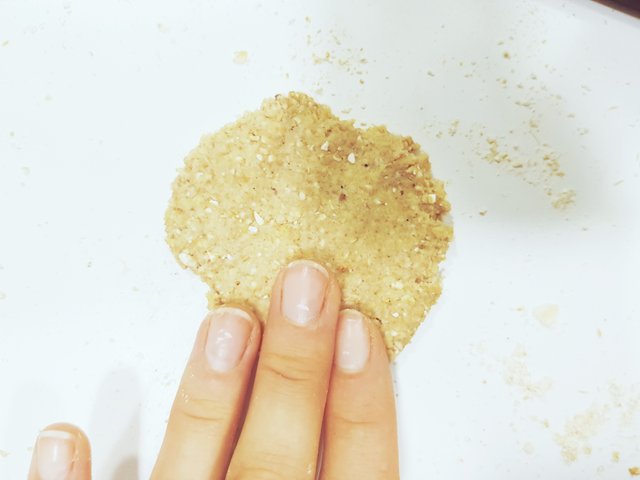 5. Bake them for 10 minutes, flip over and continue for 5-10 minutes more. (you'll know when they're just right).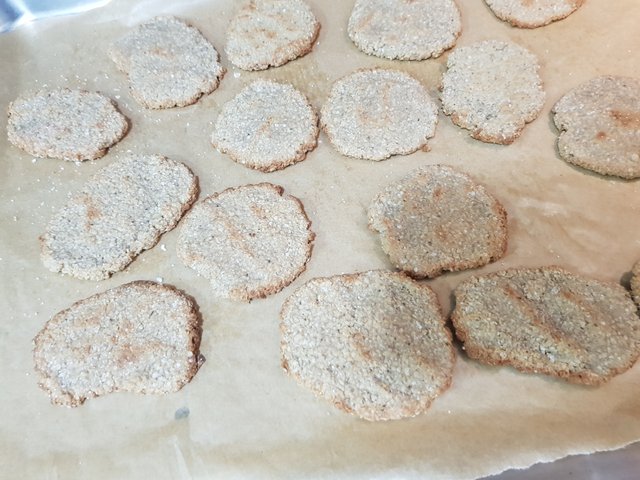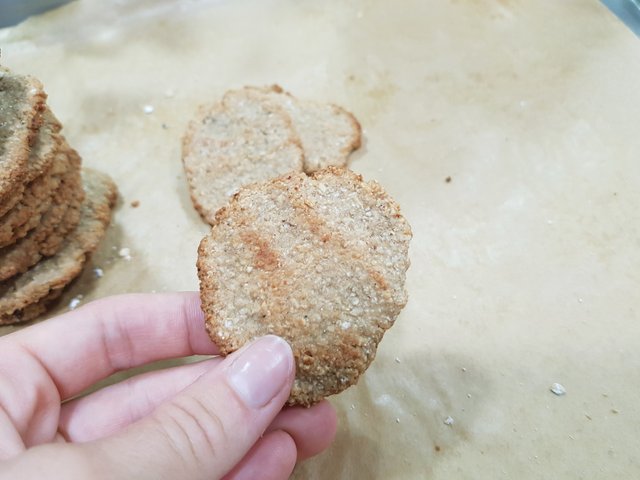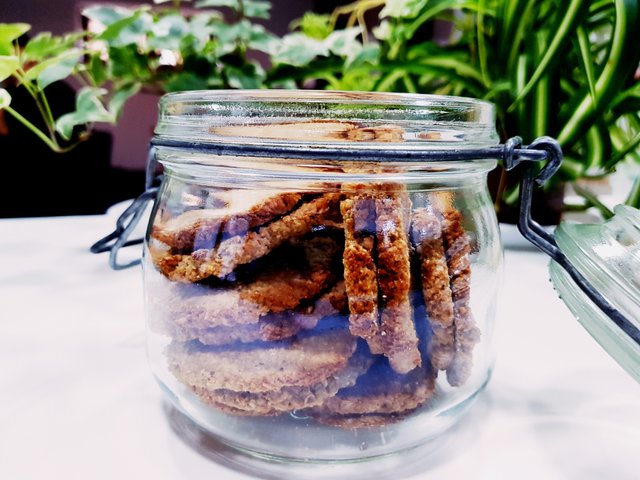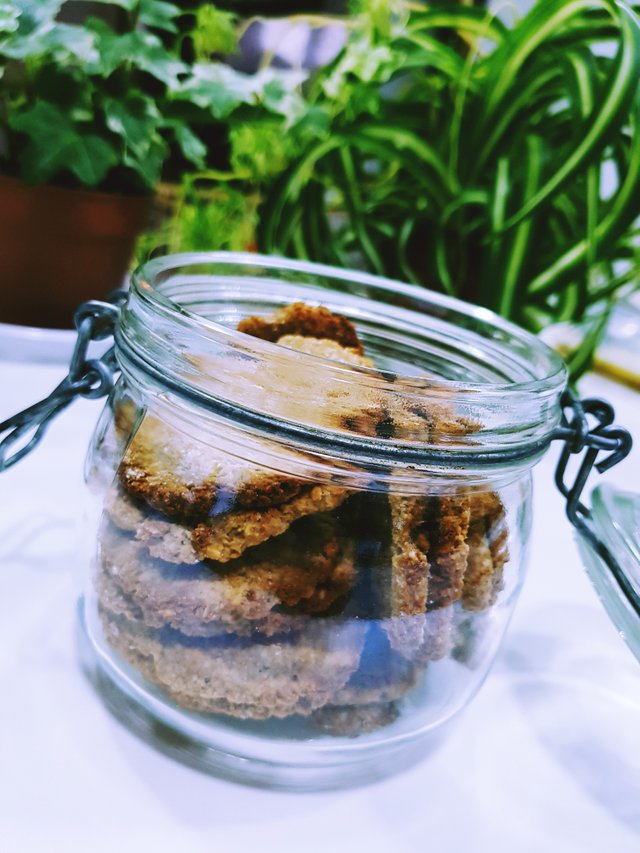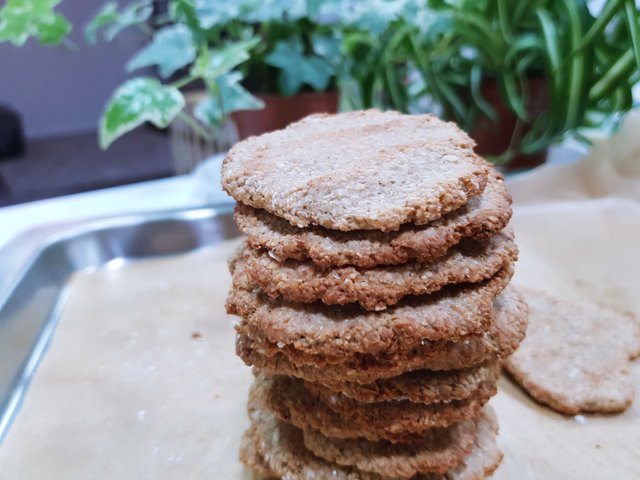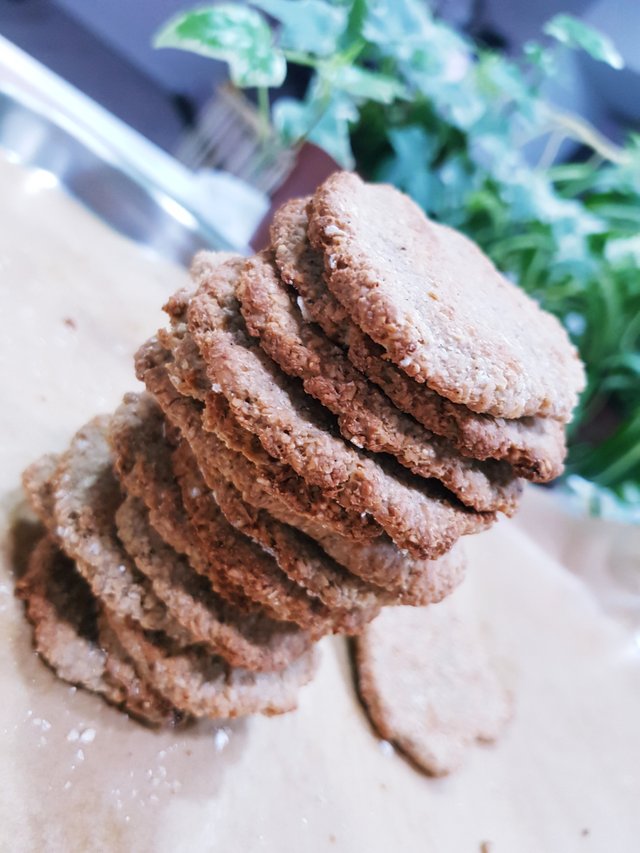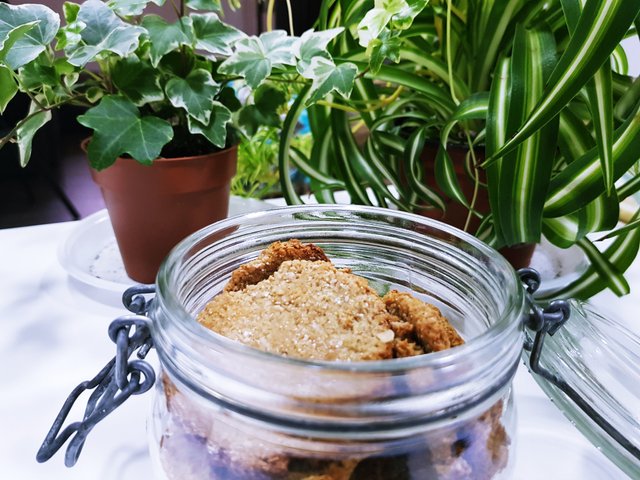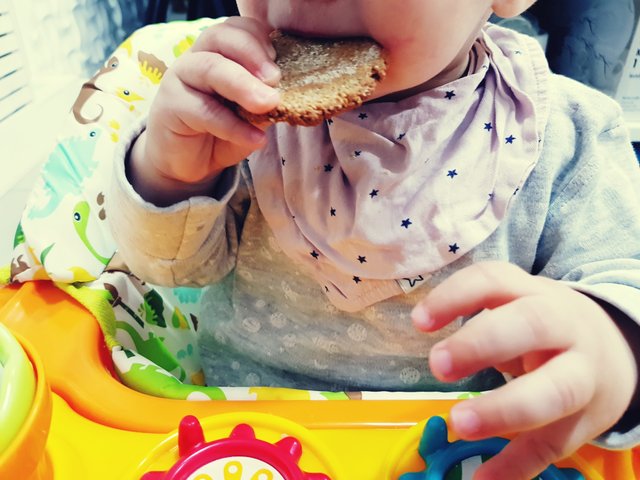 Just saying :p, first time I made this, I baked the biscuits too much so they a were a little bit too dry. 
I hope you try them and like them. 
And don't forget, stay healthy, be healthy!
"Health requires healthy food" - Roger Wiliams
Love, Miss Deli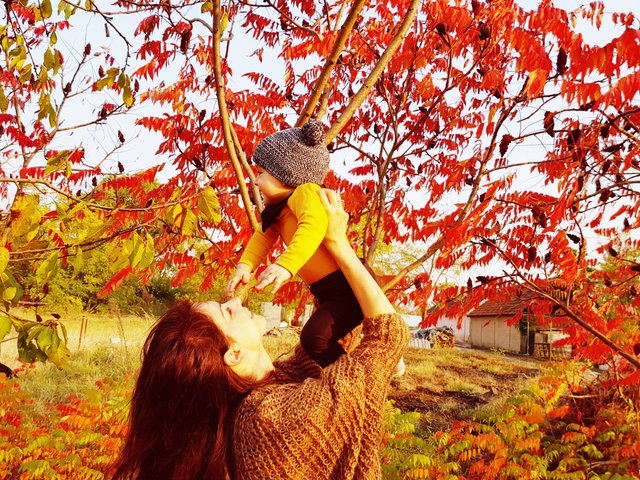 ALL CONTENT IS MINE AND ORIGINAL! ALL THESE PHOTOS WERE TAKEN WITH MY SAMSUNG S8. 
If you like my work, comment, upvote and resteem!  Or if you want to stay in touch with me for more delicious healthy recipes and articles on health, HIT the Follow button on my blog! 


Proud member of @naturalmedicine Team. 

LOTS OF NATURAL HEALING AND LOVE TO YOU ALL!! ❤️