the way to the top / BLACK AND WHITE PHOTOGRAPHY AND ART CONTEST WEEK #023 BY AXEMAN
Halla mountain is highest mountain in South Korea.
Mt. Halla was created by volcanic activity, which made Jeju Island the largest island in Korea.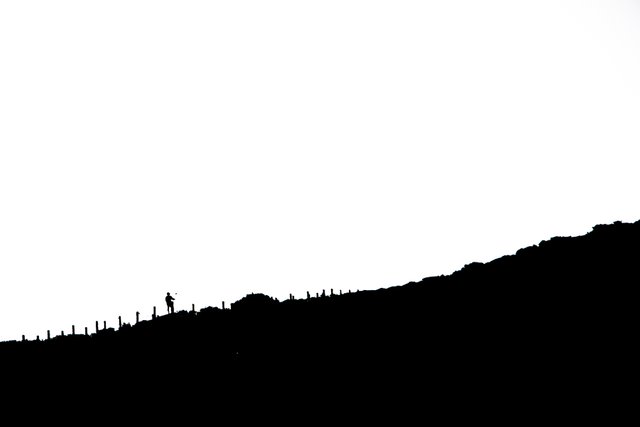 Many people climb Mt. Halla to feel the beauty of the volcanic island.
Canon 600D / EF-s 18-135 / Photoshop Lightoom