Bagel Hole
****...no, a hole from a pin, of course.
The simplest camera that can only be designed. You take a can / coffee can, pierced a hole ... In principle, the camera is ready. Insert a film or photo paper and catch your happiness. I will not describe in detail the features of everything. Just show how I did it.**
Pinhole shooting was not as easy as I thought at the beginning. I still can't achieve decent sharpness. Obviously, the sharpness depends on the size of the focal length and the size of the hole. If in a normal lens these parameters are easily and immediately adjustable, then in the case of a pinhole ... increase the length of the tube or change the cap with a hole ... it's like putting a new lens, which still needs to be done.**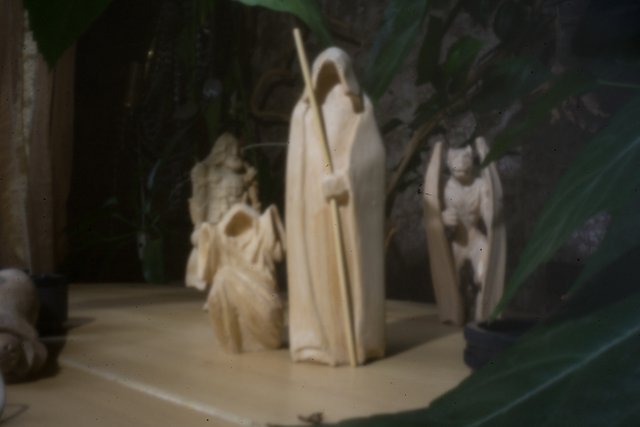 ...нет, дырка от булавки, конечно.
Самая простая камера, которая только может быть по конструкции.
Взял консервную/кофейную банку, проколол /проковырял отверстие/дырку...
В принципе, камера готова.
Вставил плёнку или фотобумагу и лови своё счастье.
Подробно особенности всего расписывать не буду.
Съёмка пинхолом оказалась не так проста как я думал вначале. До сих пор не могу добиться приличной резкости. Очевидно, что резкость зависит от величины фокусного расстояния и размера отверстия. Если в обычном объективе эти параметры регулируются легко и сразу, то в случае пинхола...нарастить длину трубки или поменять крышку с отверстием... это как поставить новый объектив, который ещё нужно сделать.
---
---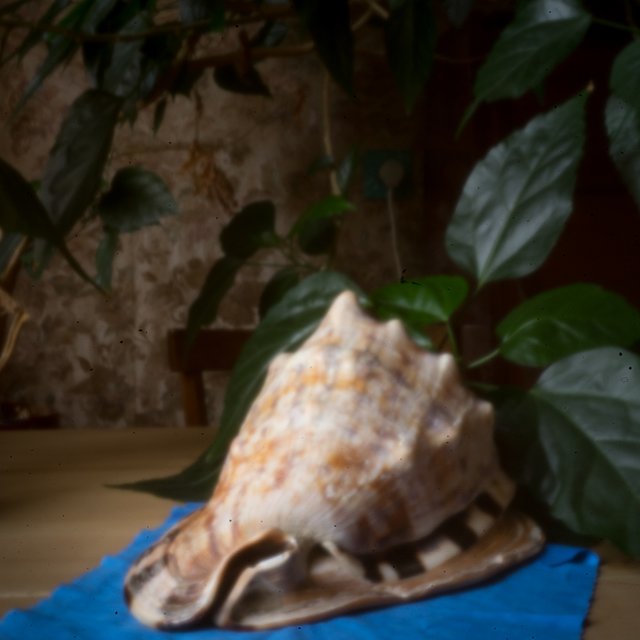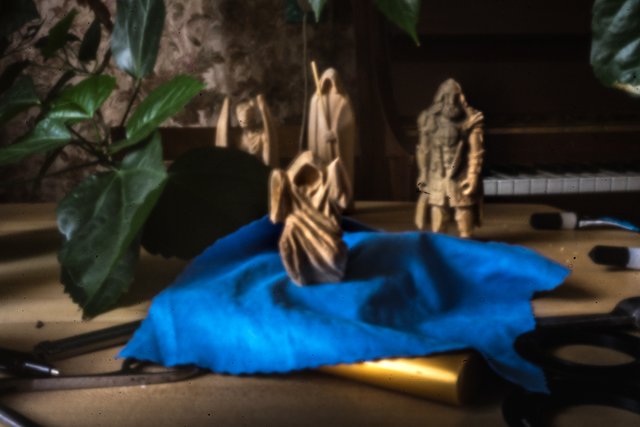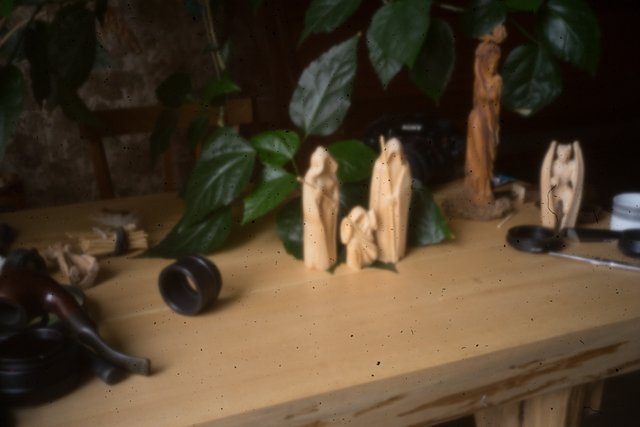 While I tried to change the focal length. Just put a different number of macro rings. As a result, I got enlargement or reduction of frame capture. But the sharpness did not become sufficient.
---
Пока я пробовал менять фокусное расстояние. Просто ставил разное количество макроколец. В результате я получал укрупнение или уменьшение захвата кадра. Но резкость не становилась достаточной.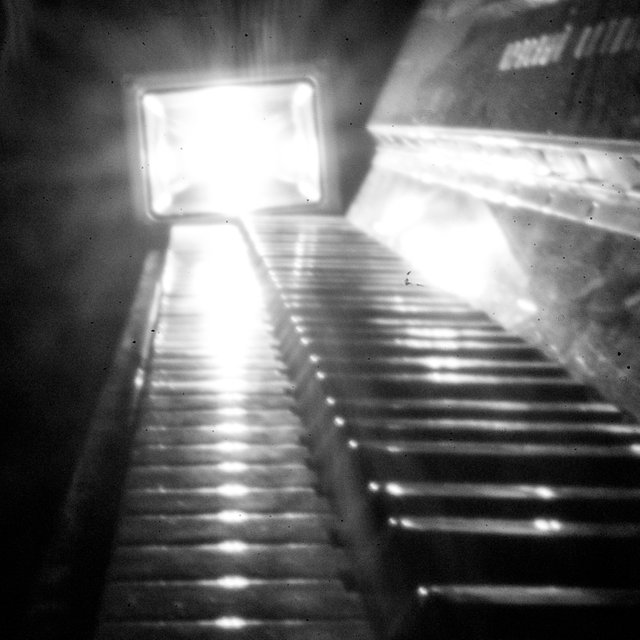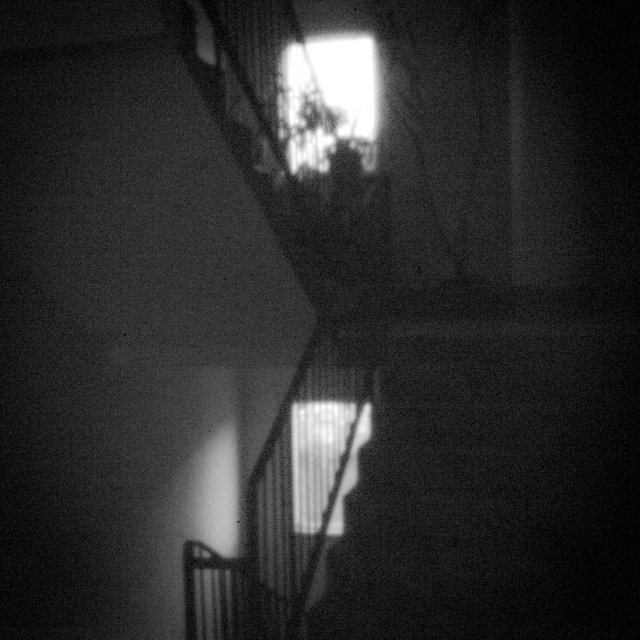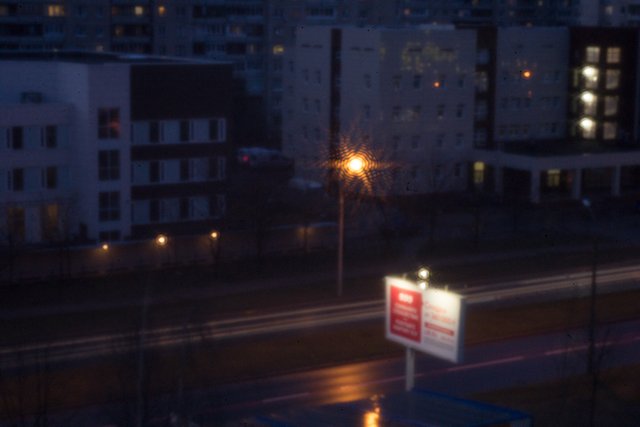 More interesting were experiments with light. Slow shutter speeds at ISO100 give different effects. Not a single lens is capable of this.
---
Более интересными показались опыты со светом. Длинные выдержки при ISO100 дают разные эффекты. ОБратите внимание на уличный фонарь. На это не способен ни один объектив.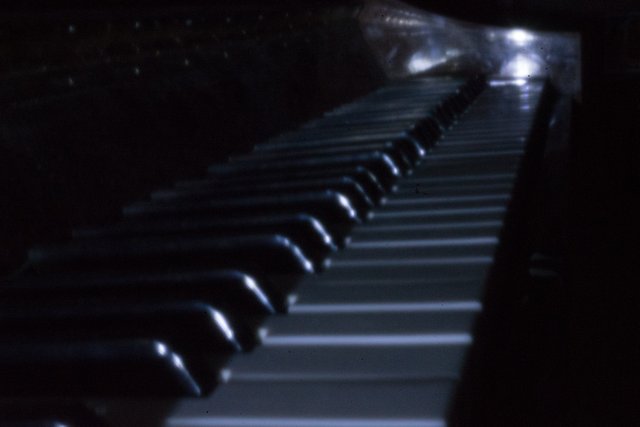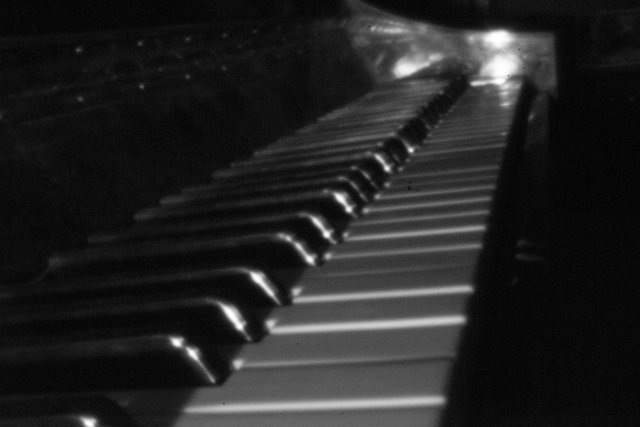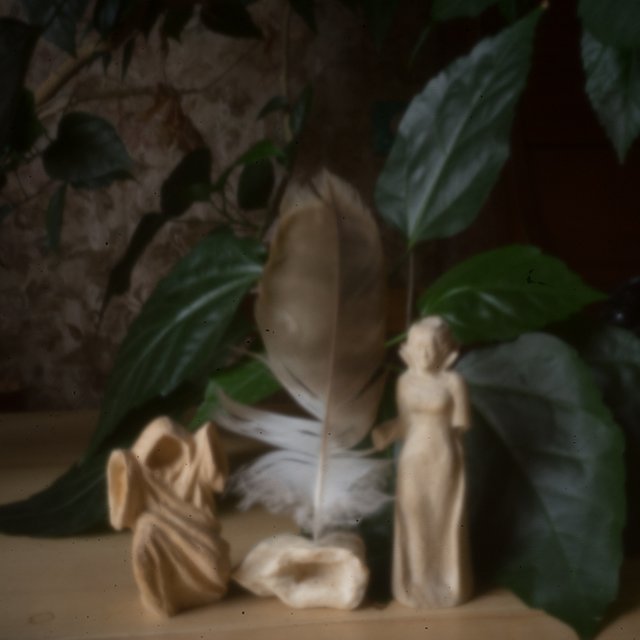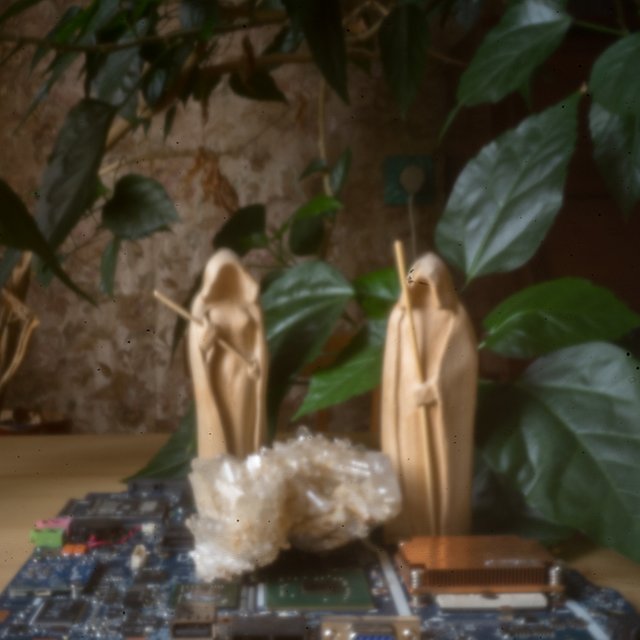 In a word ... this is just the beginning of a long journey ...
---
Одним словом...это только начало большого пути...


Unless otherwise specified, the text and photos are mine
---
From Russia with Love
---
My last posts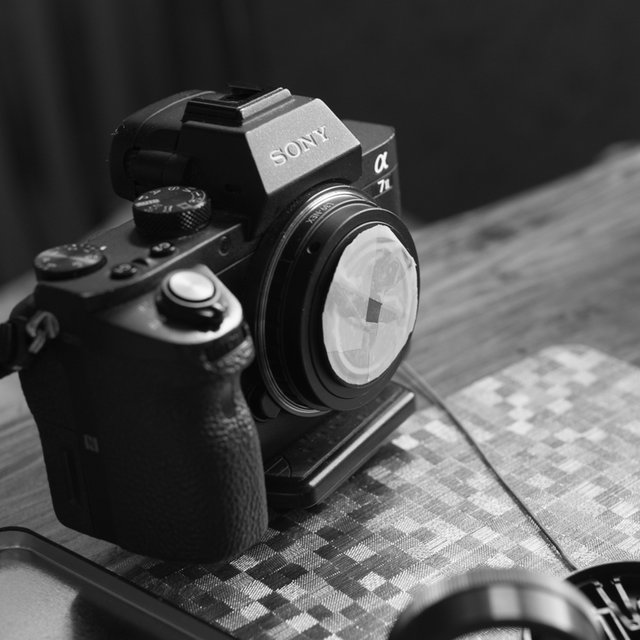 ---