Getting My Hair Done|| Daily Photography Day 76 (2014)
after school, my mom took me to the salon to get my hair done.
After that, she took me out to eat. I am so glad I uploaded these photos on my Facebook. I could really use the memories.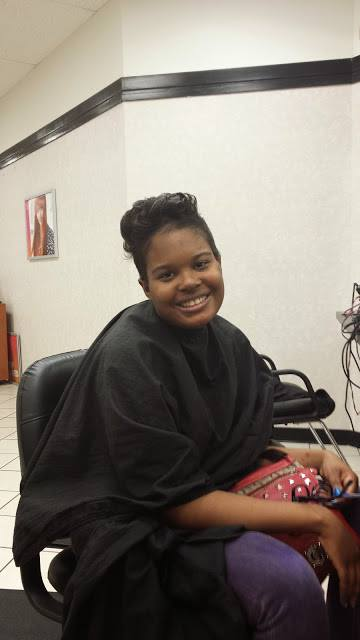 I used to get a relaxer ( I don't anymore) but back then I did.
I will be uploading a lot of throwback photos to keep these memories alive.
I am thinking about another challenge I can do. Vlog every day in August is coming up. I may put it on my Ko-fi page for members. I am not sure yet