Art & Creativity: Flowers That Were BORN "Dried!"
This is a photo of what is commonly called a "Strawflower."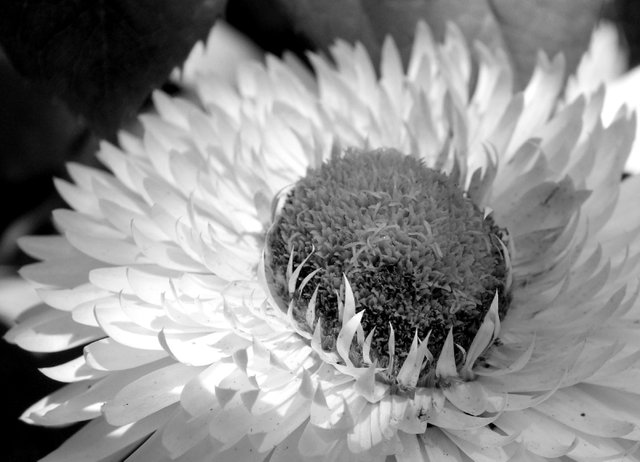 One of the unique things about strawflowers is that their petals are essentially "dry," from shortly after they start blooming. When you touch them, they are not soft and pliable like a daisy or normal flower; they are dry and stiff, like something that has been dried for a long time.
As such, they are ideal for dried flower arrangements, as they also hold their natural color for many years.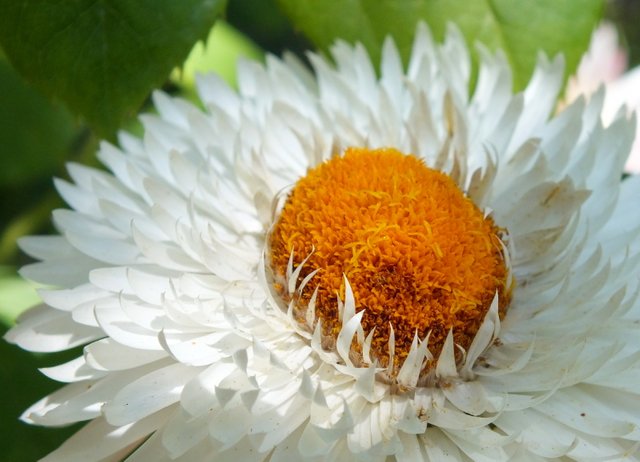 When I was a child, I remember them all being primarily shades of brown and orange, but thanks to modern growing techniques they are now available in all sorts of vibrant colors.
We grew some in our garden, this year. They also make for stunning photography, I think!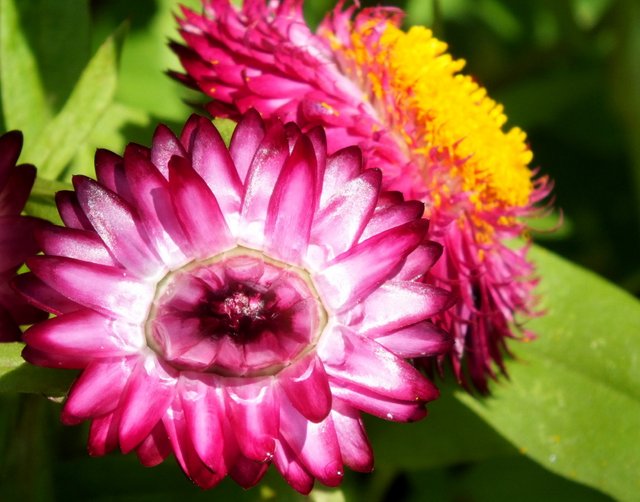 Thanks for stopping by!

20210924
X-019
(All images are my own)