I'm happy to announce that the "Dance and music" community has joined the Steemit communities support program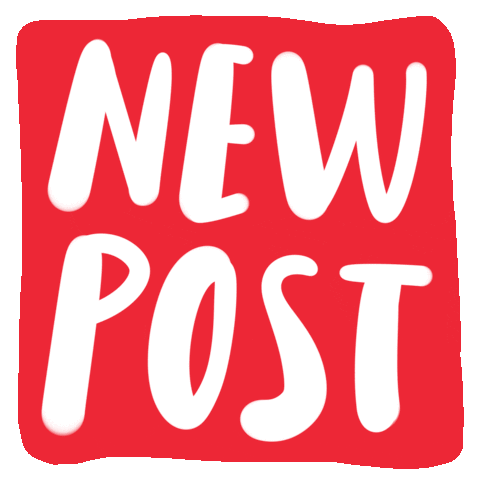 source


Dear dance, music lovers and friends
It has been a busy week for me, and I danced and trained a lot too.
This week's good news is that 30 posts were supported by @booming04 since our community has joined the Steemit communities support program.
This program supports the posts that use the #steemexclusive tag.
I like to be direct and this how I'm going to write this post.
@steemcurator01 thank you for suggesting this program, supporting this community and supporting some of my posts too.
@booming04 thank you for being active!


To the active members of this community:
The more you support my work the more I can support yours. Probably you don't know but I don't upvote my posts because I rather upvote yours. I upvote all of your posts in this community but unfortunately, most of you don't do the same. I think I should start upvoting my posts too.
Some of you have joined my curation trail and fanbase too:
@mikeylorenzo, @goca, @enriquemarval, @dianakyv, @apoloo1 and @daniel2001 Thank you for joining my curation trail!
@kiwi-crypto thank you for supporting my posts!
Some of my posts are supported by #thealliance members. In particular a big thank you goes to @enginewitty who created #thealliance around July 2017. This is when I started the dance contest which is now the "dance" event.
@enriquemarval, you are the only one with @mikeylorenzo to contribute some STEEM to @danceandmusic towards the prize pool. Thank you for that!
@mariluna, thank you so much for delegating 300 STEEM POWER to my account.
In the last several months I have given away an average of 500 STEEM a month towards the prizes for the several projects that I run. It became clear that it was no longer viable giving away so much STEEM in prizes so I set up an account @danceandmusic that eventually will deliver most of the prizes one day.
The @danceandmusic account will deliver prizes in Dance tokens when its posts are not supported and it does not receive any contribution in STEEM towards prizes.
@mariajruizb and @edwardstobia, thank you for creating these weekly posts, https://steemit.com/hive-118409/@mariajruizb/mi-top-dance-favorito-de-dance-week-189-por-mariajruizb and https://steemit.com/hive-118409/@edwardstobia/mi-top-3-del-sing-and-play-week-131.
@shemzee, thank you for creating a dance contest, https://steemit.com/hive-118409/@shemzee/deep-house-dance-contest. Keep on sharing your cool dance music!
@marvalstudios, thank you for creating a new music contest, https://steemit.com/hive-118409/@marvalstudios/retro-music-week-3-or-or-register-your-entry-and-participate-registre-su-entrada-y-participe.
@cesar24, @davidcentenor and @elinorrg, thank you for supporting the dance tokens.
If you think I have forgotten to mention your username, don't worry because I always support your posts in this community.
Feel free to leave a comment and thank you for watching!