THE DIARY GAME | 13/6/2021
Hello Steemit, let's start our daily diary journey.
---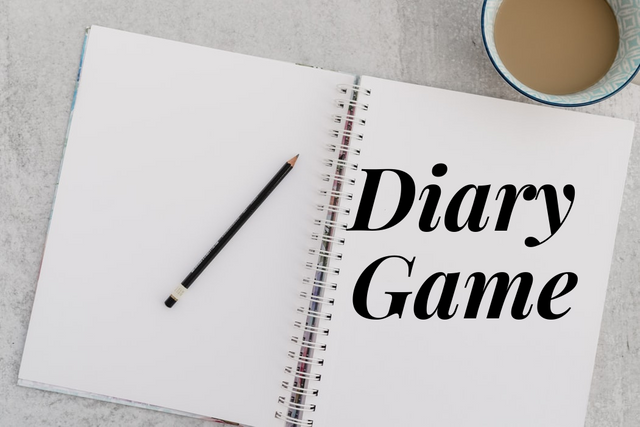 Image Credit: Unsplash

Morning
Sunday morning. I woke up pretty early and also went for the garbage disposal for dropping all the unused items for last few months. I also managed to clean the bike before going out.
I also managed to get the breakfast and had the giloy juice as I always do every sunday these days. So that has helped me out with the body heat and also other health issues as well.
I am going to try out some of the new niche for the article writing. And maybe going out for the hubpages article writing this year. I have to focus on my paypal to continue earning and not depend on crypto for pure online earning.

Afternoon
I wanted to eat the non veg but it seems my health is not going to help me out on that part. So I avoided having the non veg and went for the veg recipes. And hopefully the fiber based food is what I should be trying out every now and then for better health.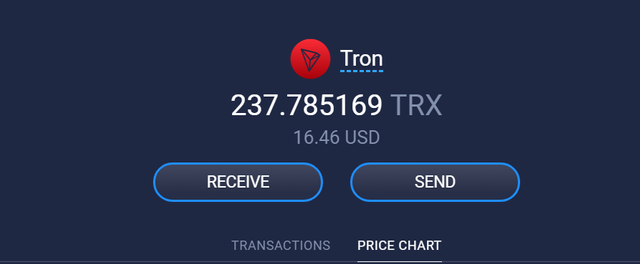 Today I think I am going to be getting more closer to the TRX earning too. I have also added the steemitauto for the voting and that seems to have been going to be doing the jobs from the next week onwards for the votes and I may earn more TRX.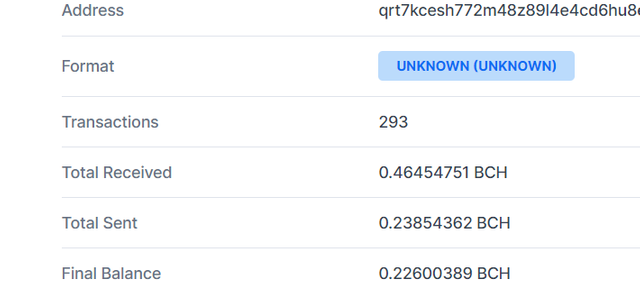 I am earning the BCH with extremely slow speed as of now. I wonder if the earning is going to increase it's set of returns this year though because I have a lot of expectations from crypto this year. I am just going to earn as much as possible and hopefully may get decent returns.

Evening
Sunday evening coming to an end. And the evening also bringing out the regular lockdown to an end. From monday onwards the lockdown and the things are going to end up slowly. I am going to wait and see how that would end for the vaccination too.
I have to take dinner and also have to take the juice for the day. I know having daily juice in the afternoon can be a good option for the health. So keeping that routine on as well. Hopefully I can get the health in check once the rainy season also starts.
I have not done anything from the freelance perspective today. I have to check out the fiverr marketplace for the new gigs and also for the other marketplace gigs which pay pretty good amount. So I am going to try out those things for the earning too.
I hope to keep you updated in the next post of the diary.

Thank You
@skysnap