THE DIARY GAME | 12/6/2021
Hello Steemit, let's start our daily diary journey.
---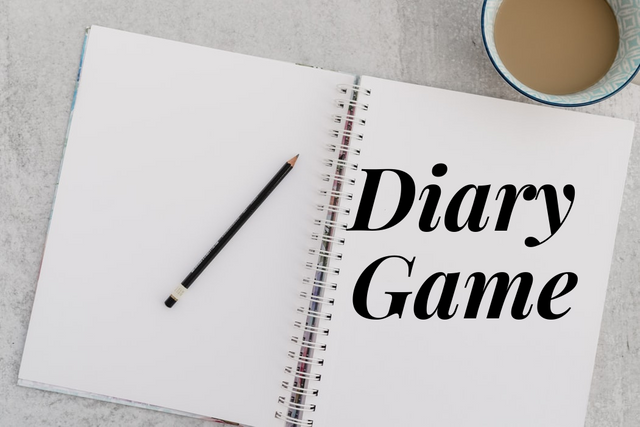 Image Credit: Unsplash

Morning
Satuday morning. So the weekend lockdowns will continue it seems. And the thing is that we have essential shops open all day but not other shops during the weekend. And that seems like the good progress so far.
I went to hanuman mandir today and also donated some of the items to the people around. I have to practice on the walking instead of using the bike to reach the locations. I also added the fuel in today.
I started working on the office work and also called few people. I learned that income tax for the year is also extended this year from what I have heard. So going to log some details in near future on that part.

Afternoon
I had no afternoon lunch for myself. It seems like the condition with afternoon lunch is that it is kind of stomach issues lately. And so I had no interest in the lunch. So I just had the liquid diet and things went pretty much fine for my stomach today.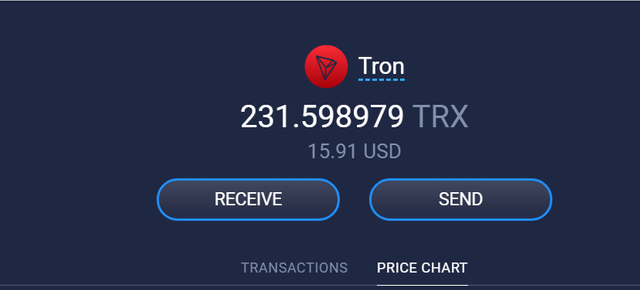 I have taken the TRX through the regular claim rewards. I am getting closer to the cardano purchase with the TRX. So it seems like a good progress on that front. I hope to reach and then maybe update you about the same.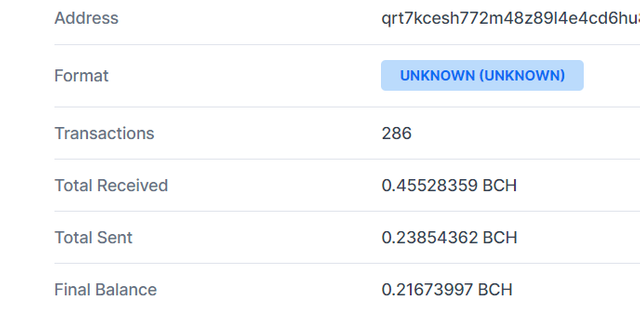 I also have the BCH progress going on pretty good lately. I hope to reach the payout of around 5 USD per day with some of the sites that are out there but as of now there does not seem to be reaching that value for now.

Evening
Saturday evening is something I waited for the writing and also for the other routine. My feet are having the tingling effects these days. It seems like a sensation that is happening due to some of other health issues it seems.
I had the pasta with the cream onion tastemaker. So the saturday dinner was normal as usual. And then I went for the coconut water for myself. It seems like pretty good dinner today.
I had no other work today apart from the office work. And also the thing about the freelance based gig is that it seems like regular gigs are a bit hard to come these days.
I hope to keep you updated in the next post of the diary.

Thank You
@skysnap