🌟❤️THE DIARY GAME | Better Life With Steem | 7th June, 2021 🌟❤️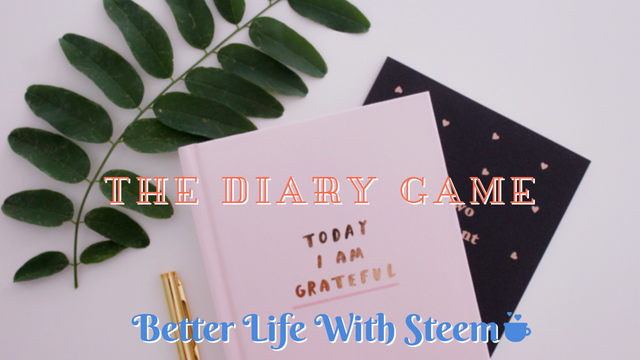 Good Morning☕️
---
おはようございます!
I woke up at 06:00 as I am on the morning shift today also. I got fresh, powered on my office laptop, and logged in for my morning shift at 06:25. I sent a login email, checked my emails, and follow up cases. Then I started to work on scheduled tasks. I received handovers from the night shift.
I took a short break and sit to have morning tea and breakfast around 08:00. Our new bathroom building work is in progress and I am helping with the same in whatever I can. Mostly I work or help once my office hours are over. I resume my work at 08:30.

Good Afternoon🌞
---
In the afternoon, I took a break around 12:45 and we had our lunch at 13:00. After lunch, I came to my room and sit to check my Steemit account once for any updates, I cleared all my notifications on my cell phone and then I unlock my break around 13:40.
I started to work on all open cases to finish before my shift ends. I passed all the leftover cases to the afternoon shift at 15:10 and logged out from my shift at 15:25. I shut down my office laptop and went out to check our bathroom work and spend some time there with all.

Good Evening🌙
---
After winding up today's work, the workers left around 18:00. Then I got fresh, and sit to check my Steemit account. I powered on my desktop machine and logged into my Steemit account, reviewed the comments received, replied to them, voted on some posts.
I started to work on my Steemit Nursery Tasks, I welcome and assigned labels to the new users. After checking the Steemit Nursery, I moved on to the Newcomers Community and started to check and verify the achievement tasks of the users.
I called my nephew in Mumbai India and we shared our updates. I called @stream4u on WhatsApp and shared our updates, discussed on Crypto Portfolio.
We dropped our call around 21:00 and I took a break and sit with my family members to have our dinner. After dinner, I came to my room and to sit to check my Steemit account again. I checked the comments received and replied to them. I checked vote power and voted on a few posts accordingly, then I shut down my machine around 23:00 and went to bed. また明日。おやすみなさい!
Note: I am doing work from home for the last one and a half years, due to COVID-19 my daily activity is limited like everyone else. I hardly get out and spend my all days in my room switching between my job and Steemit. I feel very lucky that I was introduced to this wonderful platform and I am enjoying my time here. I would like to thank you all for your love and support.
Thank you!
@ghostfacer99
Member: Steeming India Community
#betterlife
#thediarygame
#india
#nepal