After I broke out (TakaPic Comment Contest)
This is my entry for the TakaPic comment contest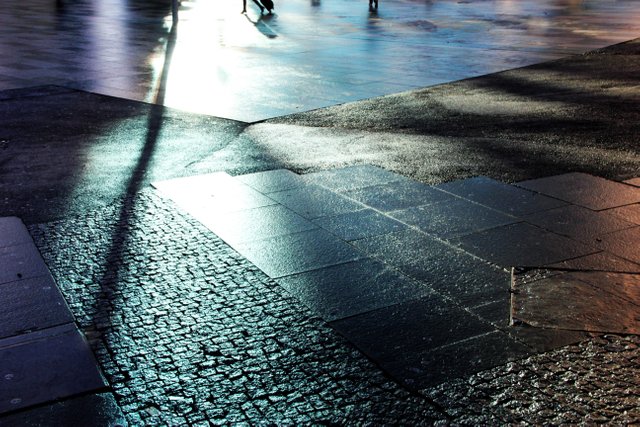 I've been here for a very long time, and if I wasn't a survivor by now then I wouldn't be here at all; and if I didn't have wings how would I ever know how to fly.
I may go back to being a ghost soon, this kind of business is too messy for me, and it uses up all my time, and makes me small; it's diluting my spirit and pulling me away from the place where I am a part of something bigger.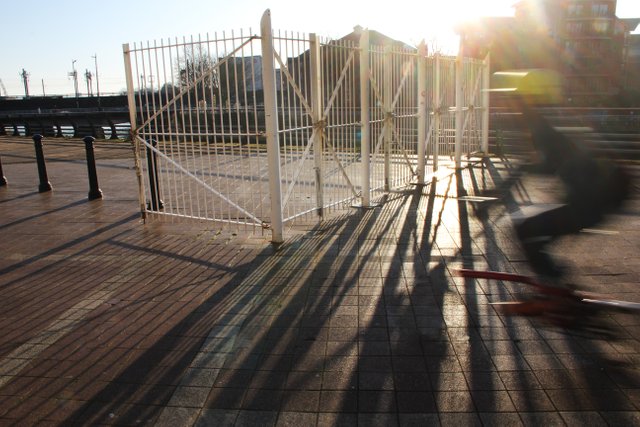 Someone said it is the breaking out of the marble sanity that does it; but then, many say many things that make you cry, and not all of them are evil heartless bastards, but some are, and they're the ones to watch out for as you're chipping away at the hard stuff for fear they'll laugh at you and call you names and break you down until you're nothing.
Sanity is a short release; it only stays for a while, and then hops off on one leg. But, you know, fear keeps you sane and immobile for the longest time until you break out, and then they say you're a genius.
But sometimes a good walk through town will cure you.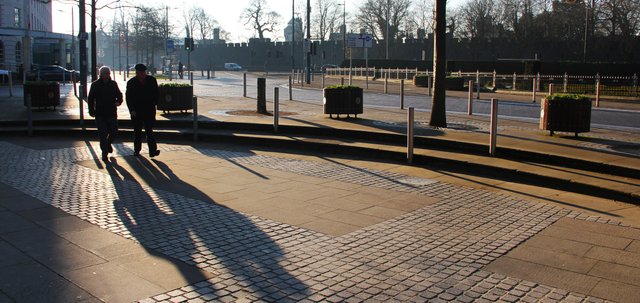 Hanging out of the back door pillar I shouted out: revolutionaries united, and, how can you predict something you can't see?
After shouting this out to the world, I went back inside, bolted the door on it all, and stared into the television for my next dose of mind control to do its trick.
I was docile like that, and was forgiven every time I went to mass to pray for my soul; but I didn't care, I just wanted to be what I was becoming from my programming, even if it meant nothing more than being normal.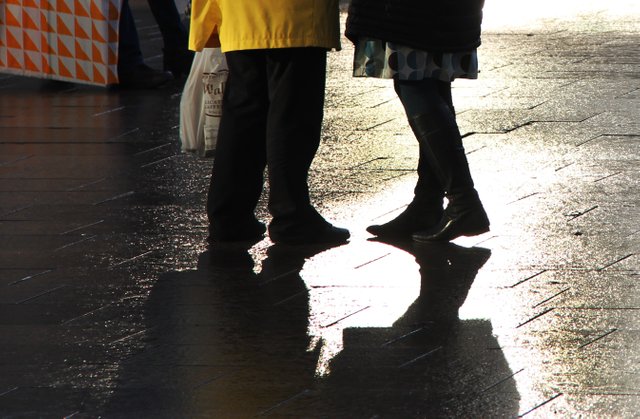 I am trying not to despair in my heart, but, you know, I feel that I am only half there most of the time, the rest of the time I am somewhere else and dreaming of things that I would like to get lost in; maybe in a pink Wellington boot.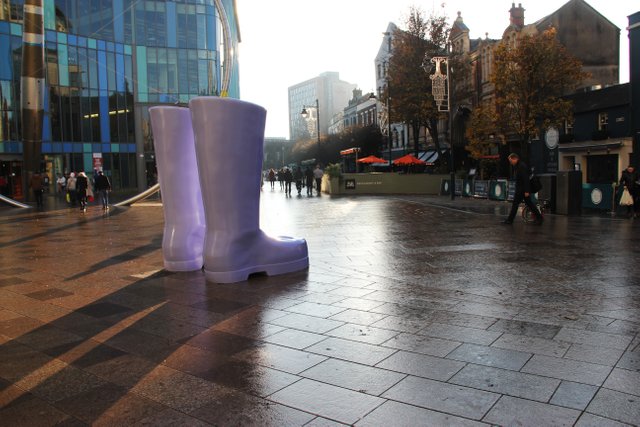 Whatever, this will be will be, and, god creeps in the giving to give, hallelujah, amen, and God Save the Queen, I said and went looking for the mountain that was looking for me.
Some degree course grouping and sultry said I shouldn't repeat myself and was offering this for me to take to heart and breathing hot in my ear at the same time until I didn't know if I had change or was an eagle flying, but, please, I'll go with you anywhere.
So anyway, after I broke out, my light bulb didn't work, and the front wheel was almost flat, but, what the hell, I said, and ran off home before it got too dark.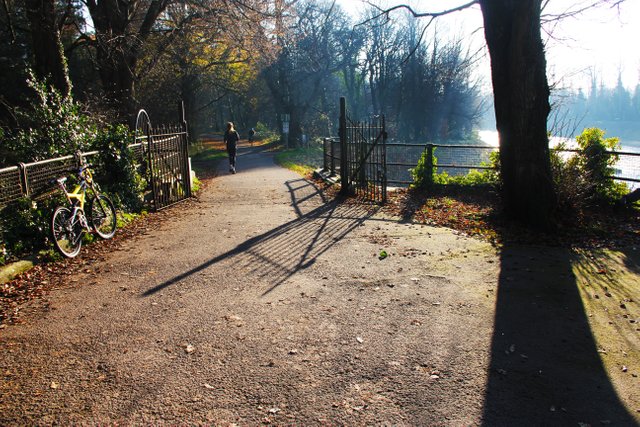 Images are mine