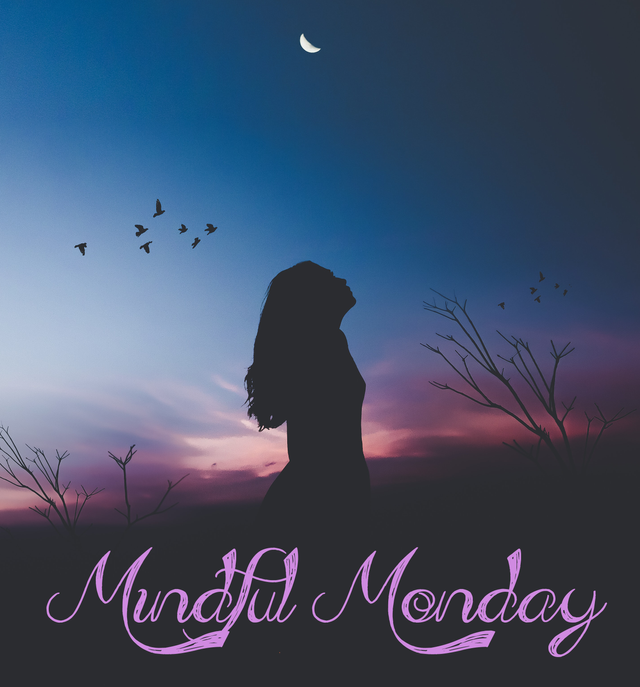 Happy Monday Steemians!
A short visit today. Another post that I started that when off from where I wanted then took the fork in the road and went some where else completely. It the time of year that many of us start looking at past events. This year seems to be the year of deaths. In my short 51 years on this planet. This past year I have been directly affected by death more times than I have collectively in my life.
I view death differently than most. In general, I view it as closing to a story. Some good, some bad. Death is a finality that I don't seem to grasp. I know that I will never see or hear from that person again. In most cases though it's ok. I know they are no longer in pain, no longer suffering. In some cases, there is no rhyme or reason. If you could bring that person back and show them what they did and what it did to everyone or show them what was missed. You KNOW their choice would have been different. I do not like funerals. A funeral is for the living to feels sorry. It's not a process of saying goodbye (well not to me). A wake, a celebration of life is the way to go. Celebrate that person don't mourn what you are losing.
A phrase that I hear quite frequently is "There are 2 things that are certain in life .. Death and Taxes." This time of year it seems a little apropos.
My best friend's mom died Tuesday night. I did not think I would be as affected as I was. Not sure how I feel about that. For the most part I am sad to see my friend in the state she's in, sad for her husband because he has no idea what to do with himself. Sitting with her the next day was very comforting as much as it was sad. My friend has spent better part of her life catering to her mom. (Oh there is a very long and some what ugly story there) To see her not know what to do with herself because she didn't have to run around tending to someone.
Yes, death brings upon a huge amount of change. The past year there seems to have been more than a fair amount of death. With each one that has occurred this year, I have gotten a different feeling and message from each one.
Regardless of what life hands you, hold your head high and keep going. We all have an expiration date. Some of us find out that that date is sooner than we had hoped.
While life can seem overwhelming at times. Don't make a life decision in an emotional state. Talk to someone even if you think they won't understand. Some one out there will listen. If not, sleep on it. Things usually look different in the morning, even after the worst night's sleep.
Death is inevitable. You can't escape it. When it comes unexpectedly let your friends and loved ones help you. Shutting yourself off because of your loss hurts you more in the end.
Allow yourself time to grieve. Even if there are things or people in your life that try to consume you. The anger and resentment that builds is far more damaging than those few things that don't get done or that person that is all about themselves.
Make your life your own. Don't let anyone control you to the point that you lose say in your life. What happens when that person is gone and you are still here?
When one door closes another one opens, it is up to you to turn the knob.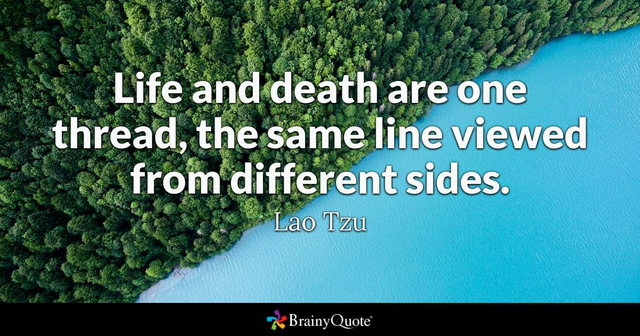 Pay It Forward Contests
---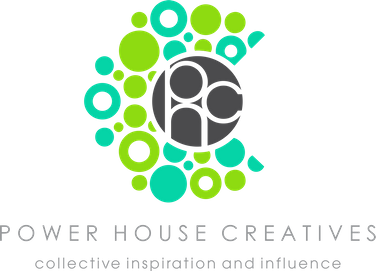 ---



Brought to you by @quochuy (steem witness)
---


Steemitcentral
---

---
Thank you for your continued support!
Love,