POWER HOUSE CREATIVES - DAILY COMMUNITY SPOTLIGHT (7th Feb 2020)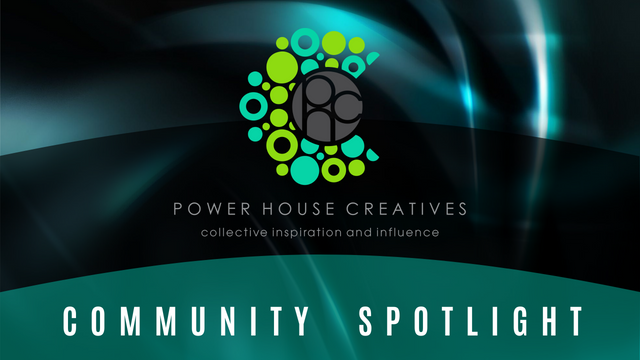 Welcome to our daily PHC Rally Support and Community Curation.
The Power House Creatives Community is a close knit collective of individuals on discord who are actively dedicated to uplifting and supporting the bloggers, vloggers and content creators of Steem as well via traditional blogging and social media sites. Our focus is on building one another wherever we may roam online. These daily rally upvote posts is one of many regular support systems which we have in place. We believe firmly in seeking out great content and highlighting it so that it gains the levels of exposure and support which it deserves. These daily posts serve a few purposes as you will discover below... ENJOY!

THE RALLY UPVOTE
Every day, we have what we call the "Rally Upvote" which is where we select one members post and every member in our community shows it the love it deserves with an upvote and comment. We showcase it here too so that the rest of the Steem community also has the opportunity to give it some appreciation.
......
TODAY'S RALLY UPVOTE GOES TO @REDHEADPEI
Beautiful blue eyes or beautiful brown eyes but what if each eye is a different color? Would you call them beautiful? Today oddities are praised rather than ridiculed as they were when I went to school. For E.G. I had flaming red hair and often called carrot top and affectionately called Rusty or Red. I really didn't mind but it seemed everyone with anything different than the norm was picked on and made feel they didn't fit in.


THE DAILY MEMBER SUGGESTION
Every day, one of our PHC members selects another members post which they really enjoyed and they submit it to be featured within our server as well as here. This encourages diversity in our community post promotion and support and is just another one of the many support initiatives which we have in place.
Today's member suggestion comes from @joanstewart and goes out to @bengy
......
One of the changes that came about with the last STEEM Hard Fork was the introduction of a pool of free downvotes to help counter disagreements about reward distribution (mostly caused by bid bots). In general, under the #newsteem banner, it appears to have made the bid-bot model unviable as most of the bot owners have turned their hand to curation instead (although, the success and quality of that curation is a bit up for debate at times...).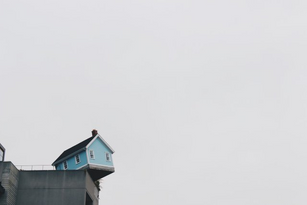 GOLD MEMBER POST HIGHLIGHT
Our gold members are comprised not only of our longest standing members, but also those that simply go above and beyond within our server. Every day we select one of their posts to showcase here for all of you to enjoy as well!

......
TODAY'S GOLD MEMBER POST HIGHLIGHT GOES TO @BRITTANDJOSIE
Trust we all need it, we all love it and show it to our loved ones. Trust can relate to many different areas: Other people: You can trust someone else. This means, for example, that you trust that the other person will stick to the agreements or support you when you need help. But also trust in your body your self worth and self as a person and a whole.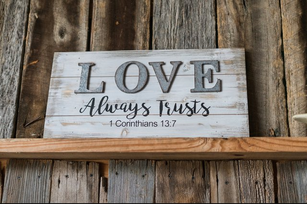 NEWCOMER POST HIGHLIGHT
Every day, we select and share one of our newer members posts here to show them that we appreciate the efforts they put into our community, to show it the support it deserves and obviously so that all of you can enjoy it to!

......
TODAY'S NEWCOMER POST HIGHLIGHT GOES TO @HAFIZULLAH
Dear S, Today the sky looks so far away, today there is something missing in the heart. I do not understand, is it the imperfection of you or the loneliness of the heart? You know, I can't easily hide anything, strangely wounds of the heart float in my face? Because of which sometimes the eyes are soaked in tears, but believe that haughtiness never wanes, the emptiness of the heart never wants to end, it is cruel revenge to lose you. I am constantly stinging with this cruel injury!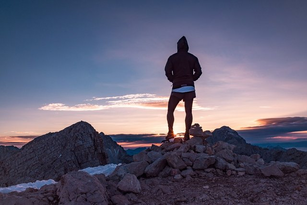 Hope you enjoy today's showcased content!
......

The Power House Creatives (formerly known as the Steemit Bloggers) is a community of individuals who are committed to producing content which adds value to the Steem network. We are STRONGLY focused on supporting our fellow members individual growth as well as offering support to those that are new to Steem and still trying to get ahead. We are a CLOSE KNIT community of individuals, each with our own strengths, passions and input, yet ALL willing to go the extra mile for our family members... WHY? - because, simply put - we CARE about one another and MANY HANDS make light work! - THAT is what FAMILY is about! - To infinity and beyond...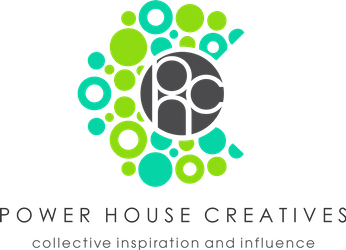 JOIN US HERE
FOLLOW US ON TWITTER

WOULD YOU LIKE TO SUPPORT US WITH A DELEGATION?
If you would like to make a delegation to our Steemit Bloggers community, you can follow any of the below links
25SP
50SP
100SP
250SP
500SP
1000SP
2500SP
5000SP