Durban's Summer Flowering Trees
Beat the Heat Walk in Parks under Trees


When I said we have more flowers in winter to summer, I must have been out of my mind..., sharing trees while take a walk on Sunday the whole world was alive enjoying some cool weather after the rain. Washed clean, a delightful show of trees and flowers, some are high off the ground so a little zooming required to show.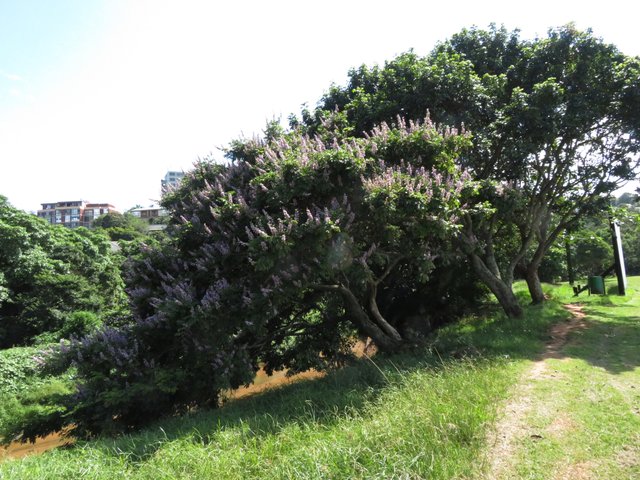 Mother nature has a way of dealing with certain trees, first one up looked like a stump ready to fall into the river below, huh I am still alive and well let me show you just how much! Purple flowers this may be a Cape Chestnut (Rutaceae family).
Bark of tree is used in skin ointments by traditional inhabitants, seeds that follow flowering may be crushed into soap making.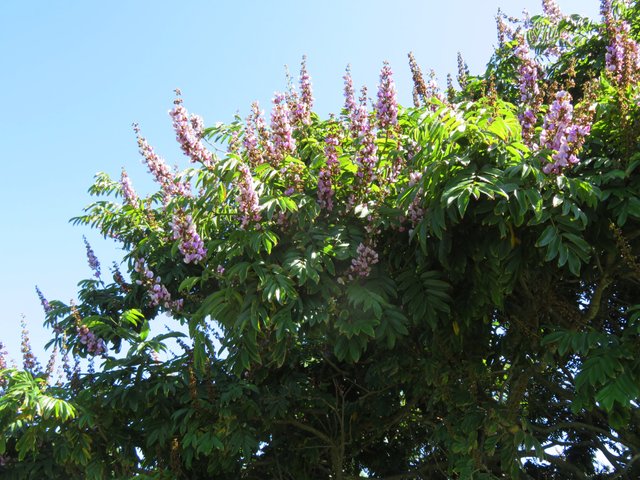 Another twenty foot away
I kid you not
, the Power Puff Tree enticing every bee
(I believe bats at night)
in the neighborhood to come take a sip of the nectar.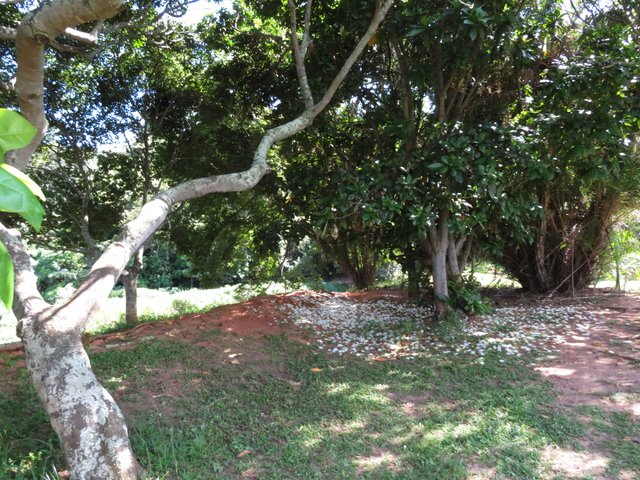 Red soil is covered in a carpet of pinky creamy white, pungent sweet smell rises from the fallen flowers. Buds are fairly evenly spaced along the long racemes, are just starting to open...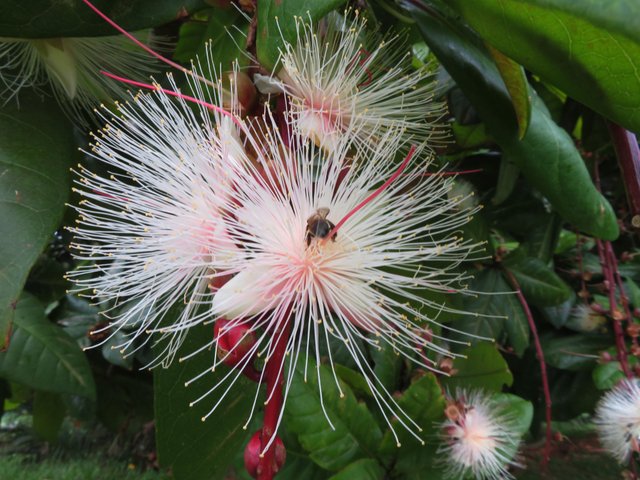 Powder Puff (Barringtonia racemosa) is in the thick of things enjoying being close up to other trees enjoying their shade.
Traditional Zulu medicine use parts of the tree to treat malaria, I do believe others countries where this tree is found have a variety of uses, boasting anti-fungal and anti-bacterial properties.
Although these seed may have floated over to the East Coast of Southern Africa it is found all along the eastern coastline, was heralded tree of the year a couple of years ago for it's beauty.


Cricket team are on the green hollering away under the morning sun, while Hadeda's on the outer edge watch play, perhaps they too were enjoying the merriment going on on the day.
Truly a lovely day to be out walking, seeing teams enjoying the sports fields with men competing on the larger field, and ladies on the smaller field training for upcoming competitions.
Here we are meandering around the field, really have to think a long, long way back to when I last played cricket with my sons in the garden or on the beach....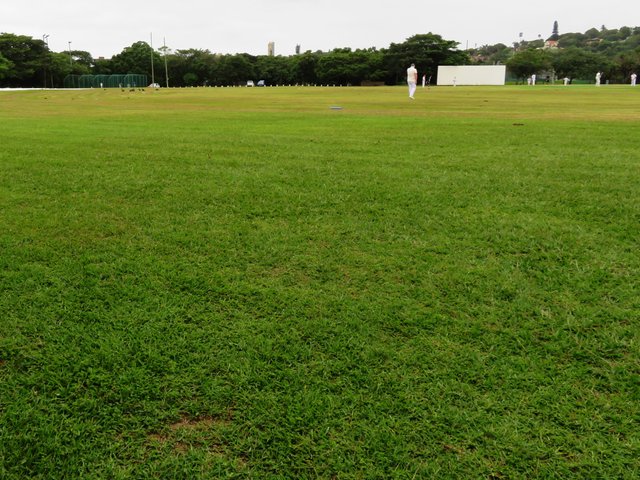 Return trip I noticed what appears to be a Brides Bush (Pavetta lanceolata), with dainty white flowers high up. Looks like delicate lace against the sky, with a pretty perfume, it is so named, used for traditional wedding ceremonies.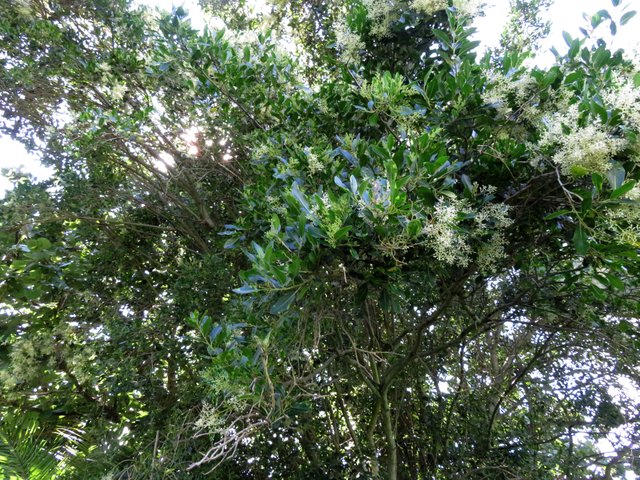 Zooming in to see the flowers high up in the canopy....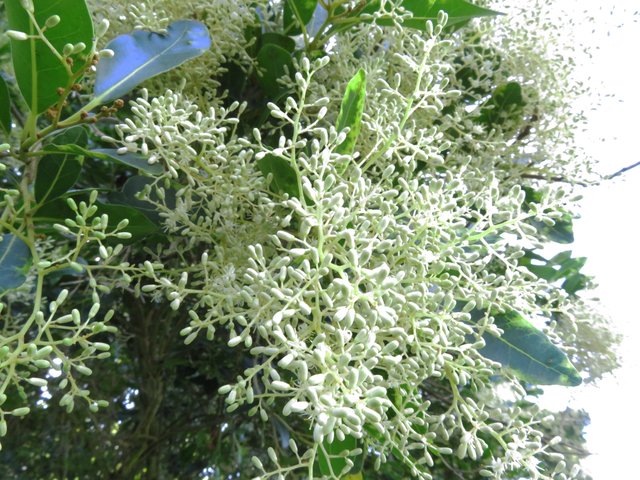 To the best of my knowledge all three trees are indigenous to our region, none are listed, all three produce very pretty flowers to enjoy when out on a walk in under the trees avoiding the sun.


Joining in @old-guy-photos hosting Tree Tuesday tag every week - @tattoodjay getting us out to walk tag Wednesday Walk with Make Me Smile tag with @elisacheng - Thanks to @bluemist for sponsoring Wednesday Walk.

Thought for Today: "Milk and honey have different colours, but they share the same house peacefully." ~ African Proverb
---
All photography is my own using a Canon PowerShot SC730 HS, resized to load easier, writing is my own.
---
Communities I Support: #qurator #steemitbloggers #steemsa #steemitbasicincome
!steemitworldmap -30.0836005 lat 30.8678566 long Sapphire Coast South Africa D3SCR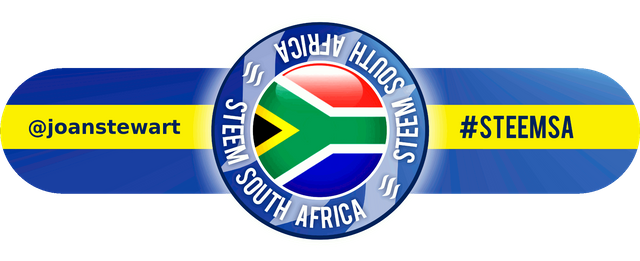 Connecting the people of #STEEM across South Africa. #steemsa
JOIN US HERE