Texas Hold'Em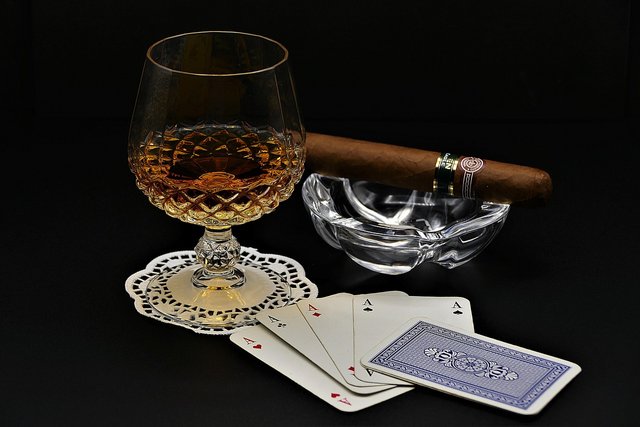 Image by HOerwin56 from Pixabay

Texas Hold'Em

I have been playing cards from as far back as I can remember. Played Old Maid and War with my sister. Playing those games were probably the most calm interactions between the two of us. I'd never played poker though.
I was a mid-teen the very first time I played poker with real money, but that didn't represent being the first time I'd gambled. A town nearest where I grew up sponsored a street fair every summer, benefiting their Volunteer Fire Department.
They ran a wheel; not an actual roulette wheel, but just a wheel they'd spin and if it stopped on the number you'd picked, you'd win. I won a few times, which increased the spending money I had in my pocket for the fair, and I thought it was greatest thing ever, and so much fun.
The first poker that I played was just ordinary five card poker. With wild cards of course, and some of those playing would get quite ridiculous with them. No one played Texas Hold'Em poker.
I graduated high school and soon afterwards, I enlisted in the army, still at the age of eighteen; after basic training, I played poker with army pals. Still, just regular poker. By this time I still had not heard of Texas Hold'Em poker, as not one guy from anywhere in America mentioned it.
It was later in my life when I encountered it.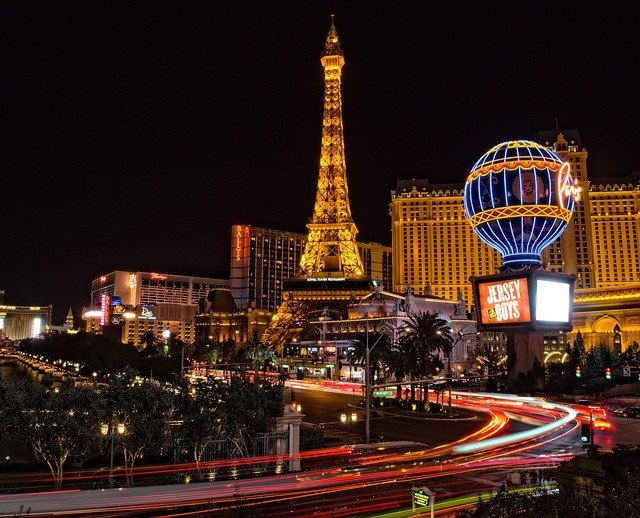 Image by
Pexels
from
Pixabay
Most people that gamble, from my experience, are clueless. Hopeless.
This is why casinos do so well, as a lot of the people that go to Las Vegas or other casino towns in America, gamble like it's a novelty. It's stupid, because they aren't expecting to win anything, so they throw some of their money around, just thinking it's exciting to try.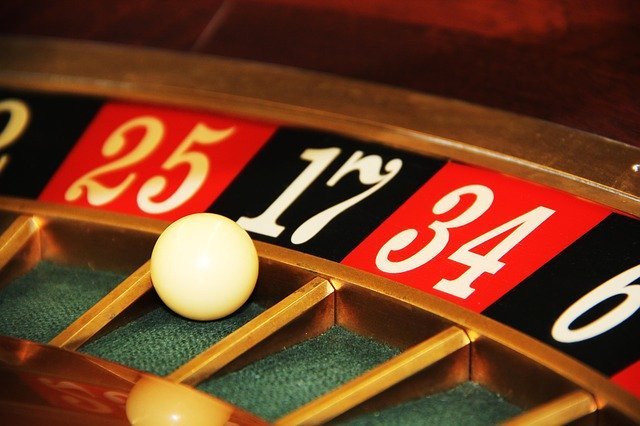 Image by
Greg Montani
from
Pixabay
Most people going to casinos don't even have a clue which "games" will gobble up their money the quickest. So really, they
are
throwing money away. For the serious gambler, an education in gambling is a requirement. A necessity. Intelligence not wasted.
I first tried playing Texas Hold'Em in the early 1980s, at a Native American casino. It wasn't too far from my home, and I had been ending up there on Friday nights partying after work and spending much of the night there, playing poker until dawn.
It was regular seven card poker that I always played there, but every weekend I'd see people at the Texas Hold'Em tables and I'd wonder. The word from everyone was, it was pretty difficult to play, and took lots of money to stay to the end.
When I finally got up enough nerve, I bought in at a Texas Hold'Em table one Friday.
It was brutal, as anyone who's played the game knows that someone as clueless as I was, would do poorly. Knowing one's cards and the odds of one's hand winning the pot, is knowledge aided by studying statistical data a gambler can use to play the game intelligently.
Texas Hold'Em © free-reign 2020

Contest Sentence order(numbers represent words):
13, 8, 14, 5, 24, 18, 26, 30, 12, 16, 6, 27, 4, 22, 10, 9, 1, 29, 23, 19, 7, 11, 2, 3, 15, 31, 25, 21, 17, 20, 28
This is my entry to The 31 Sentence Contest Round 14 by @tristancarax. It is a contest based on creating a story with 31 sentences exactly, and each sentence has a set number of words allowed. For more information on joining the challenge see this post:
Thanks for reading!