Does Your Packing List Have a Fracture?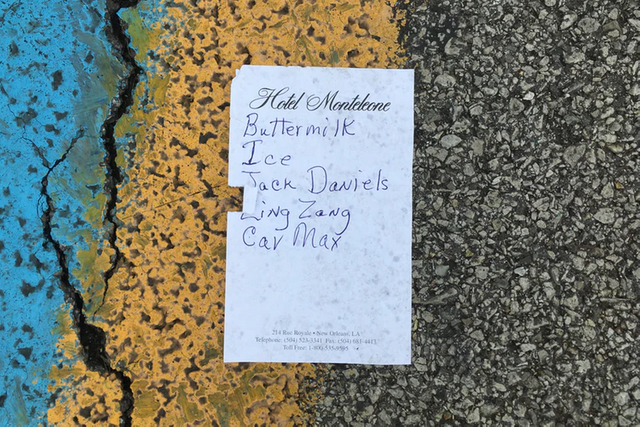 Even if you make an extensive packing list, take this into consideration to avoid a potential pitfall!
I packed for a business trip week before last, crossing off items on my list as I went. It's my usual routine, whether I'm leaving for a weekend road trip or a professional conference: I sit down and write up a comprehensive list of everything I'll need so nothing gets forgotten or left behind. This system has saved both money and time, as well as prevented the dreaded frustration headache caused by the I know I packed that frantic luggage ransack.
I left for my voyage confident I had everything. I brought my laptop in order to publish the next episode of the original series I'm producing here on Steemit. This episode was all ready to go: created and edited several weeks ago, all I had to do was format and submit on Feb. 26- it's scheduled release date. I've been releasing a new episode every Wednesday but even though I would be far from home it would be easy to copy/paste Episode 3 from the cloud to my Steemit blog.
Remember how I encouraged you to confirm the contents of any identical bags earlier? Well, the morning I departed my son was being helpful and carried my luggage to the Jeep. I was arranging the bags when he came back out with another and I told him "don't forget my laptop!" Within minutes he was handing me my laptop case. I took one last look over my list and closed the door, confident I had everything.
When I arrived at the hotel I set the laptop bag on the desk and left it, ready to be opened the next day.
I took my computer out on Wednesday afternoon only to realize it was my old laptop! My son had brought me a laptop in its case alright, only I own two identical laptop cases and keep the old computer tucked away in its case at my desk. No problem, it's just older and runs slower, but still capable of the work I needed to do.
However, the impasse that now held me in limbo is the fact that this defunct computer predates Steemit.com, therefore my posting keys are not saved with autofill.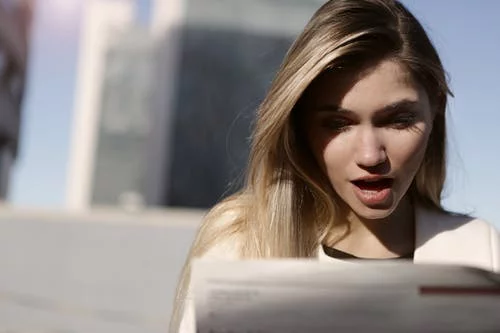 Which wouldn't be an issue if I'd had my little black book of passwords and posting keys. No, that was at home securely locked in the safe.
It pained me greatly that my Regularly Scheduled Episode was interrupted, especially after having only recently returned to Steemit following an extended medical hiatus.
Besides, I absolutely hate going against my word. I'd promised "New Episodes Every Wednesday!" but here Wednesday came and went without me upholding my commitment. It saddened me. But the kitten always bounces back :) When I returned I published the late episode, and... lessons learned ;)
Learn from my blunder! If you own any matching bags or a set and are bringing only one, be certain that you are the one who places it in the car after confirming the contents!
Lesson of the Day- even when Santa makes a list and checks it twice he must confirm that his head elf loads the correct sack onto the sleigh.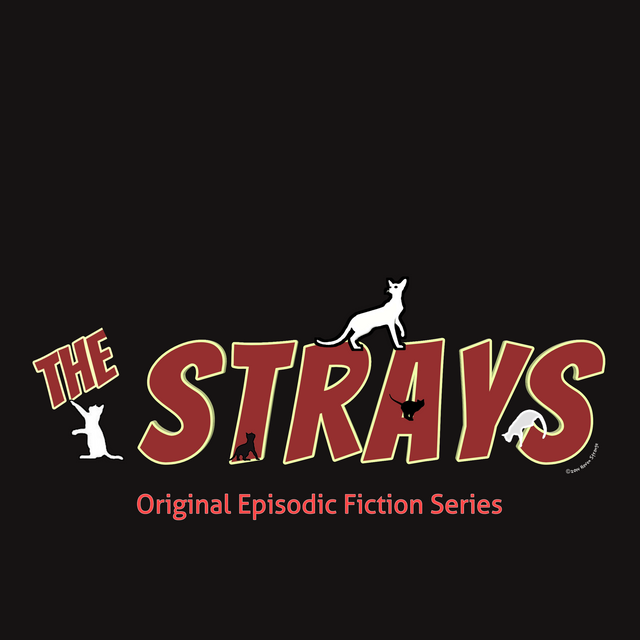 Experience the adventure of The Strays! An original episodic fiction series: Read Episode 1, Prelude HERE!
.

Follow @ArbitraryKitten and never miss an episode!
Your support is appreciated ♡

Steemit works because of you.
You have the power to determine the success of your peers and create an informative and entertaining community. If you enjoyed this article chances are your friends will too! Resteem to share it with your fans, and follow for more great and informative posts!
I love your comments! Share your thoughts and questions below.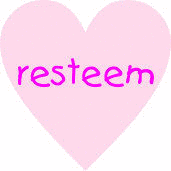 Images via my Sony a330, LG & Samsung Galaxy Android, Pexels, Pixabay, & Creative Commons.




In proud collaboration with the following stellar communities: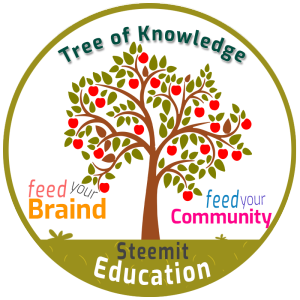 If you find this article after 7 days, please consider upvoting a recent article