The Diary Game: 28.08.2021. Chicken, Chips and a Photo-Shoot. Preparing to become a Husband
Sometimes a day runs by so fast we barely even realize until its gone. But sometimes too, we watch the clock every other minute, and the hours just refuses to go away.
Last Saturday was a day like the former...
---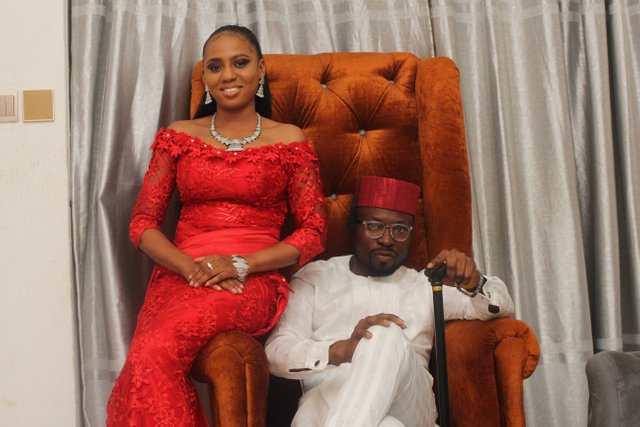 ---
Hello dear friends...
Today I have decided to prepare a little diary session. The events described here occurred on Saturday the 28th of August, 2021. I had intended to post it on here earlier, but I needed a stronger internet connection particularly for uploading the pictures. As soon as I got to the office this morning (Monday, the 30th), I set about using the office internet, which is considerably better. So here we are...
Where to start? I posted my introduction pictures a while back here, and if you do understand the Yoruba culture, you would know that the Introduction represents the first stage of the marriage process. The marriage itself is the last (I hope, lol). So, since then, you would understand that I must have been (alongside my fiancée of course) putting in place all the necessary requirements in preparation for the main event.
No, you guessed wrong, it is not time yet. Just allow me write, and stop assuming on my behalf, lol...
Anyways, so we needed to do a photo session for certain materials we want to print, and as such, we booked a photographer for Saturday. It was to be a 4pm shoot. Well, here is where it gets interesting...
While the fiancée went to the market in the morning to get some stuff for that and other reasons, I proceeded to prepare something I had always wanted to prepare... Chicken and chips. So, I got some potatoes, a bit of plantain, a kilo of chicken, and some pepper. I even bought a grater that I expected to use in cutting up the potatoes, but oops! I should have thought better about that one. It is a tool anyway, and would come in handy for the missus later on I am sure.
Anyways, time for some pictures already, no? Let's take a look at the sliced potatoes, blended pepper, and washed chicken...
---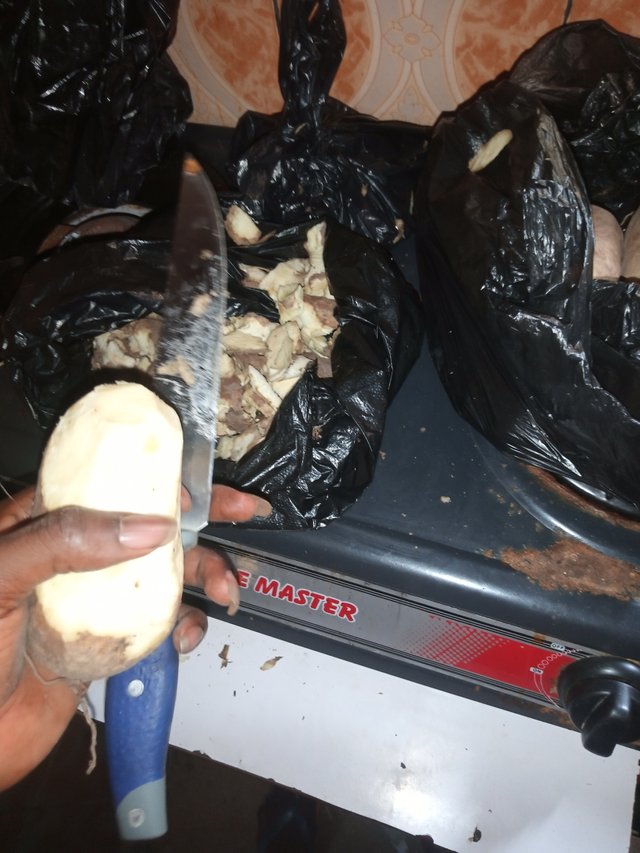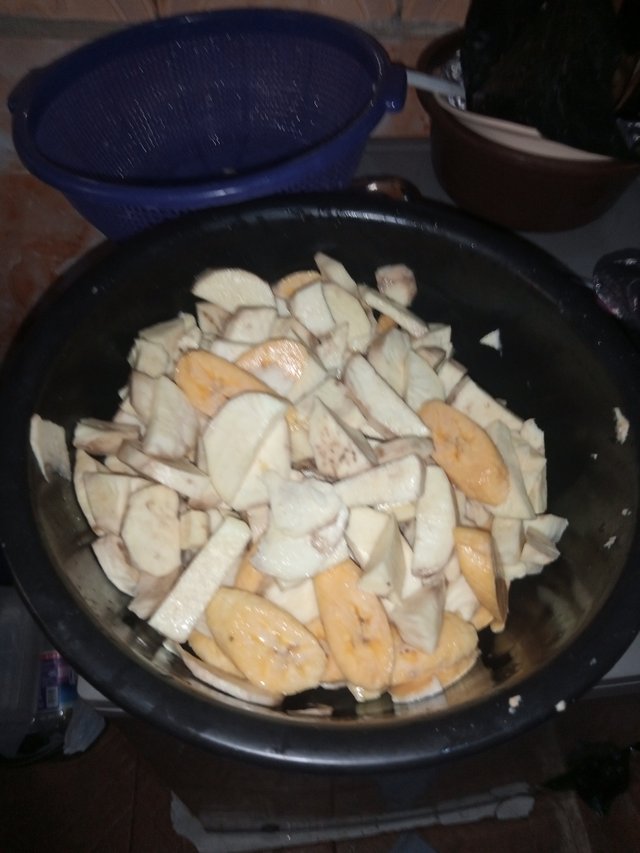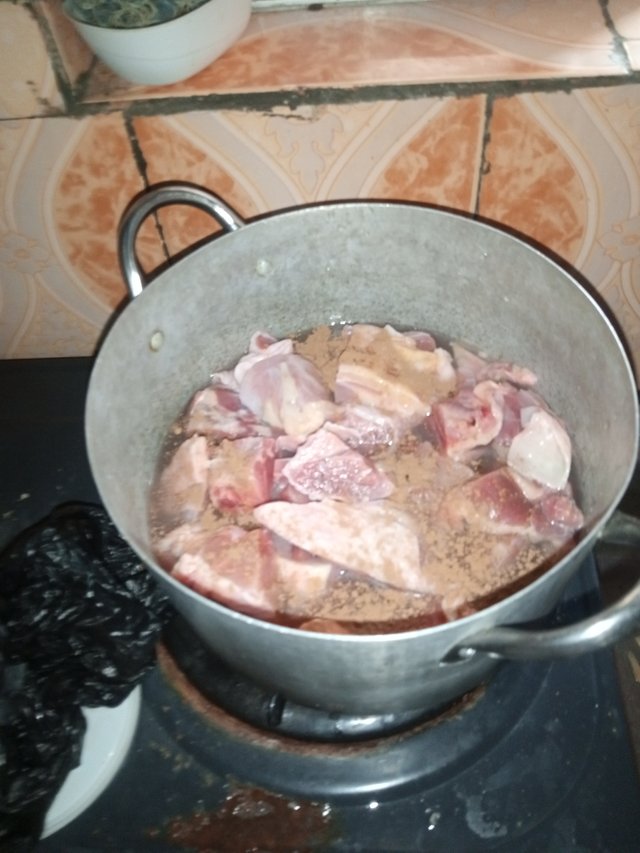 ---
I then proceeded to steam the chicken first, while simultaneously frying the potato chips. I guess my chips were not cut so chippy anyway. But I guess it is the effort that counts here, lol...
---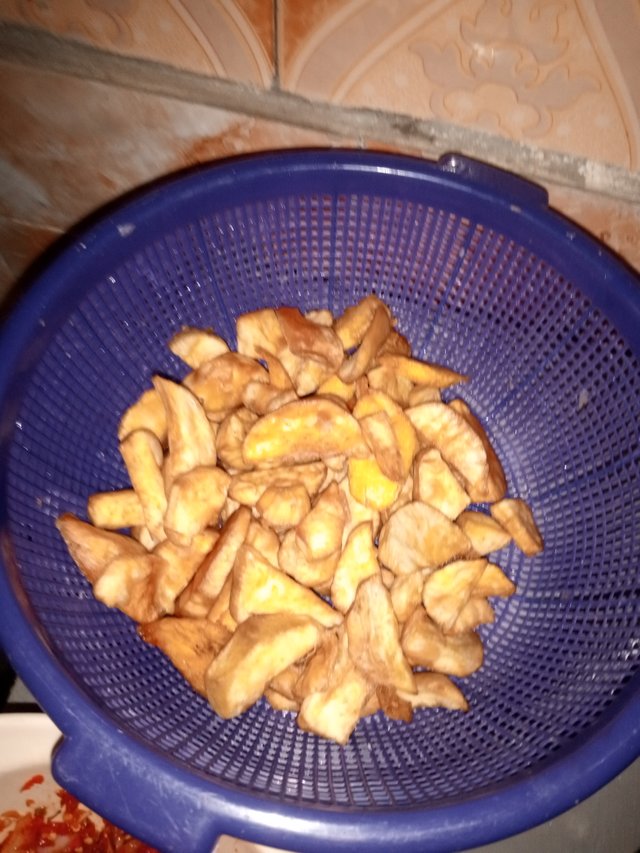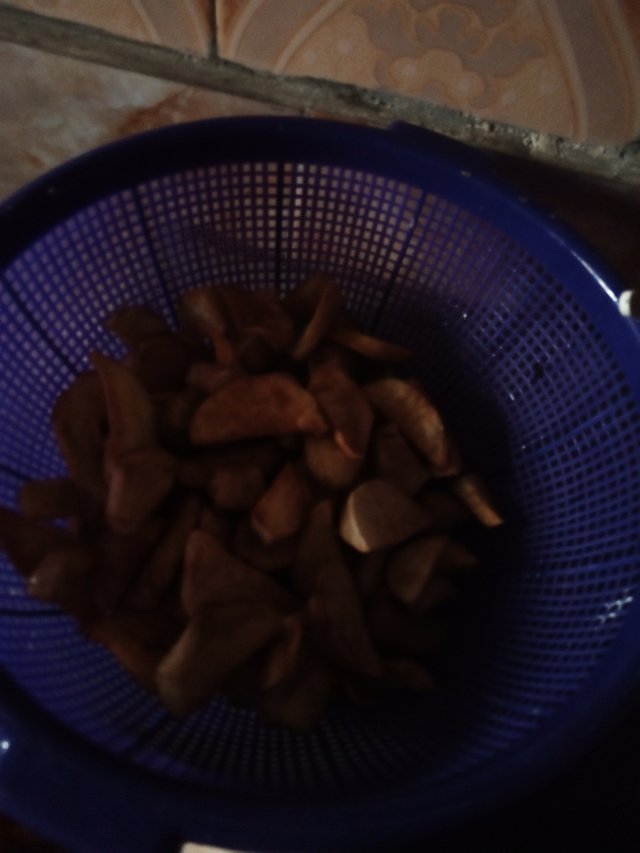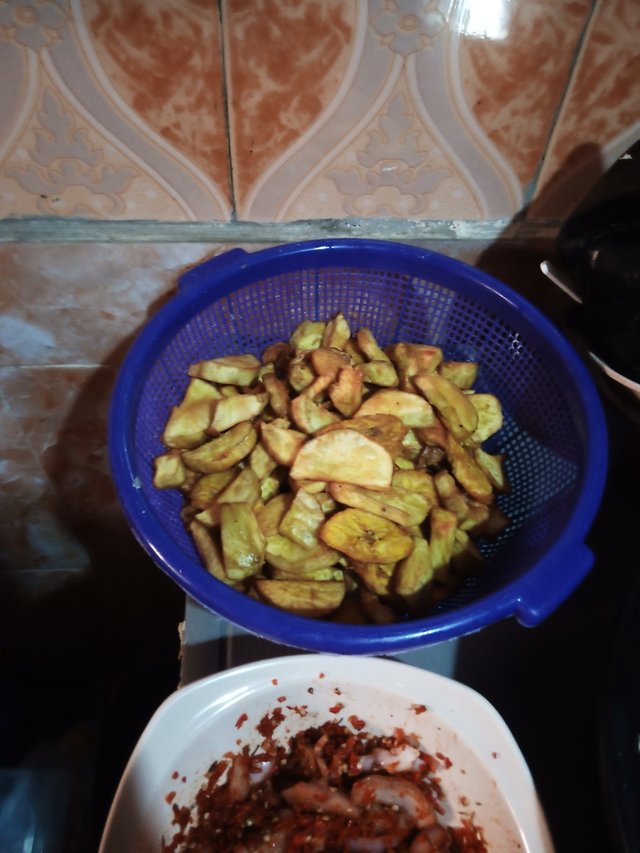 ---
When I was done with steaming the chicken, I fried the blended pepper and some onion, added a little cinnamon powder, and some other varieties of seasoning. Then I sieved off the water from the steamed chicken, and added it into the pepper. I don't have a grill, perhaps it would have worked best with the chicken. I still fried it to a satisfactory level anyway.
---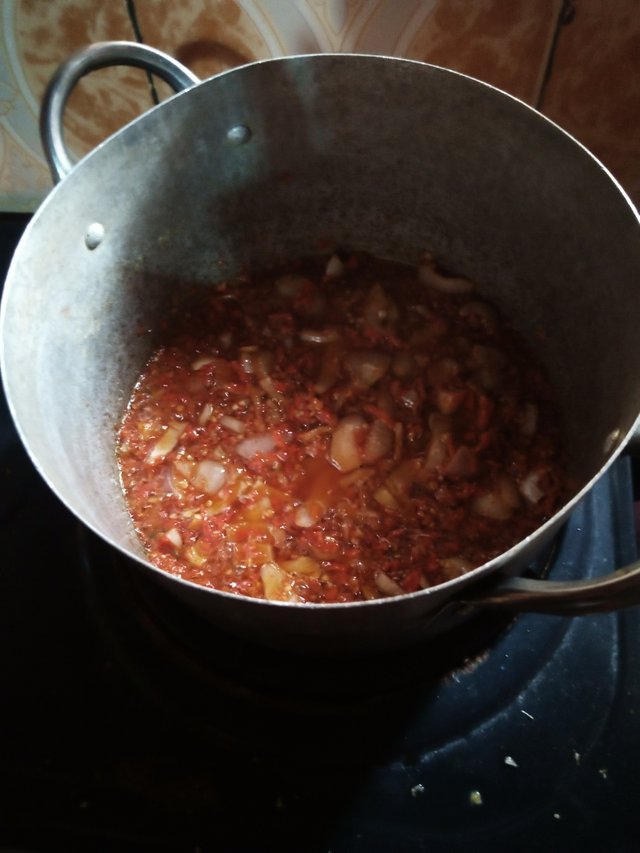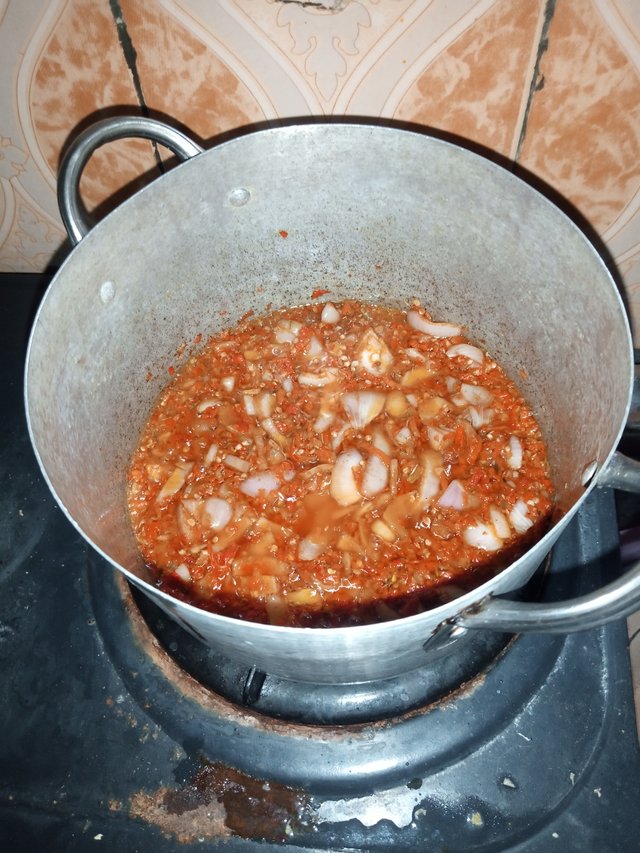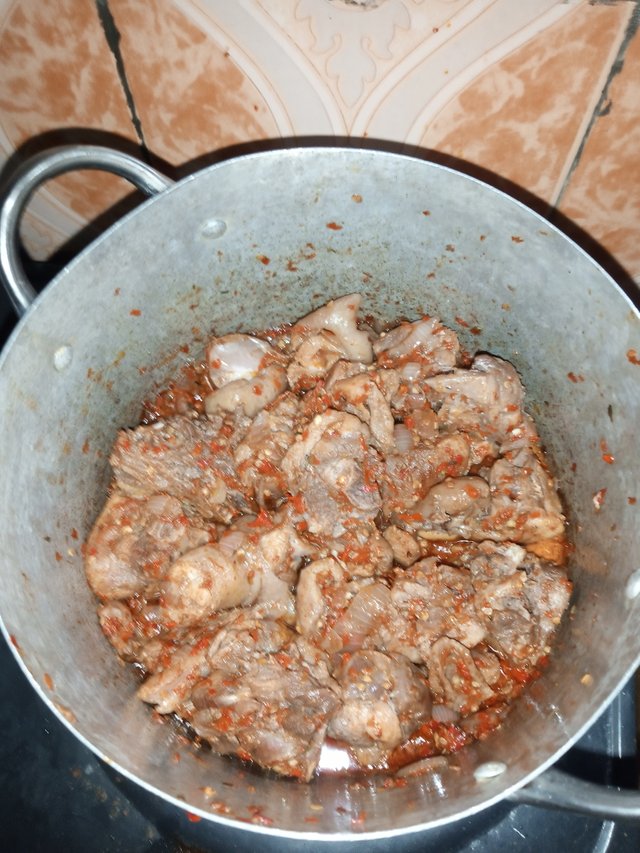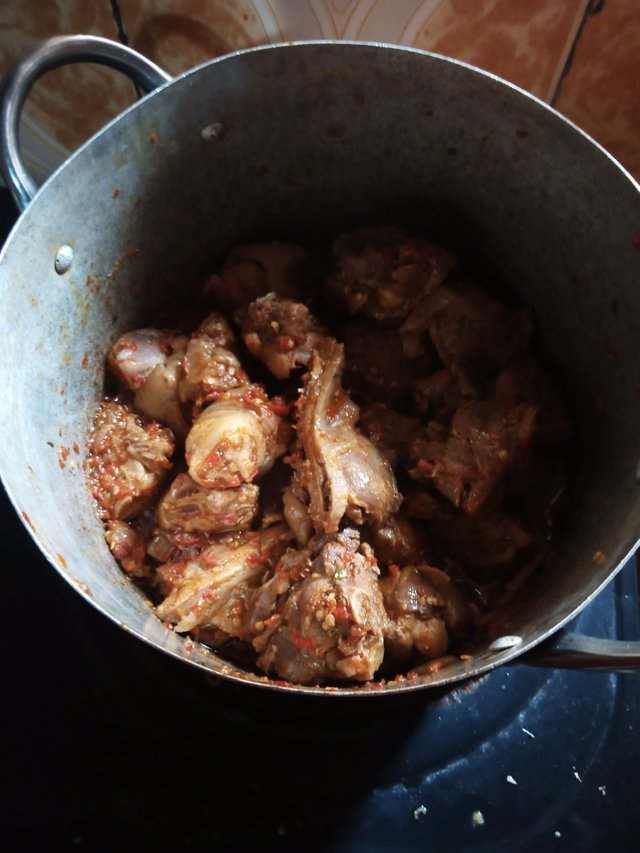 ---
When I was done, I then served it out in four separate disposable plates, added some tomato ketchup, and waited for the missus to arrive... or did I?
Anyways, it tasted as good as it looked.
---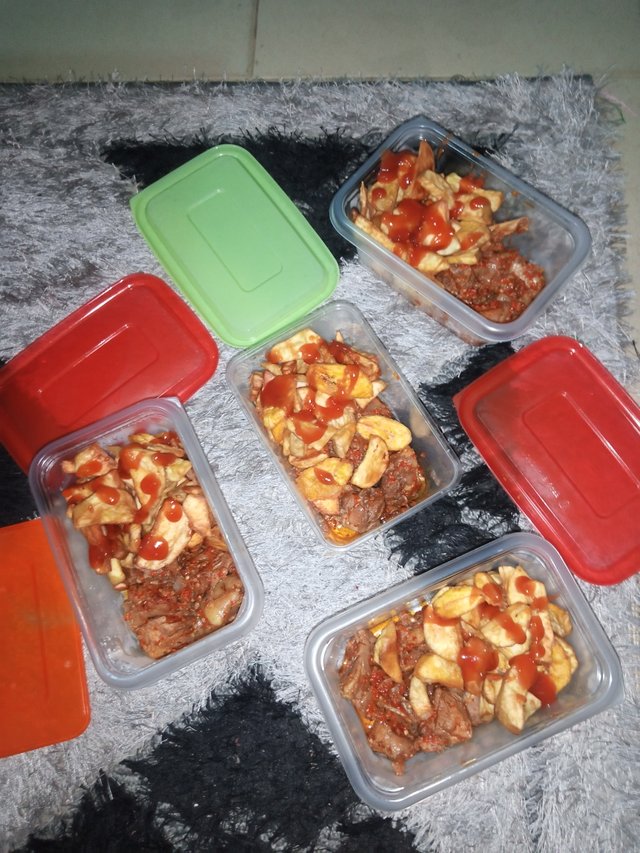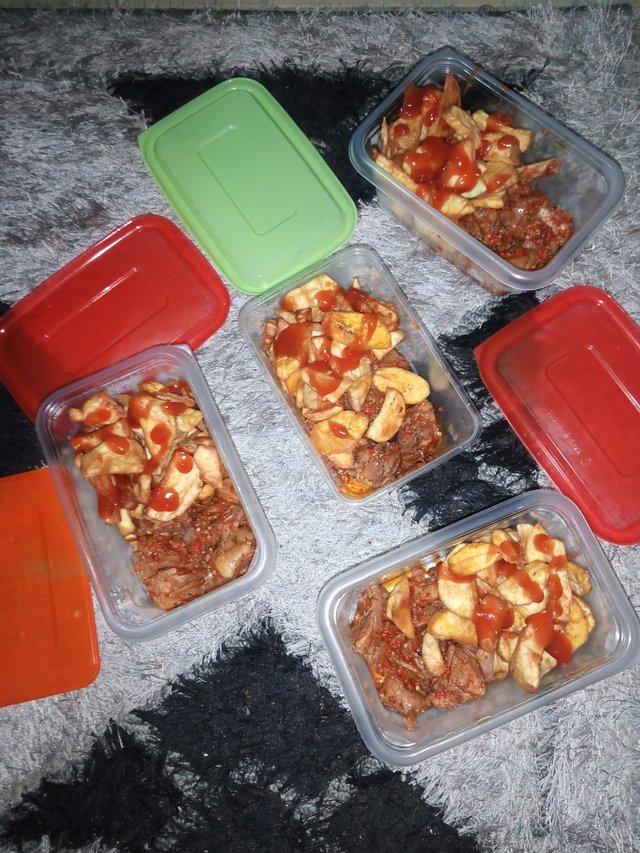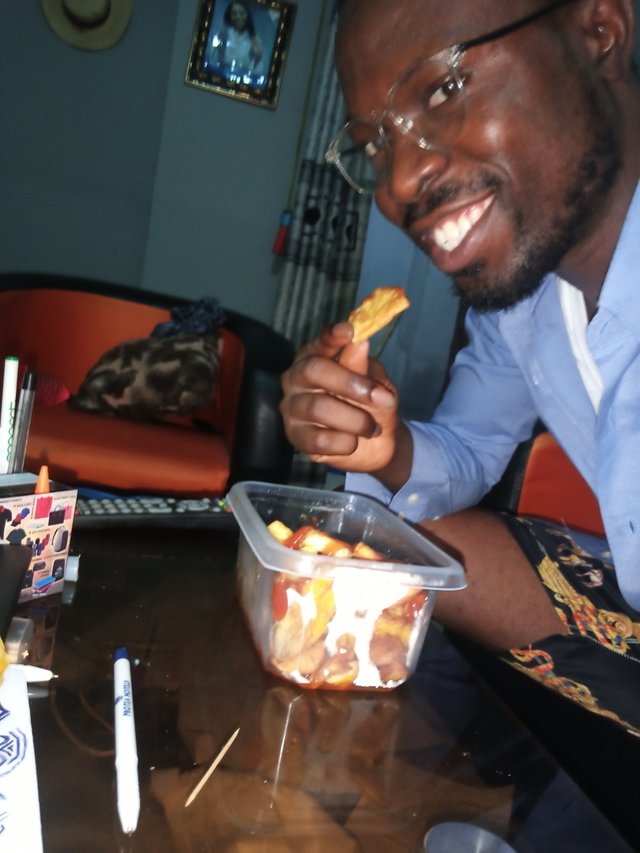 ---
Finally, the missus did arrive, and so did the photographer, and we set out for the location where we wanted to shoot. It proved to be an exhausting session, but we did get some amazing pictures eventually. Take a look at some of the raw unedited photos we took.
---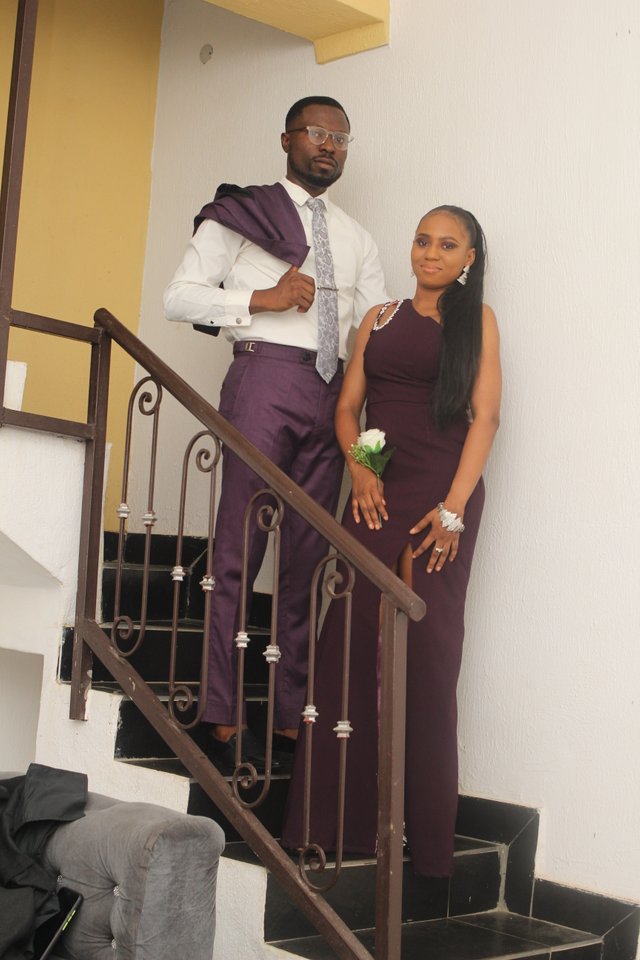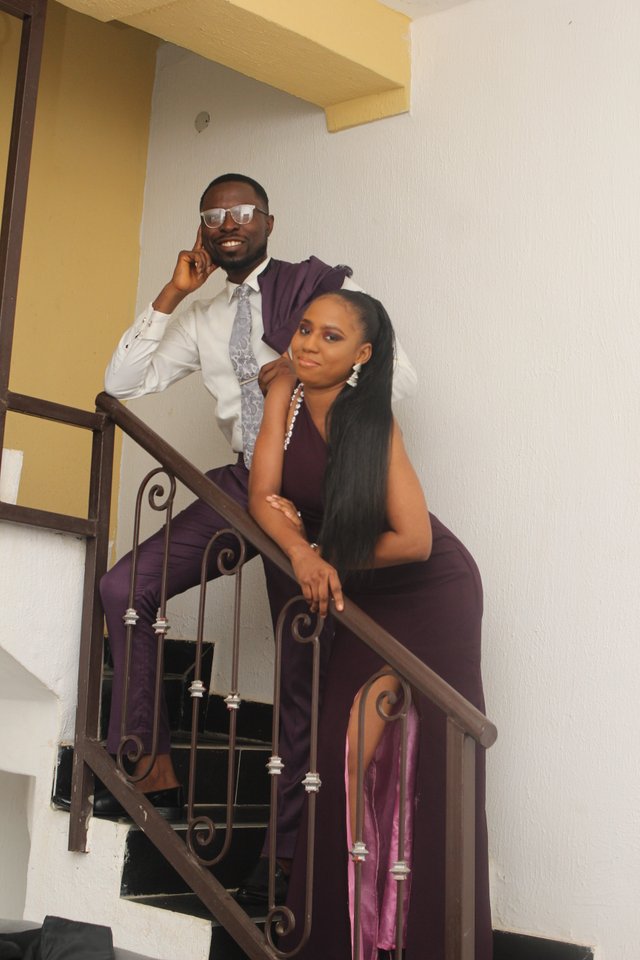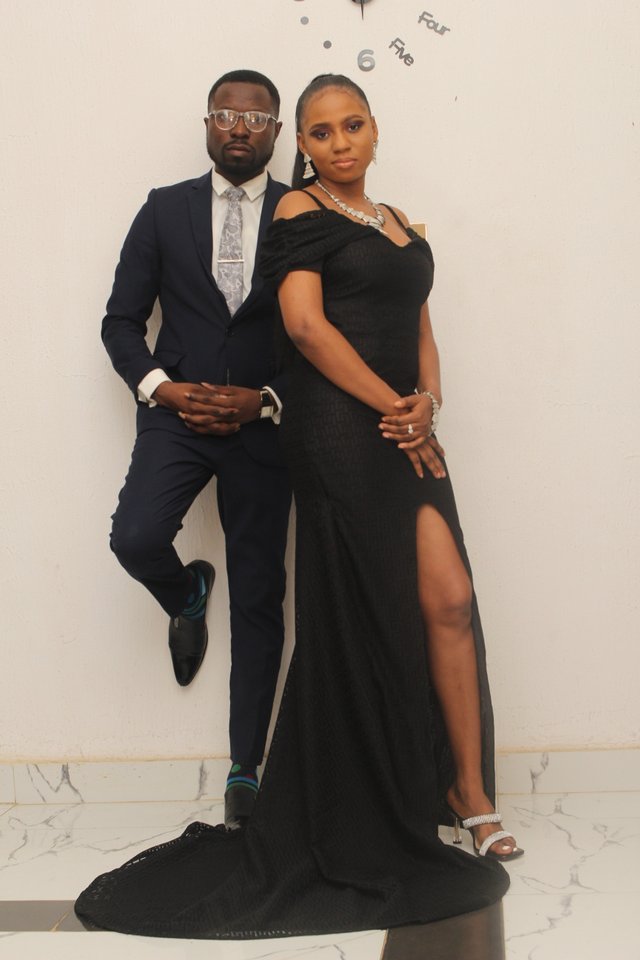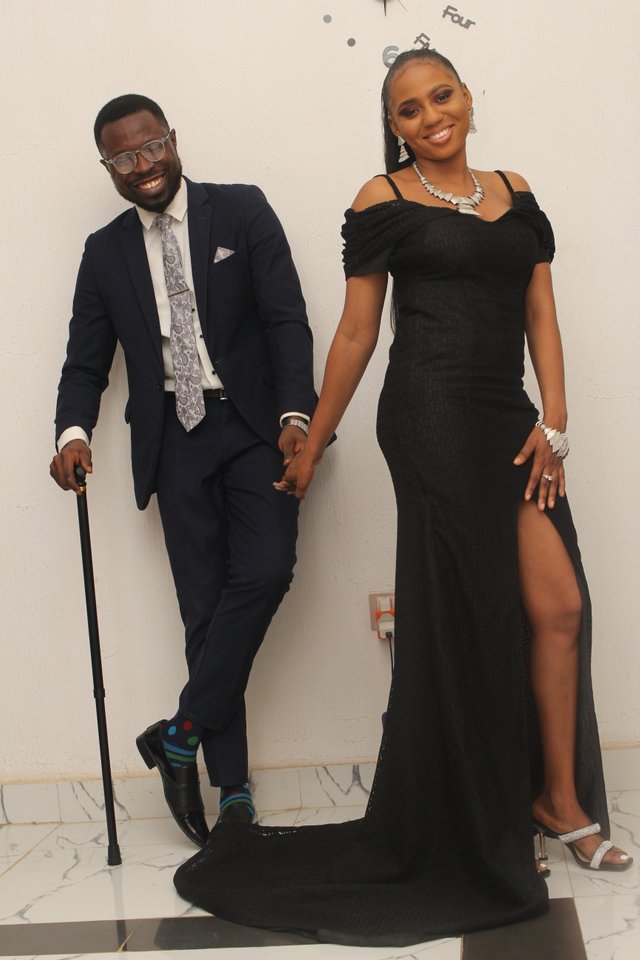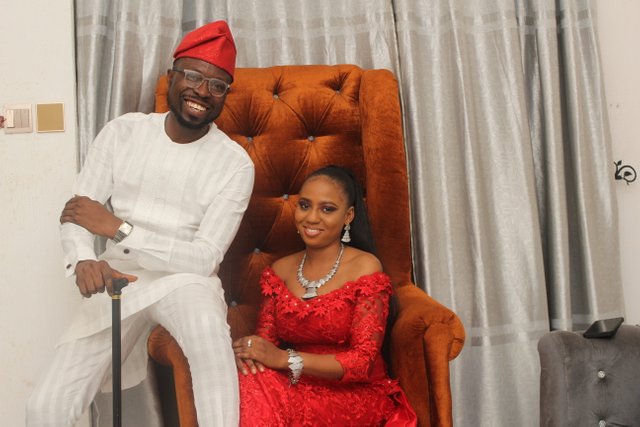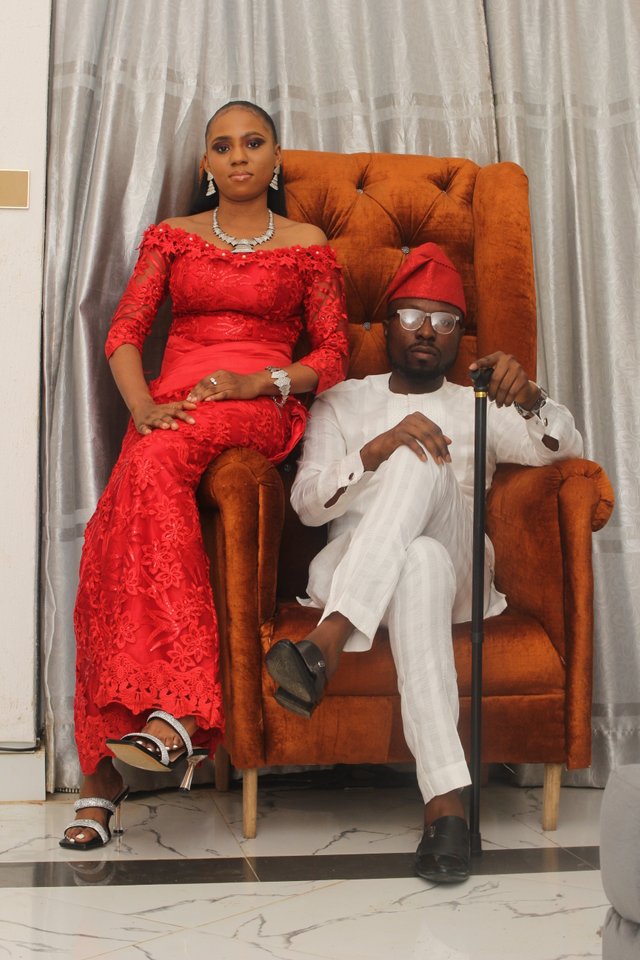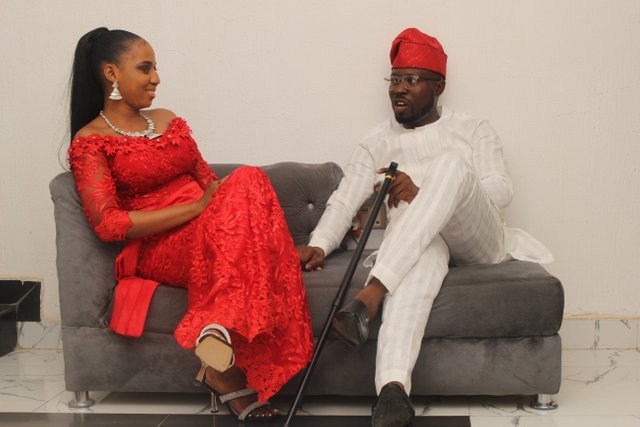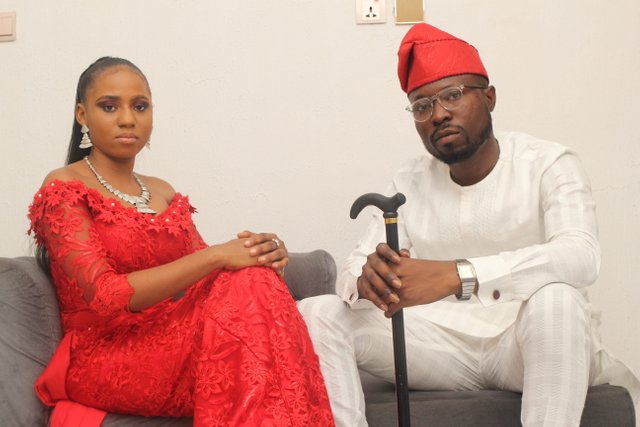 ---
I hope you enjoyed today's diary write-up...
All food photos were taken by my Tecno Camon 12 Pro phone, while the colourful photo shoot was taken with a Canon EOS 60D.
Do have a great week ahead!
Cheers!
---