The New Graveyard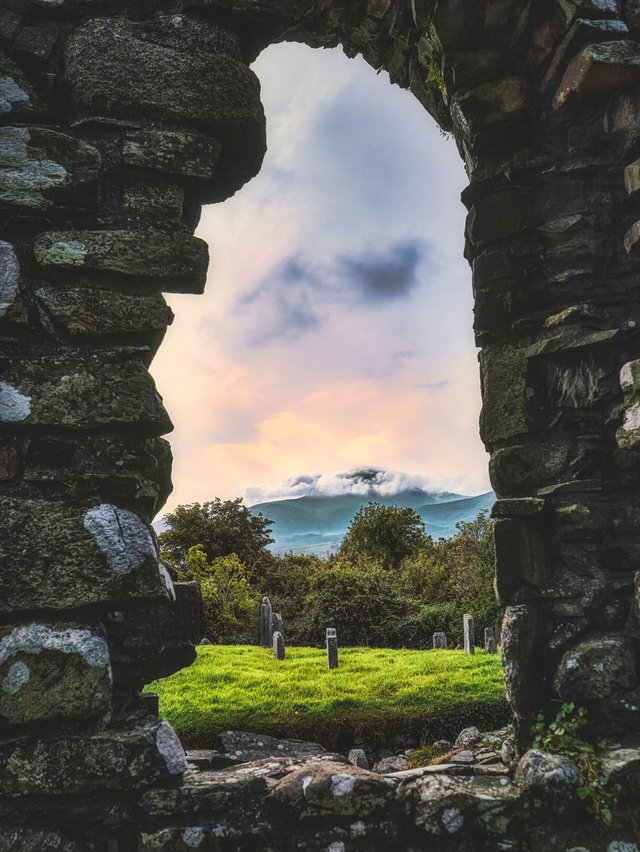 Tunde paced around the small shallow grave he had spent the last two hours digging. One look at him and anyone could easily tell that he was troubled. He kept on looking at the the device in his hand. There was no doubt that the reason for his worries was as a result of the content he was looking at on the phone in his hand. He needed to do something and he needed to do it fast.
Few hours ago, all Tunde thought about was how he was going to get laid that night but here he was, about to dispose a body as if he was a hitman of some sort.
Earlier that night, Tunde had invited Hannah over to his place to come spend the night. He had met Hannah through Mary, a mutual friend and he and Hannah had kicked things off from there. They both didn't need a soothsayer to tell them that they both felt a thing for each other so when Tunde called and asked if Hannah would like to come spend the night at his place, she had agreed.
When Hannah arrived, they had both sat down and talk about everything and nothing in particular, it was obvious they both enjoyed each other's company. They both had had dinner and Tunde had jumped into the shower hoping that when he gets out, he might get laid but that was if all the odds were in his favor. Tunde really liked Hannah and he wasn't going to let some five minutes sex destroy the beautiful things he had planned for him and her.
But Tunde's world turned upside down when he got out of the bathroom to see Hannah motionless on his bed. All attempt to wake her up proved futile and it didn't take long for Tunde to realize that he was living his worst nightmare, Hannah was dead.
Taking her to the hospital had been the first thought in his mind but Tunde knew the hospital would alert the police the moment they declare her dead and Tunde would be the crime suspect. The police on this side of the world were terrible and Tunde knew he would spend the rest of his life behind bars without any investigations carried out.
So Tunde had done the only thing he felt was safe for him, he placed her body in his car and drove off deep into the night. The drive had taken him about two hours before he found a spot he felt was good to bury the body. The time had been two o'clock in the morning when he started digging and by the time he was done, it was some few minutes to four.
Sweating profusely, Tunde had dropped the shovel and had gone to his trunk to go get the body when he heard a notification tone sound in her pocket. Bringing out her phone, Tunde noticed it was a text from Mary, their mutual friend.
The text read. "Don't forget to tell Tunde what I said."
Tunde read the text over and over again while deep in thoughts. Disposing of the body had seemed like a perfect plan because he thought no one knew she was spending the night at his place. But it seemed he had been wrong, if Mary knew, then that means he still would be the number one suspect when news of Hannah going missing gets out.
So Tunde continued pacing round the grave. He had two options now, it was either he took Hannah to the hospital and hope for the best or he dug another grace, not for himself but for Mary.
---