The Cartel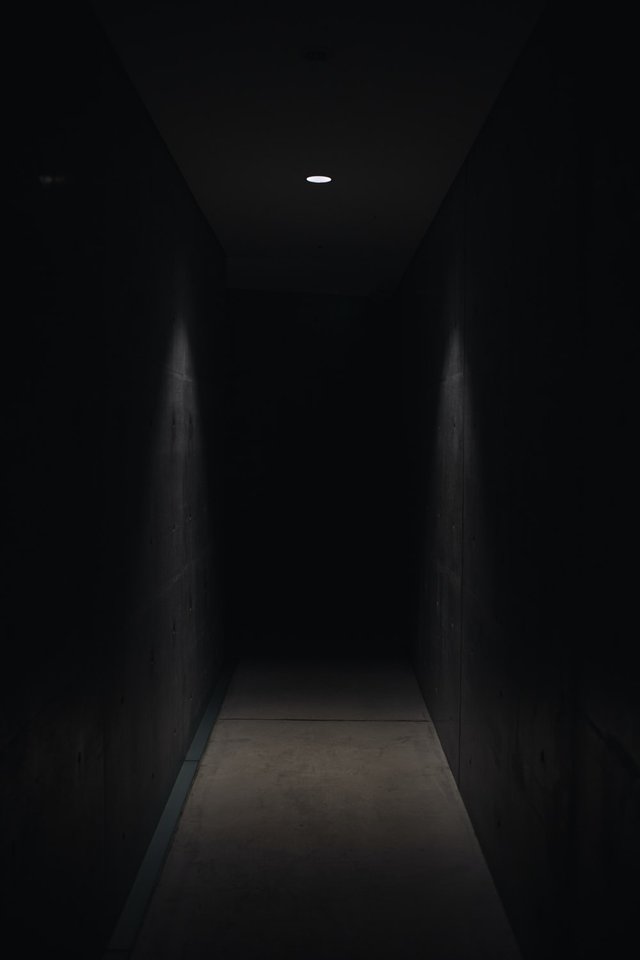 When Eric first heard of the Kuda cartel, he thought all they did was sell illegal guns and narcostics. It was when he joined the cartel that he realized that his boss was also in the kidnapping business. His boss Carlos had a knack for kidnapping people and killing them right after their ransom had been paid. Eric thought it was cruel but Carlos saw it as 'tying loosed ends.'
"Dead people can't talk to the cops." Carlos would always say before putting a bullet in the head of his victims.
Eric didn't like this but there was nothing he could do, a word from him was enough to put him six feet below the ground. His job was to follow orders and that was why when Carlos ordered him and some of the boys to go kidnap a lady whom Carlos said was the daughter of a very rich man, Eric had done just that.
But later that night, Eric couldn't sleep. He couldn't take his mind off The lady. He knew her ransom would be paid the next day and that just like others, she would be killed. So Eric had sneaked into the holding room where Carlos kept his "prisoners" and had set her loose. They both had gotten into Eric's car and had drove off.
When Eric was sure that they were at a faraway distance, he had given the lady his phone to call her dad which she immediately did after thanking him. Eric had driven for another half an hour before he got to the location the lady's father had given to them.
When Eric got down from the car, he froze when he saw the lady's father walk out of the house.
"Boss?" Eric muttered as the lady smiled and walked over to Carlos.
Carlos smiked. "Dead people don't talk to the cops."
---