My wife's pastor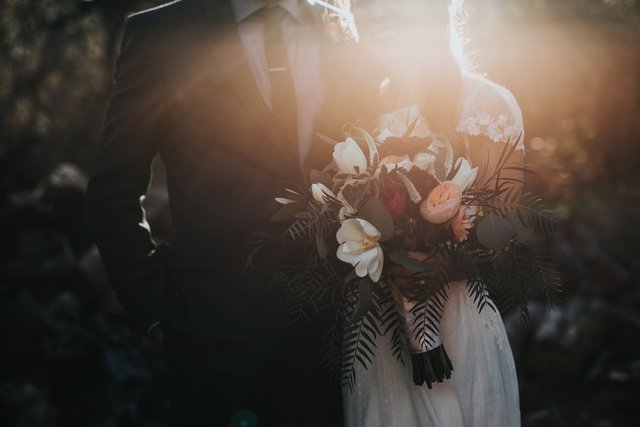 Wilson paced up and down the tiny motel room he had paid for the previous night. One look at him and it was obvious he was nervous, very nervous. He murmured inaudibly to himself as he continued pacing. Every now and then he would check the time on his wristwatch while urging himself to man up and go do what was supposed to be done.
Right on top of his bed was a fully loaded beretta 92. If things went his way, all he needed was just three bullets, one for the pastor, one for his wife and one for himself. Hopefully he would be done before anyone tried to stop him, all he just needed to do now was to pick the gun and move out. But Wilson's hand still felt shaky, he wasn't a killer. This was the first time he would be handling a gun in his life and with the plans he had in mind, it would also be his last.
Wilson was a struggling business man who was trying all his possible best to provide for him and his wife. Due to how hard things were, he always came home late from work. His wife on the other hand spent most of her time in church, praying for God's favor on her and her husband or at least that was what Wilson thought, until about three days ago when the pastor had come to his house one evening with some men to pick up his wife.
Wilson had demanded to know where they were going but to his surprise, she had told him instead to expect a divorce letter from her lawyer, Wilson didn't even know that she had a lawyer. He had thought of the whole thing as a joke and had waited for her to come home that night so that he could know what was really going on but that had been the last time he saw his wife face to face.
The next time he saw her was on a wedding invitation card, his wife was getting married to the pastor that Saturday. Wilson had been so mad and furious that he had walked down to one of the street thugs he knew and had pleaded with him to help him get a gun. The man had agreed for a fee and Wilson had quickly paid him.
He had rented a room in a motel close to the venue the next day and waited until today, the day of the wedding. Wilson took one last breath as he slowly went for the weapon. "He was going to do what he had to do" Wilson said to himself as he turned the safety off before stepping out of the room.
---