Determination is a Key to unlock impossibilities
I'm that young boy that want more from life. So, I put all my strength in achieving what I want to achieve. No mentor, no motivator but everytime I dreamt seeing myself in different wonderful places.
When I woke up, I found out nothing changes. I always felt like going back to my dream and continue from where I stop; Huh that's not possible 🤦🏼‍♀️🤦🏼‍♀️.
So,one day I had a dream that I was in a class teaching plenty students Financial Account. Mind you, I'm still in Junior secondary school then (Africa Standard for junior college students). I kept having this dream. This dream pushed me to believe that, I have to study Accounting in my University. So, I opt for Commercial class in my secondary school days. However, I have a Step brother who is studying Accounting in tertiary institution then, I became so close to him so as to have peripheral knowledge of Accounting, and he really lay the foundation for me.
I was so determine that, my teachers want me to go to science class. They delayed my registration so as to convince me that I'm good for science class. @Steemitexclusive
I'm hell bent going to commercial class. I did well in that class to the extent that one of my teacher called me one day and shake me. He now asked me, who told you to choose Commercial class, I told him my dream and my mind.
My dream come true, because from my secondary school days to my Tertiary Institution days, I taught people Financial Account.
Because I'm so determine to realize what I've been seeing in my dream, I travel to so many places in my country. The North, the South, the East and the West. Even though I'm not a good language learner 🤦🏼‍♀️, my dream of seeing my place in different places has partially come true. I know one day, I will go international.... 😁😁😁😁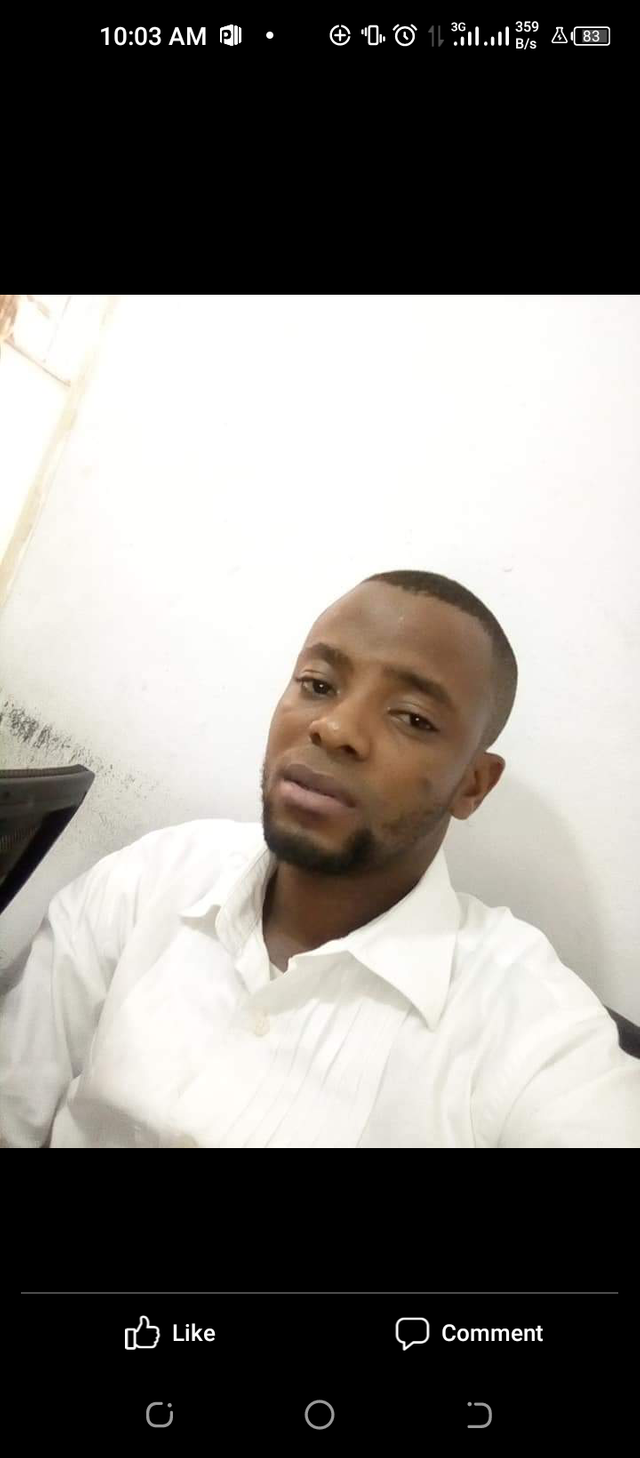 . A selfie of myself In p
An Audit Office, serving as an Associate Auditor 😉😉😉😉
When you're determine, what you face won't matter; you only focus on the goals. Do you know, if you're the type that can be easily swayed by what people say, you can't be a determined soul?