The most spontaneous trip in my life - Vilnus, Lithuania
The most spontaneous trip in my life - Vilnus, Lithuania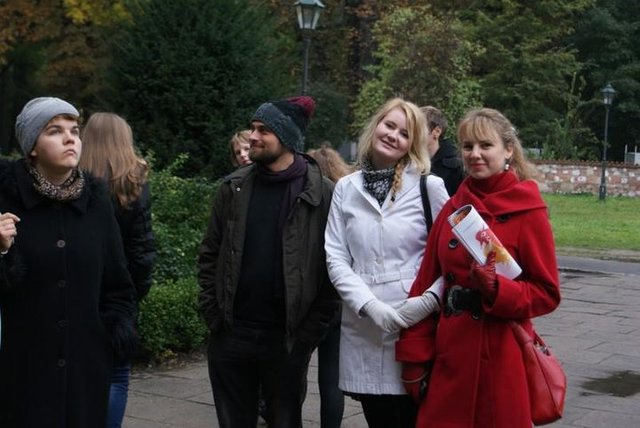 From the left: me, Marija who hosted me in Vilnus and Anita
My adventure with Lithuania started quite accidentally. The University of Silesia, where I studied, hosted students of Polish roots from Vilnius who came to my country to study the life and work of Czesław Miłosz, one of the most outstanding Polish poets and Nobel Prize winner in literature. Polish students from the field of cultural studies also participated in the several-day workshops. I was not on the list of participants, but at the last minute, one of my friends quit the project for random reasons and suggested me as a replacement. I gladly took this opportunity.
Those few days, when we worked and had fun together with a group of Lithuanians, passed very quickly. I was captivated by their openness, sense of humor, and cuisine, presented during one of the evenings (I must mention that I am a huge gourmand, and I have never had the opportunity to taste such delicacies). The project was an amazing lesson for me, which deepened my knowledge, both about Czesław Miłosz himself and about our neighbors, so close and at the same time strangers to me up to that moment.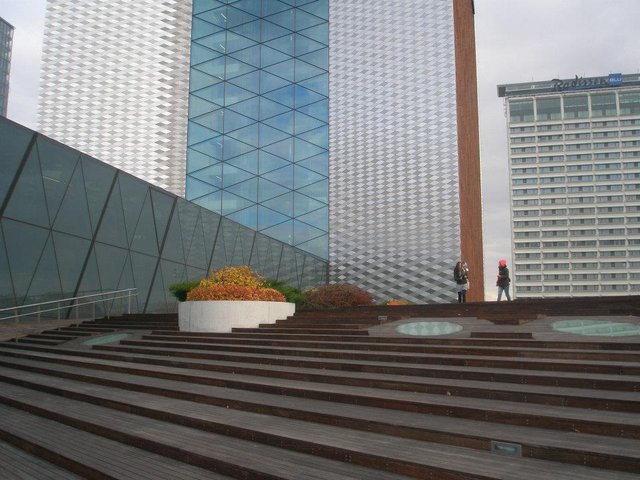 Modern part of Vilnus

On the day my beloved Lithuanian group was about to go home, I found that I could not finish this wonderful adventure after such a short time. Half an hour before dinner (the last point after which the Lithuanians were forced to get on the bus and go home), I decided that it would be nice to go with them. This crazy, as it might seem, the idea I consulted with three Lithuanian students. They expressed deep enthusiasm and promised to intercede with the drivers for me.
I had 20 minutes to quickly pack up and inform my loved ones about my unavailability for some time. I did so, still not knowing if this crazy plan would come to fruition. During the dinner, the proposal was presented to Lithuanian drivers and researchers. Initially, the drivers did not want to agree to take me and my students to another country. But then the Lithuanians threatened that if I did not go with them, they would not get on the bus either. It worked - I had to spend a dozen or so hours of the journey sitting on the floor in the bus, but in the end, I ended up in Vilnius.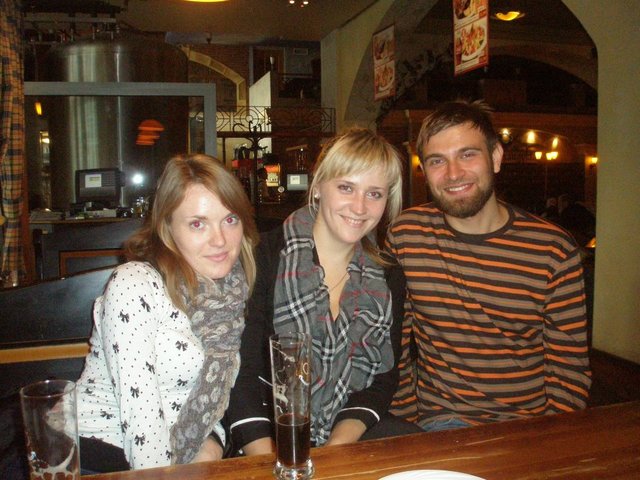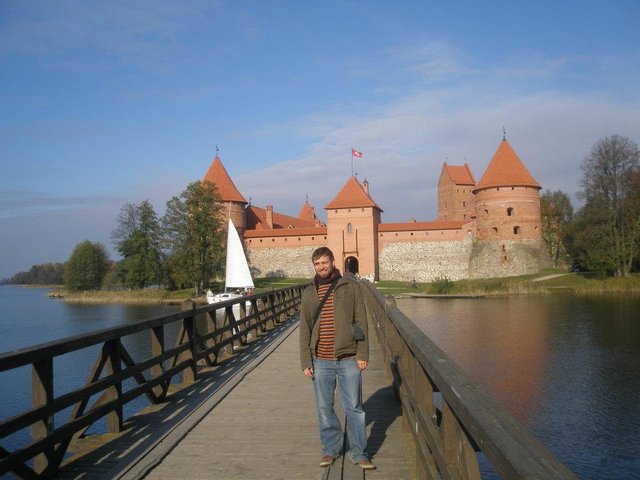 There, I stayed with one of the Lithuanians, Maria. Her family had Belarusian and Polish roots, which was a very interesting experience. Marija took me on a trip to Trakai Castle, introduced me to her Lithuanian and Russian friends (with the former I ate the world's best cheeses, with the latter I drank vodka and sang "Karinka Maja").
Arturas, another student from Lithuania, showed me the city: I had the opportunity to familiarize myself with street artworks, poetry concerts in Lithuania, and visit the Republic of Užupis, an artistic district full of the strangest sculptures, paintings, and mosaics. We also saw some exhibits in formalin at the local Medical University and visited local vacancies.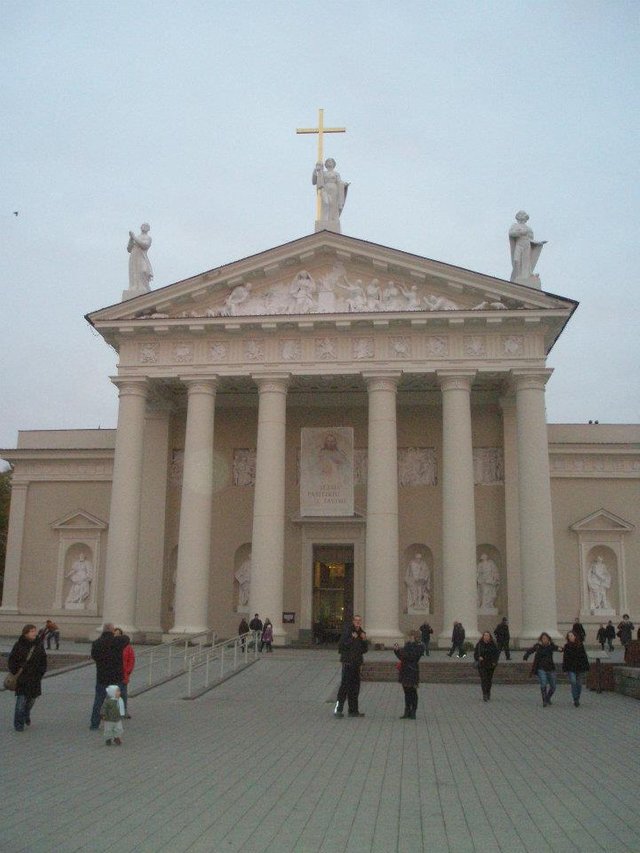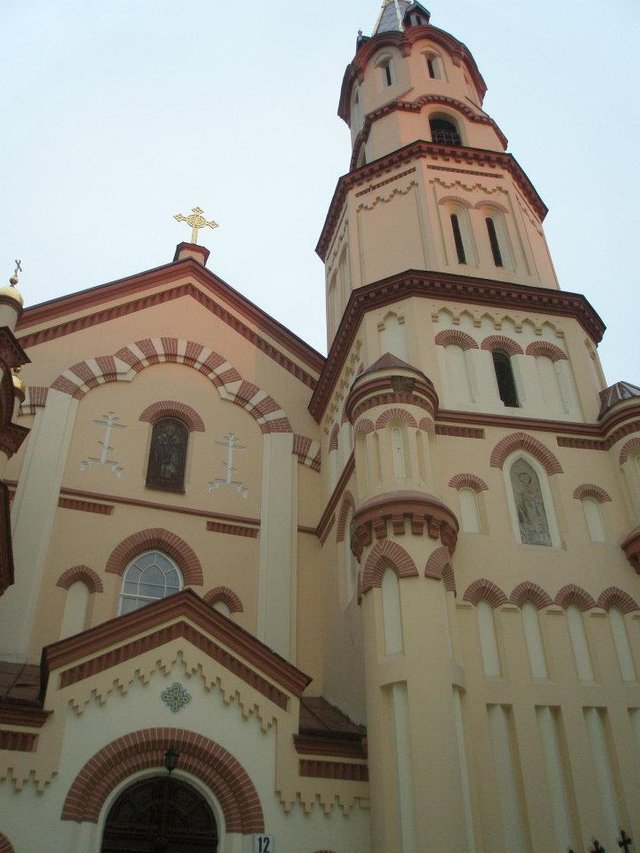 After a week I was forced to return home. The academic year was still going on and I, completely unprepared for this trip, was running out of money. With sadness, I said goodbye to my guide friends, the rest of the Lithuanian group with whom I was meeting in the evenings, as well as many new acquaintances. I promised to come back to them more than once.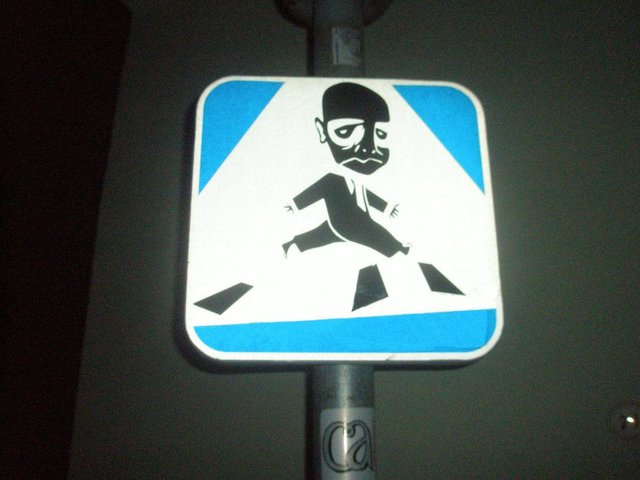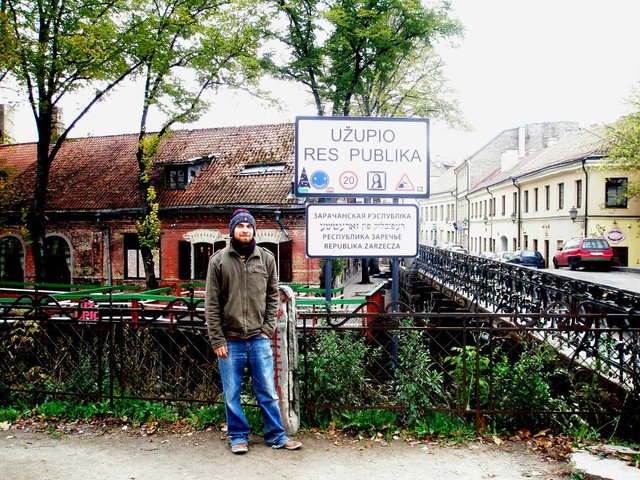 ---
---
---