The PAL snapshot has been taken for the first AIRDROP!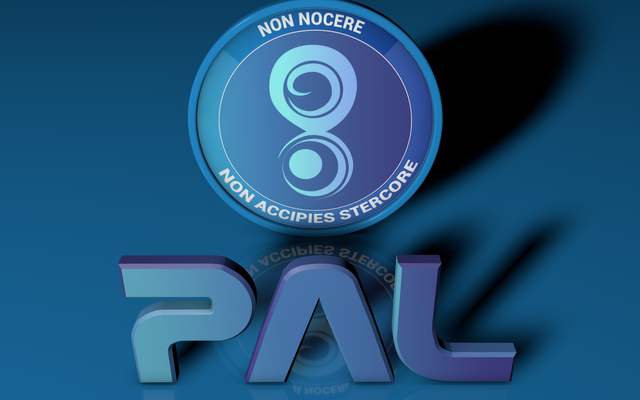 A quick update for all the PAL hodlers!
In preparation for the upcoming series of airdrops we have taken the first snapshot! In this round if you have more than 100 PAL staked you will be receiving a little Holiday gift that will be staked directly to your account on December 24th!
The airdrops will be monthly for the next 9 months so if you want some more of that PAL keep staking! For full airdrop details see this post: PAL airdrop announcement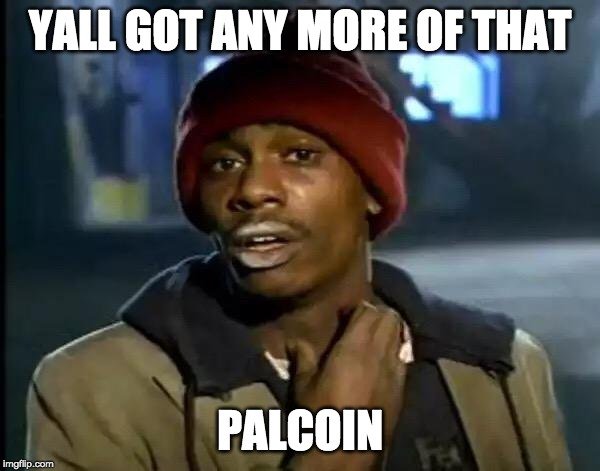 Thank you PALs and Happy Holidays!!! Feel free to drop in and have a chat in the Palnet discord by visiting http://minnowpond.org/
Love, the PALnet team <3
---