CCS CONTEST - my CITY (Ulsan in South Korea)
Hey lovely Steemians!
I want to share my beautiful hometown for entering the CCS CONTEST.
Let me introduce my City which called Ulsan, beautiful landscape in south Korea.
Ulsan is South Korea's seventh-largest metropolitan city and located in the south-east of the country.
It has the world's largest automobile assembly plant.(Hyundai Motor Company which is famous for motor company in the world)
There are 12 tourist attractions in Ulsan.
Daewangam Park is one of the best spot for visit. The park has a walking trail that passes by a forest.
This park is located at the end of the southeastern most point facing the East Sea, home to Daewangam Rock that looks like a dragon rising up into the sky.
Daewangam Rock is a seaside spot located on the east coast. It is connected to the mainland with an iron bridge and has an observation tower.
I have visited the place for several times.(dawn/day-time/sunny/cloudy weather)
PHONE CAPTURE : XIAOMI A2
I hope you guys enjoy my shot. Thanks!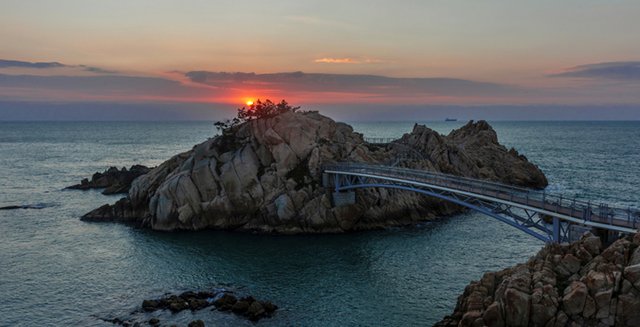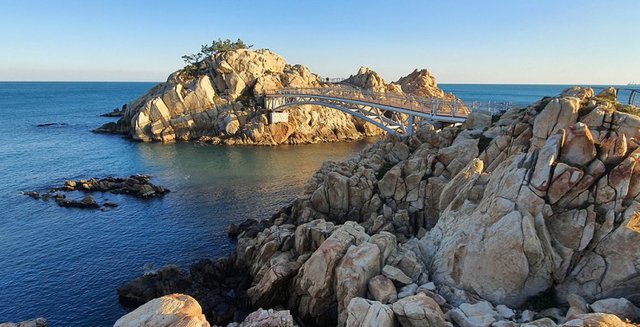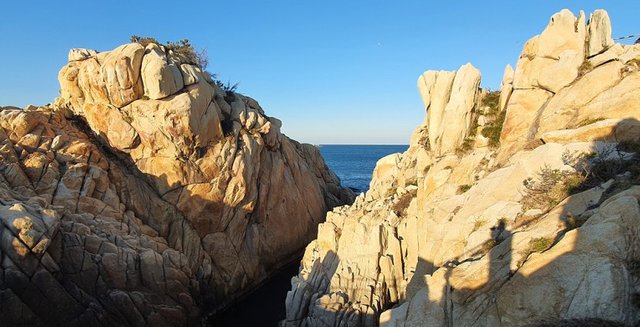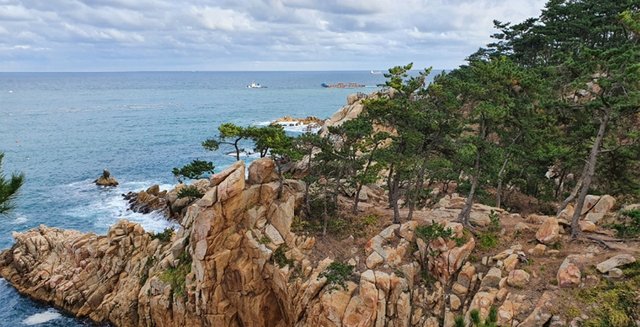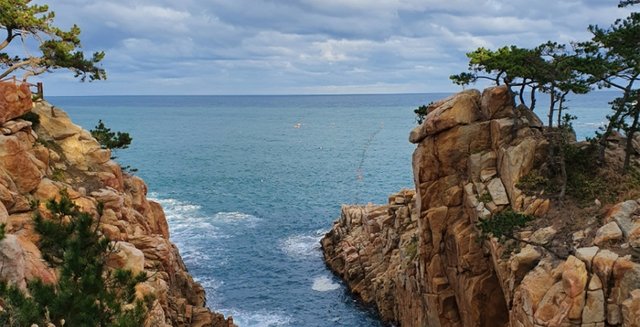 Posted through the AVLE Dapp (https://avle.io)