My Presentation to the Draft Crearte by @udygold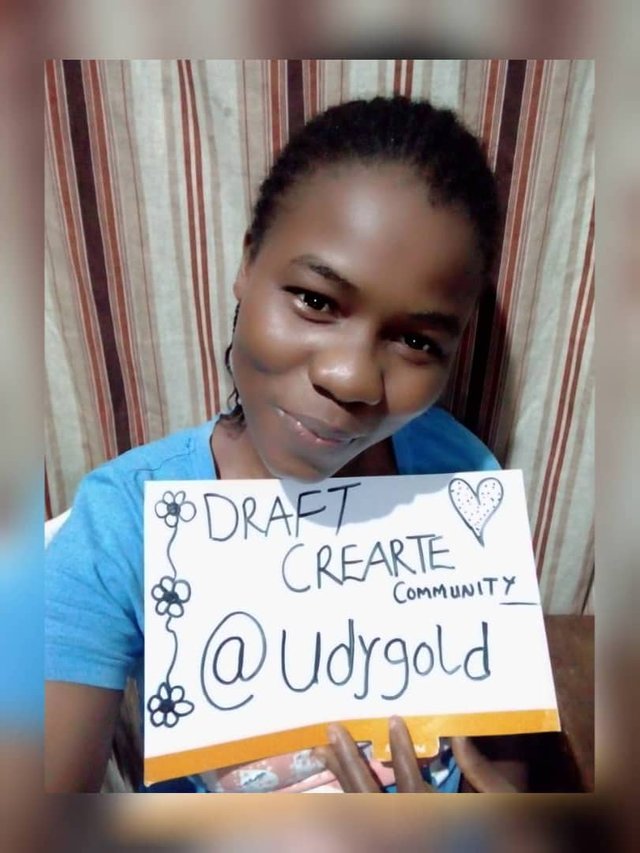 Hello to everyone on this amazing platform. I am new to this Community and I count it a privilege to be here.
I love drawing a whole lot and I hope to learn a lot from everyone on this amazing platform.
Some of my work include the following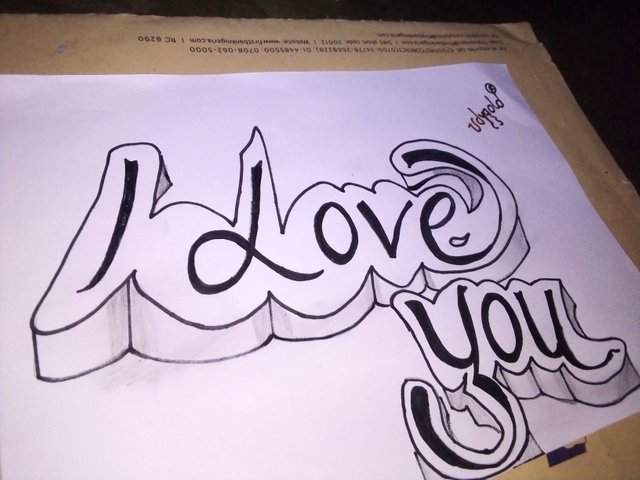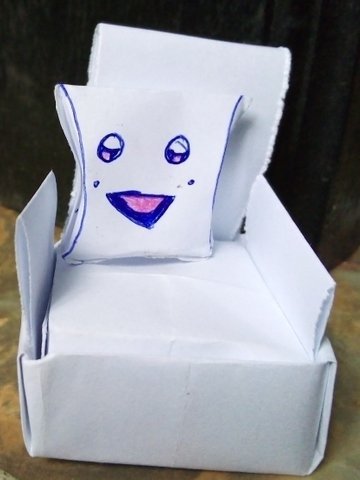 I am a Nigerian and a teacher by profession.
I have a wonderful family and it is worth y of mention that I am a believer and I belief so much in the gospel of Christ and his resurrection and that he is coming to take those who are is. I got to know about steemit platform through my sister @glotokens who talked to me and convinced me to join the platform and I can say without a doubt that I have learnt a lot from my little stay here on this amazing platform.
I hope to have an amazing time here..
@udygold