My introduction to DraftCrearte community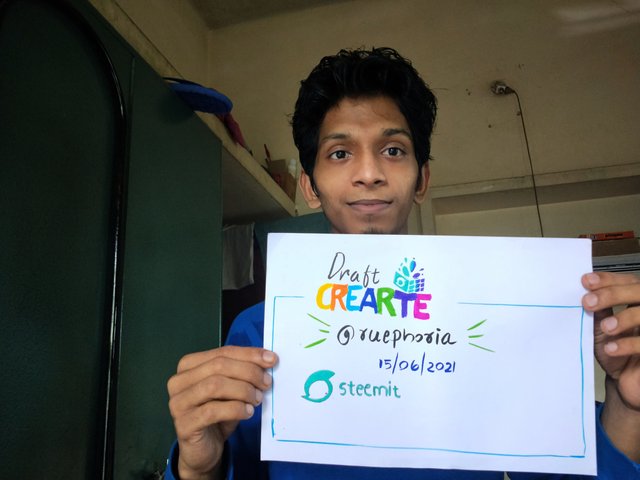 Hello DraftCrearte members , I'm Vaishnav
@ruephoria is my username. I think you'll are tired of reading introduction posts. Lack of ability to entertain others is my greatest ability 😜. However let me tell myself,
I am from kerala, India and currently pursuing my MECHANICAL ENGINEERING graduation from one of the top colleges of India ie, College of engineering, Trivandrum.My family have 5 members ie, my parents , brother and a sister.
As you guys I like drawing and art stuffs. My hobbies are pencil, charcoal , pen drawing . Digital drawing and gaming .
Here below are my some previous works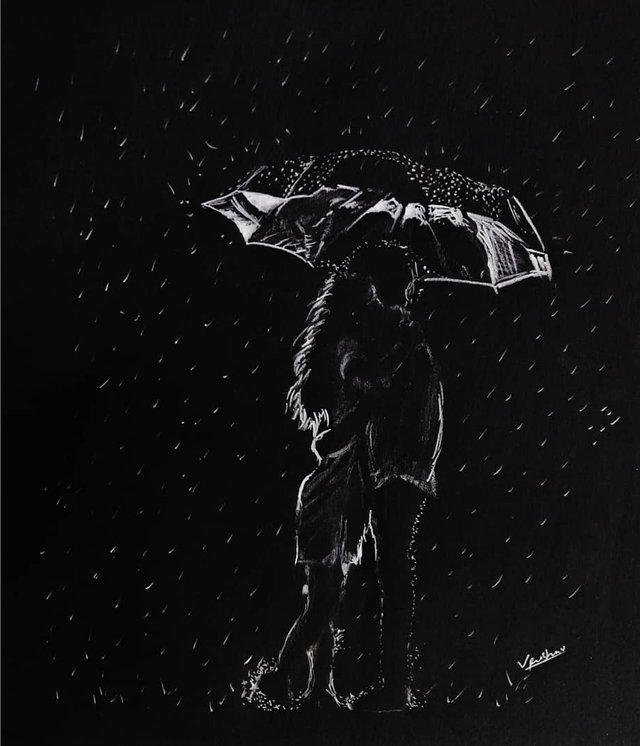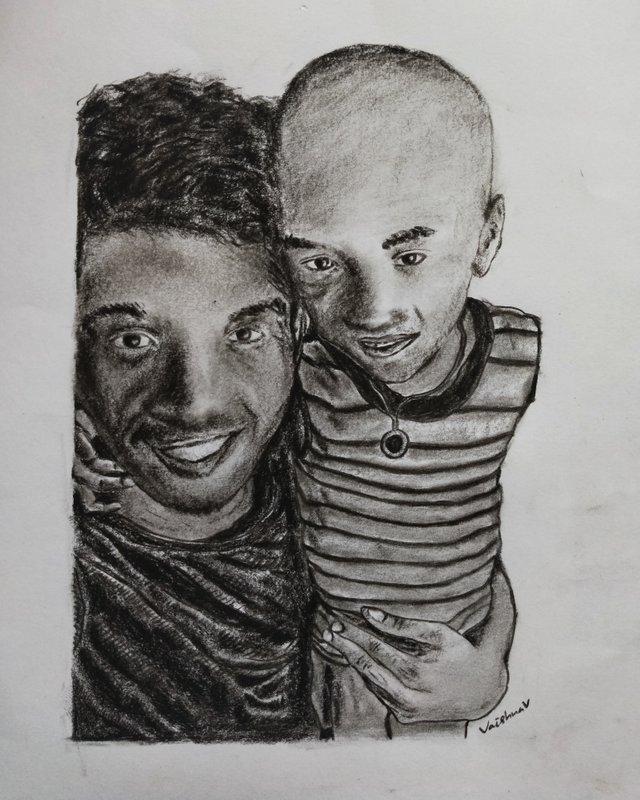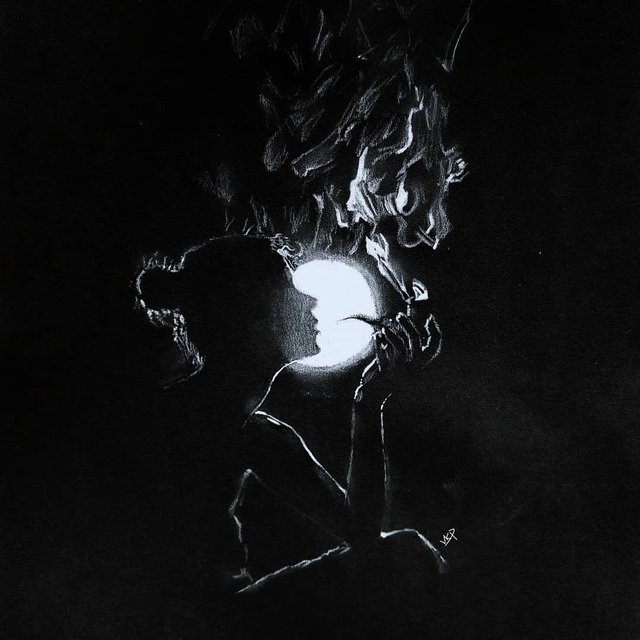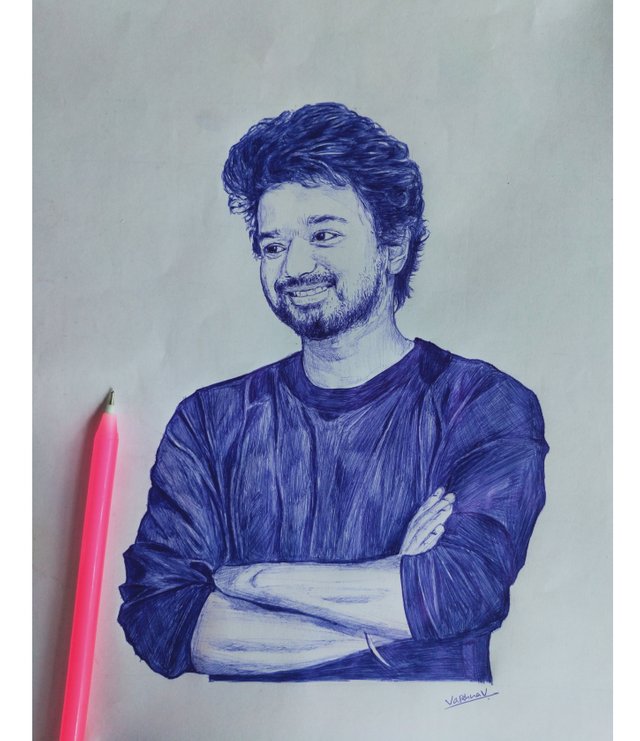 Hope you liked it.By the way one thing I will assure you guys I will try my best to make different variety art works and you can find it in my account @ruephoria in future .
And thank you for checking my post , have a nice day👍🥰.