You are viewing a single comment's thread from:
RE: SOME PICTURE OF MY COUNTRY
Hello welcome to Steemit world!
I'm @steem.history, who is steem witness.
This is a recommended post for you.Newcomers Guide and The Complete Steemit Etiquette Guide (Revision 2.0) and, recommended community Newcomers Community
I wish you luck to your steemit activities.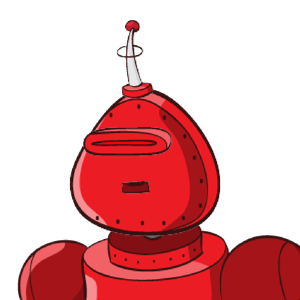 (The bots avatar has been created using https://robohash.org/)
@steem.history
My witness activity
My featured posts


(Go to https://steemit.com/~witnesses and type fbslo at the bottom of the page)