12.Walking on a sunny spring morning./晴れた春の朝を歩く。/[ENG/JPN]
I found a vivid view.
This is a flower planted in a planter in a cafe.
In this blog, I used to shoot and post most of the weed flowers.
However, this is a human-grown flower.
The theme color of this cafe is red.
The characters on the walls and signboards are also unified in red.
It's very fashionable.
Yellow flowers shine on the red wall, making it even more shining.


---
鮮やかな景色を見つけました。
これはあるカフェのプランターに植えられた花です。
このブログではこれまで、ほとんど雑草の花を撮影して投稿していました。
しかし、これは人間が育てた花です。
このカフェは、赤い色がテーマカラーです。
壁や看板のキャラクターも赤い色で統一されています。
とてもおしゃれです。
赤い壁に黄色い花が映えて、いっそう輝いています。
I passed in front of the cafe and walked for a while.
This time I came in front of the haircut shop.
Hydrangea was in bloom in the small green area in front of the haircut shop.
This time is still April!
In Japan, hydrangeas bloom from around the middle of May.
This is early!
Somehow, all the seasons are rushing lately.
And I will leave in a hurry.
It will continue to the next.


---
カフェの前を通り過ぎてしばらく歩きました。
今度は散髪屋さんの前にきました。
散髪屋さんの前の小さな緑地帯に、紫陽花が咲いていました。
この時はまだ4月です!
日本では、紫陽花は5月の中旬ぐらいから咲くものです。
これは早い!
なんだか最近は季節はみんな駆け足でやってきます。
そして駆け足で去っていきます。
次回に続きます。




今日はとんでもなく暑い日になっています。
33℃まで気温が上がったようです。
まだ5月なのに、どうなっているのでしょう。
季節はもう少しゆっくり変化してほしいと願います。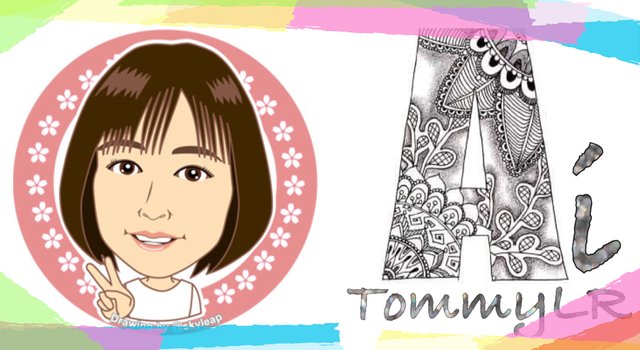 I am glad that you read it :-)
今日も読んでくださってありがとうございます😊