Starry Night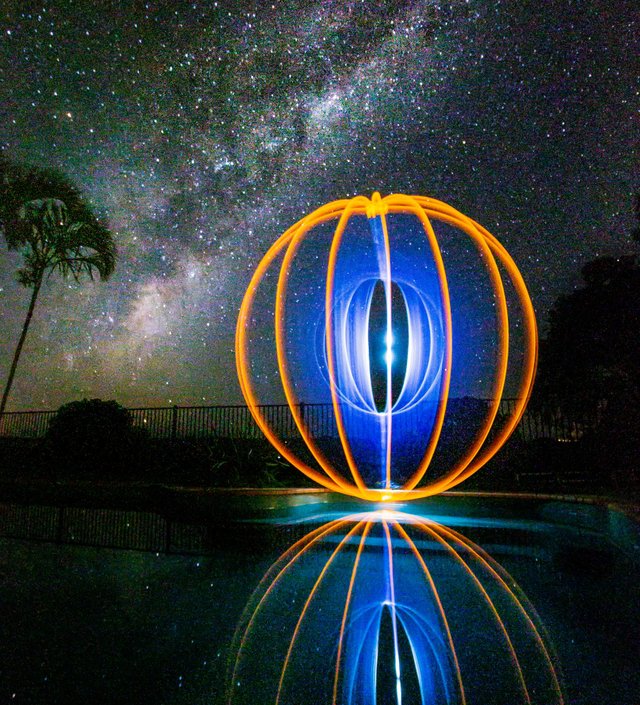 Light painting by the pool.
I captured this shot in my backyard (at 4am) about 6 weeks ago. I had to get up that early as that was when the Milky Way core was visible.
I did the spiral shape using a blue acrylic tube with an orange M&M's container taped on the end. Attached to this was a Nitecore P26 torch which I used because it has a very precise dimmer control so I could dial it down very low which makes it perfect for light painting in high ISO shots.
See pix of the tool below.
This is a single exposure:
10mm, f/4.5
ISO-3200, 30sec
Edited in Lightroom
instagram.com/rod.evans.visual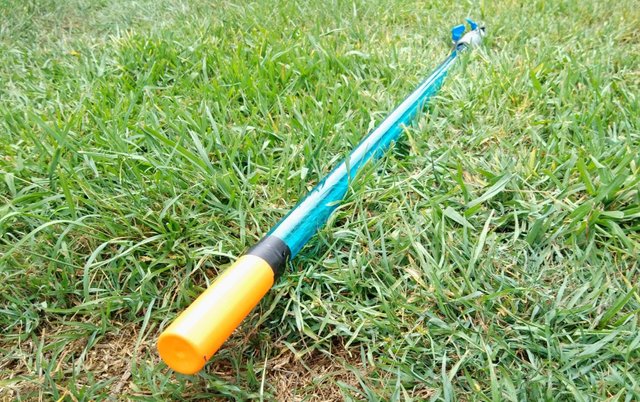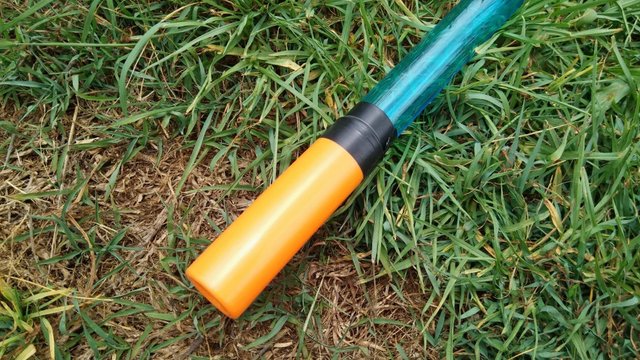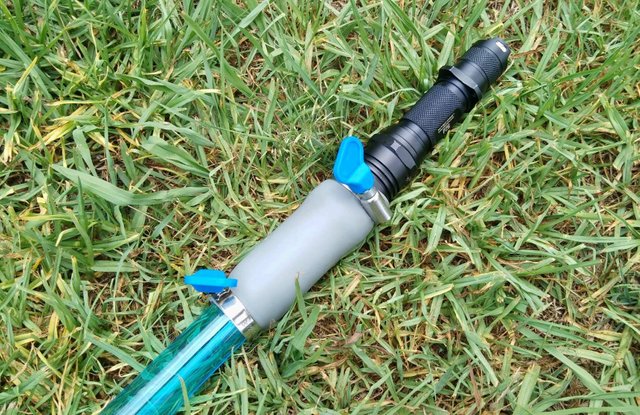 If you would like to see more lightpainting then please give @lightpaintershub a follow 😊

Posted using Partiko Android